Sale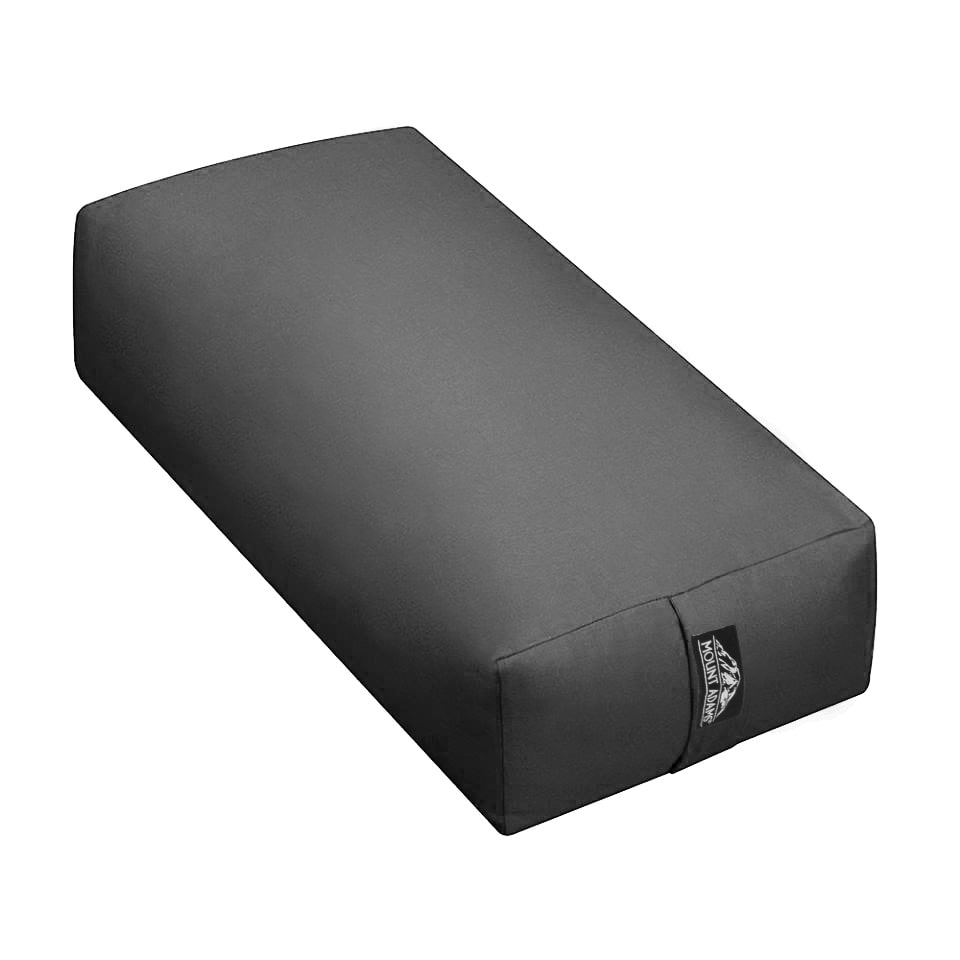 Sale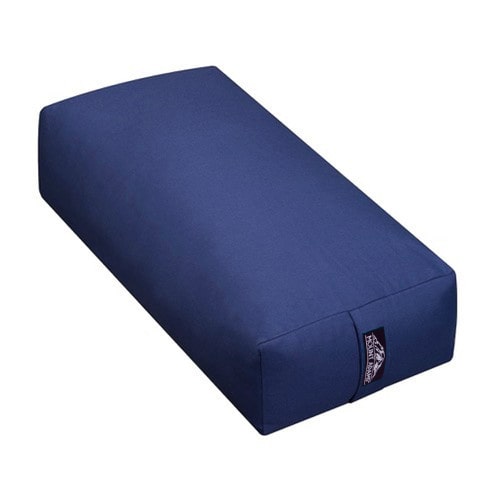 Sale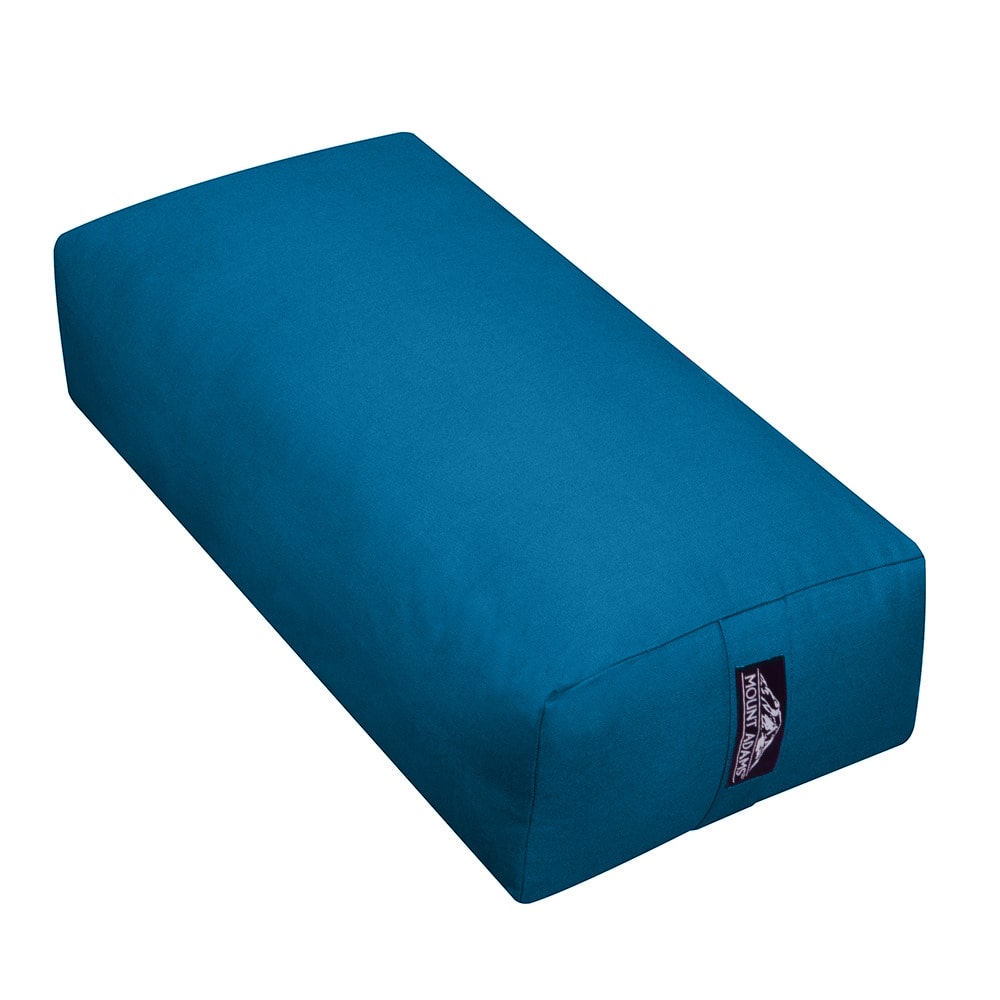 Sale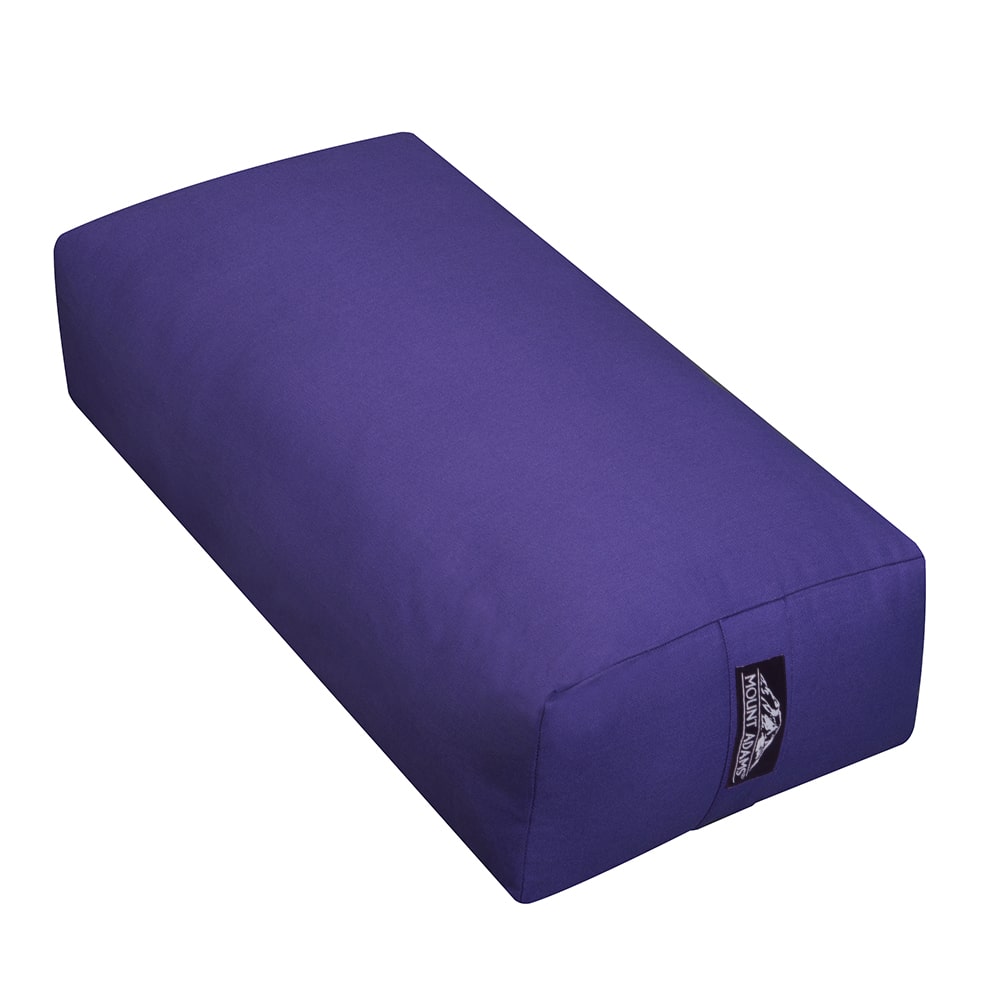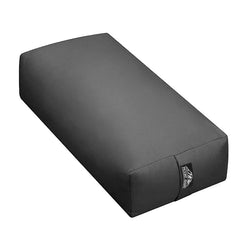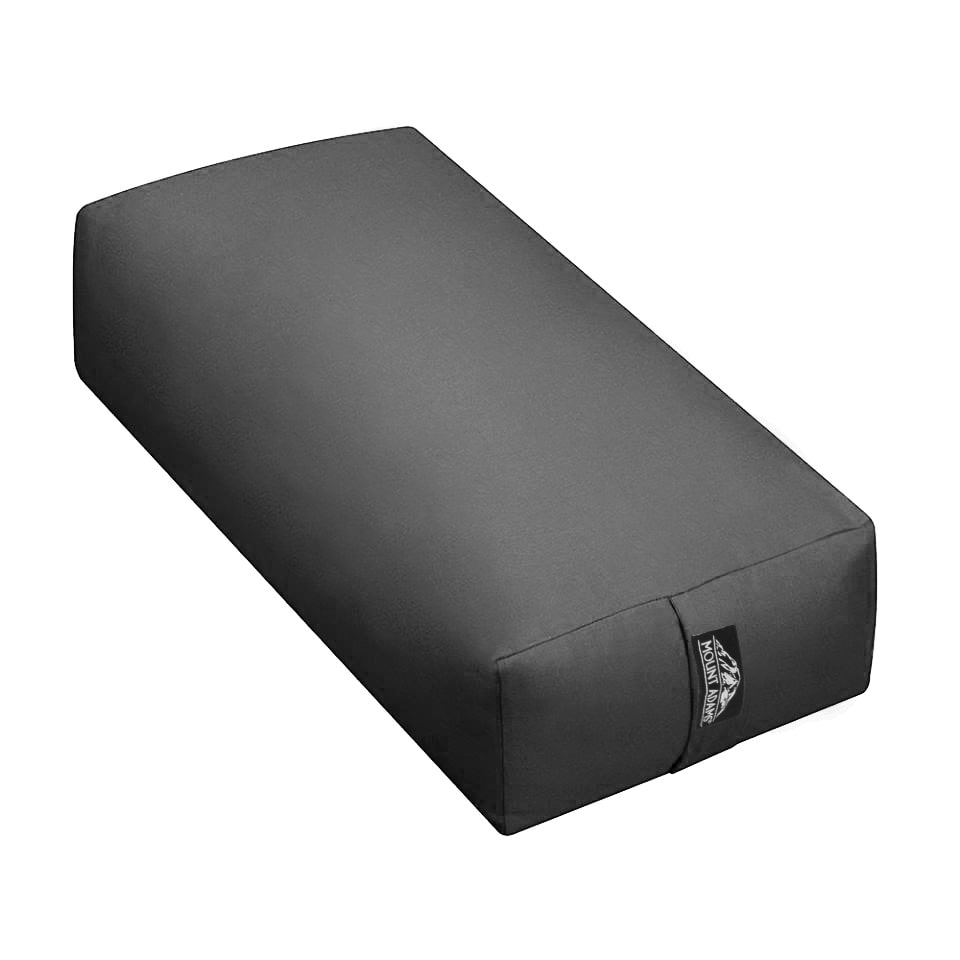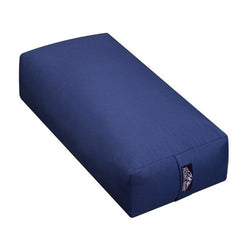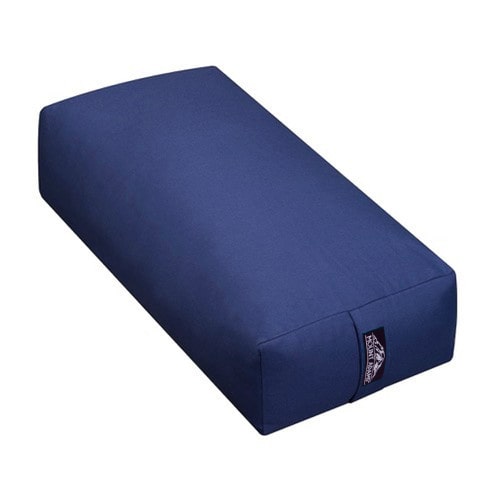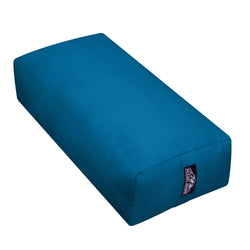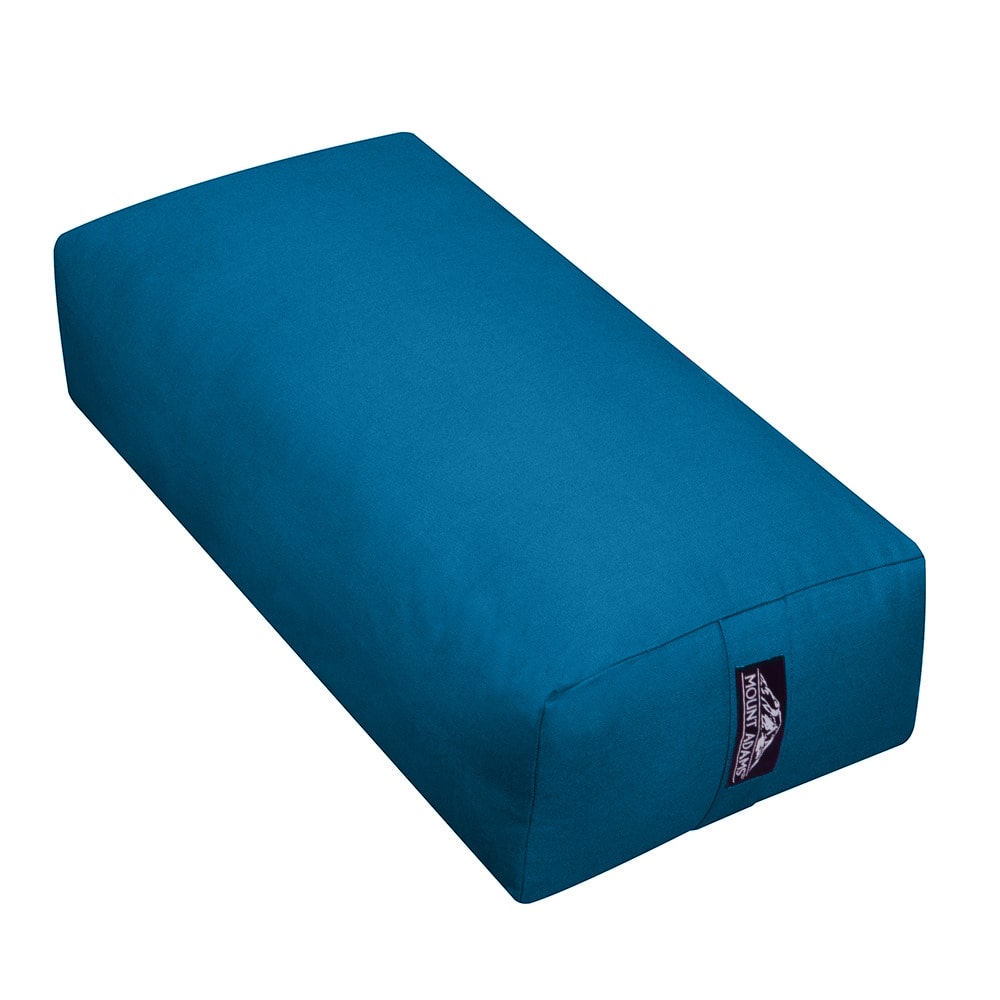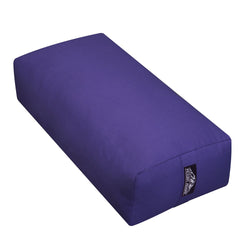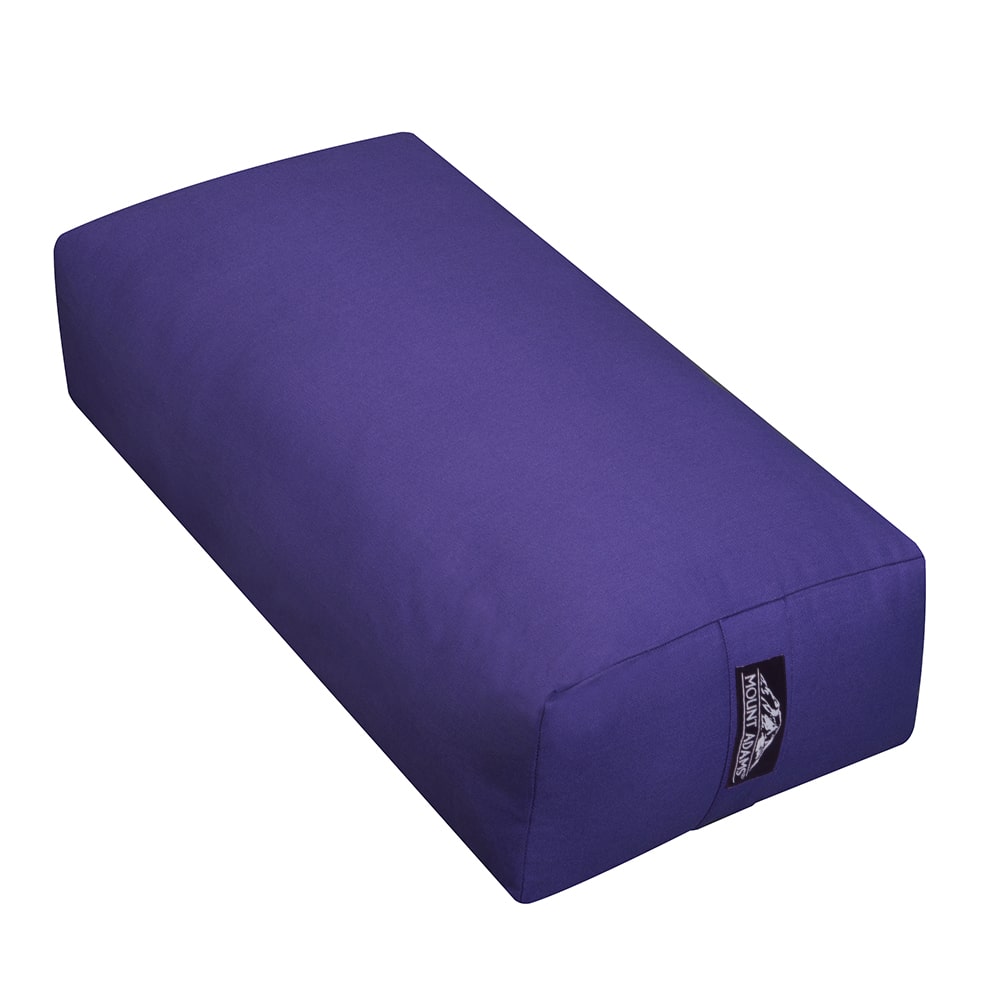 Key Features
Dimensions: 24"L x 5"H x 10"W (Weighs 6 lbs.) 
Material: 100% cotton cloth and batting
Use: Suitable for home, studios and schools
Packaging: Individually wrapped.  There is a Mount Adams® tag on the end of the bolster.
Excellent firmness and support
Durable outer cover is has a zipper for easy removal and washing
Batting can be removed or added as desired
Features a handle on each side 

Our Mount Adams® Mid-Size Rectangle Yoga Bolster measures 24"L x 5"H x 10"W and weighs 6 lbs. When you need something a little smaller than our Deluxe Rectangular bolster, this one is the perfect fit.  It is firm and offers excellent support. It is made of 100% cotton and has a removable cover that is easy to wash.  It's a given when you do yoga that you need to have a yoga mat, but yoga bolsters will become a favorite prop once you have experienced how they benefit your workout. Also known as yoga cushions, bolsters provide much needed support during restorative yoga poses, meditation or prenatal yoga. 

Check out: Range Exercise Mat 74" x 24" x ½" w

Care Instructions: Wash the cover in cold and tumble dry low