Sale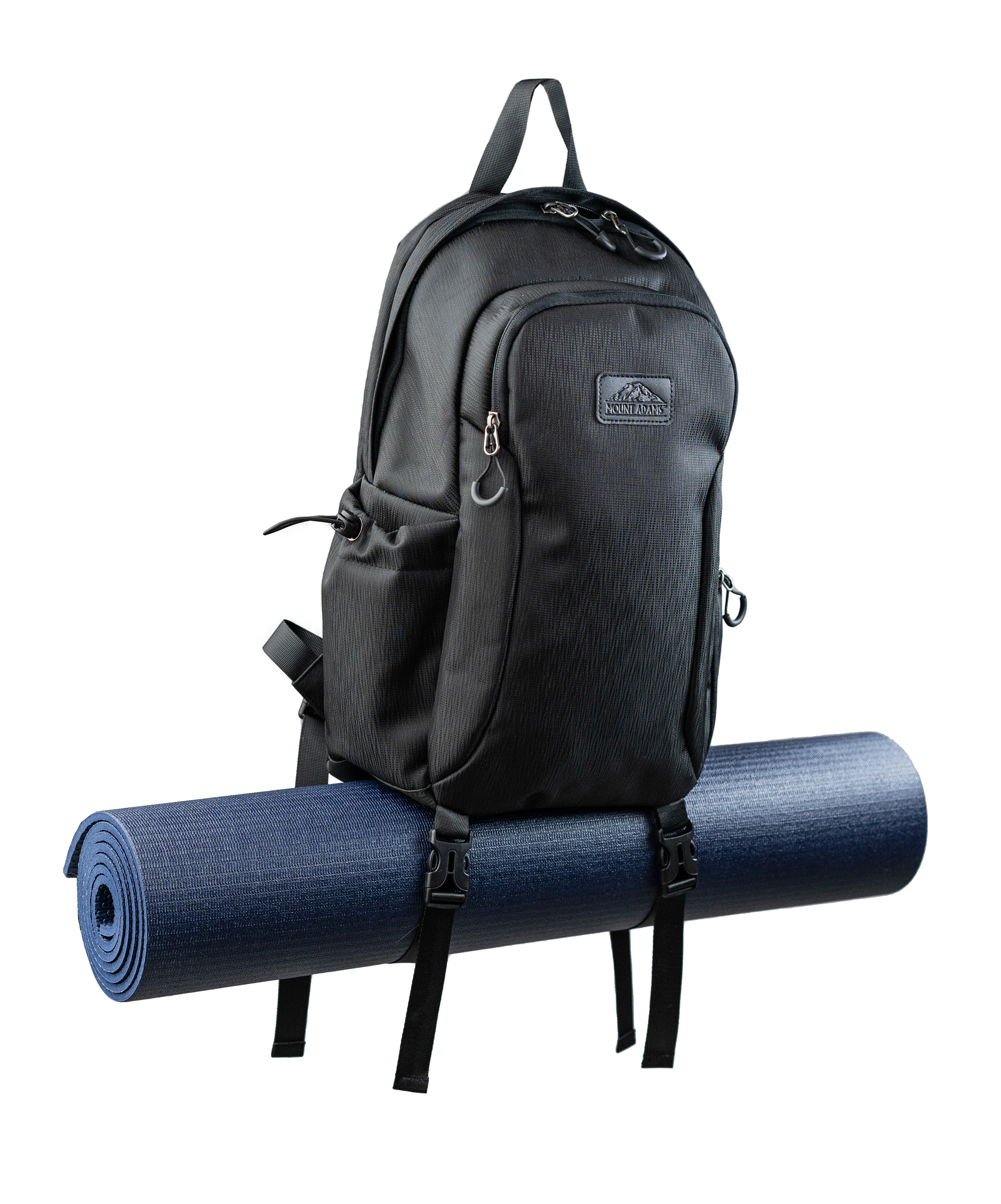 Sale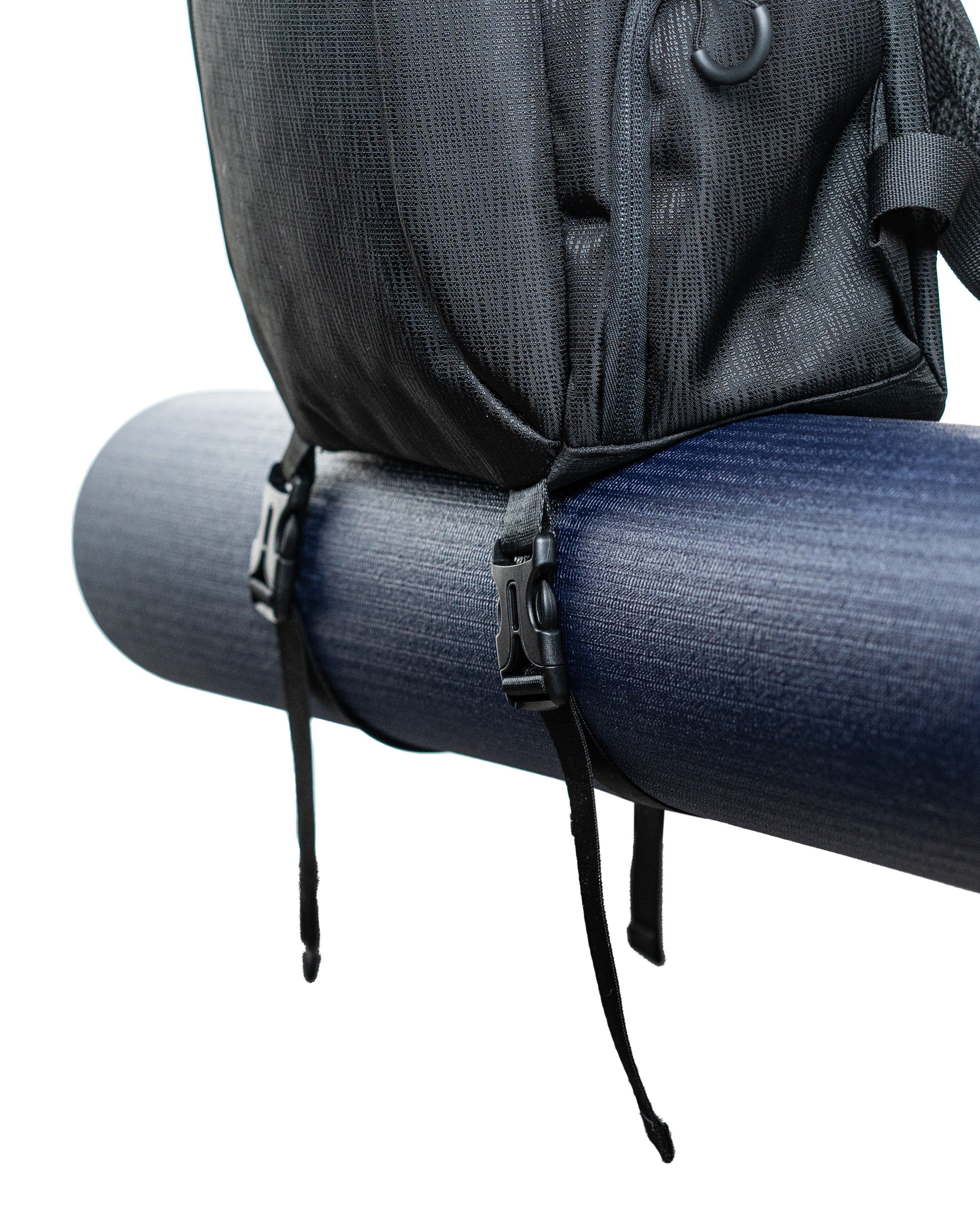 Sale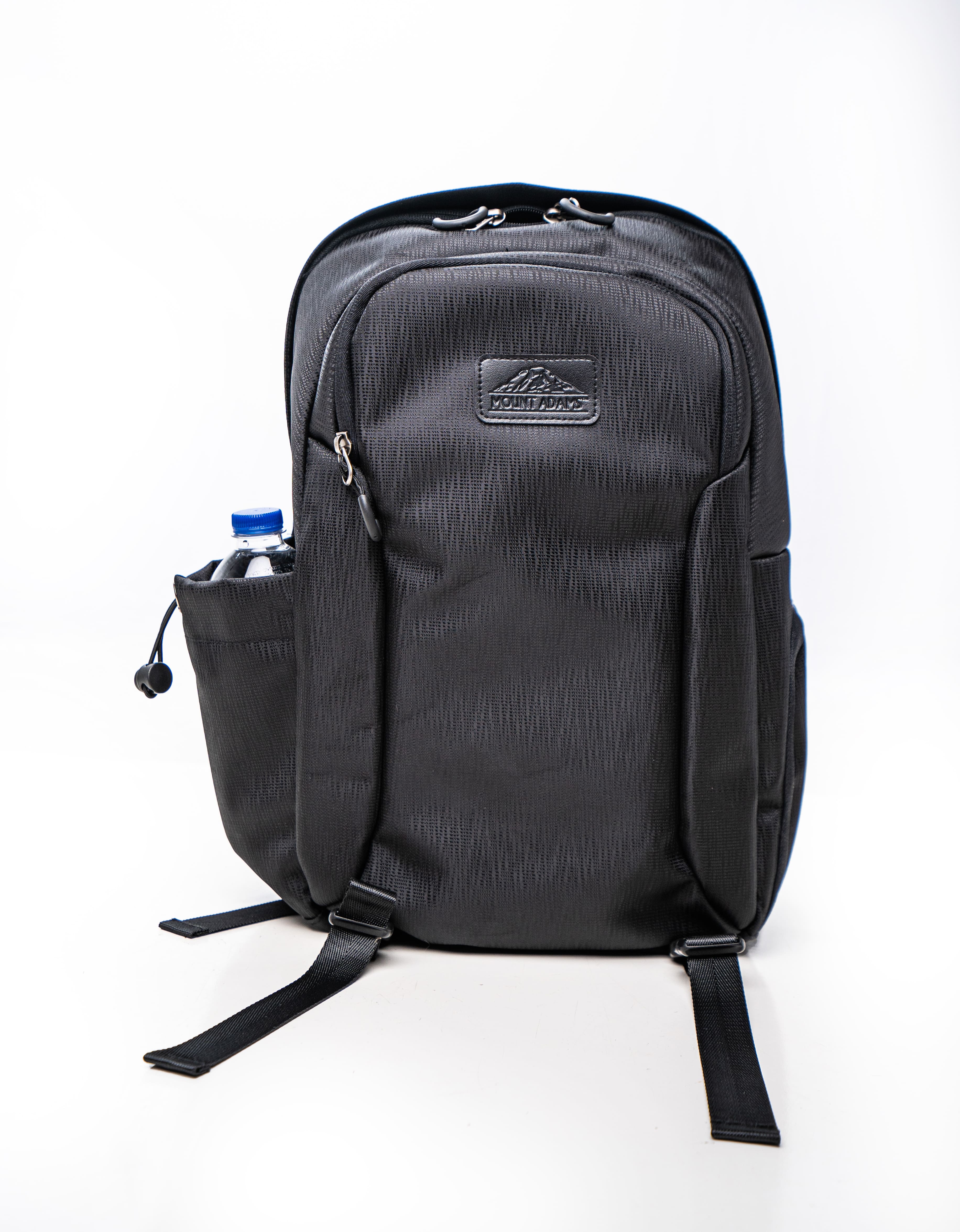 Sale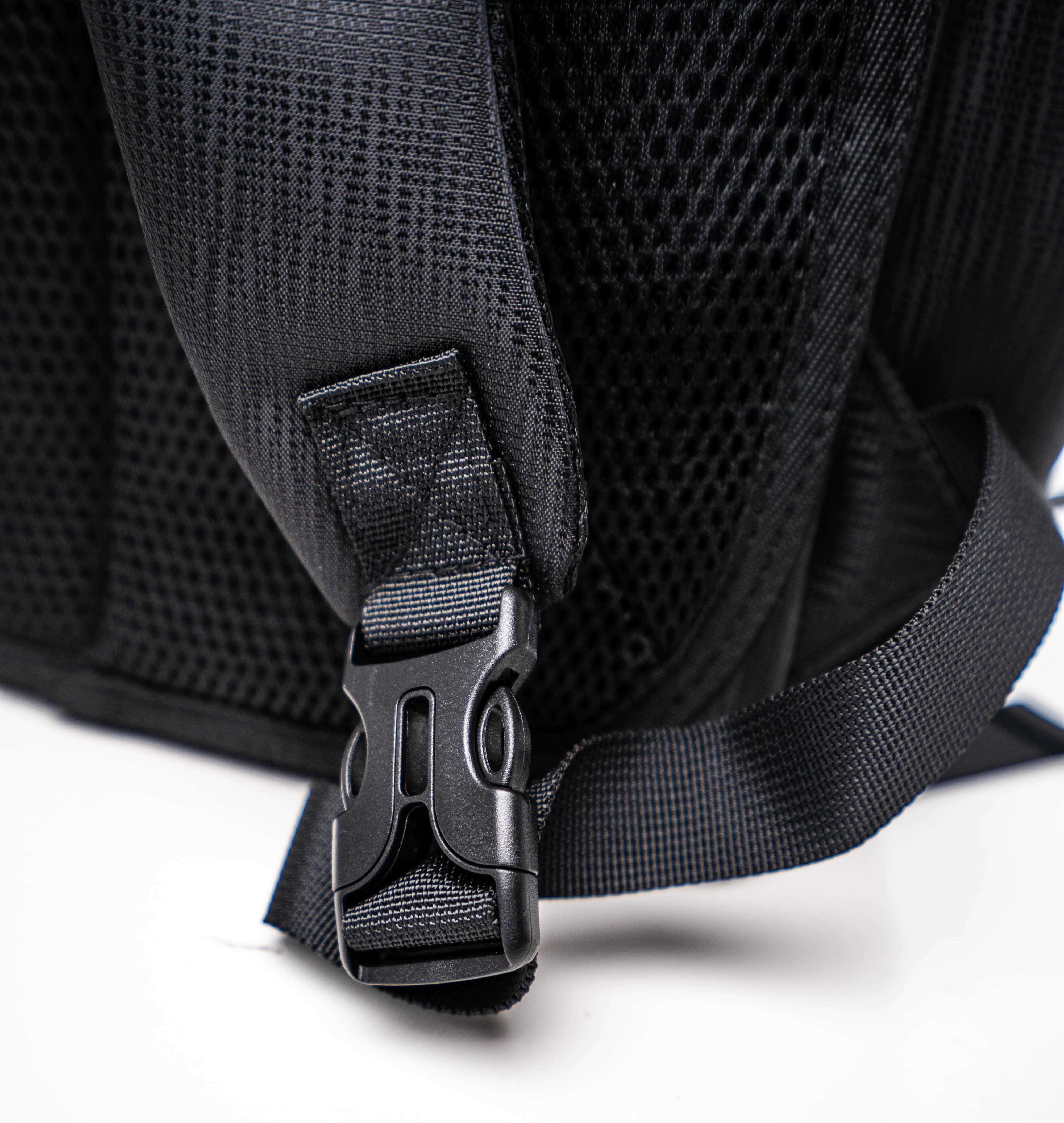 Sale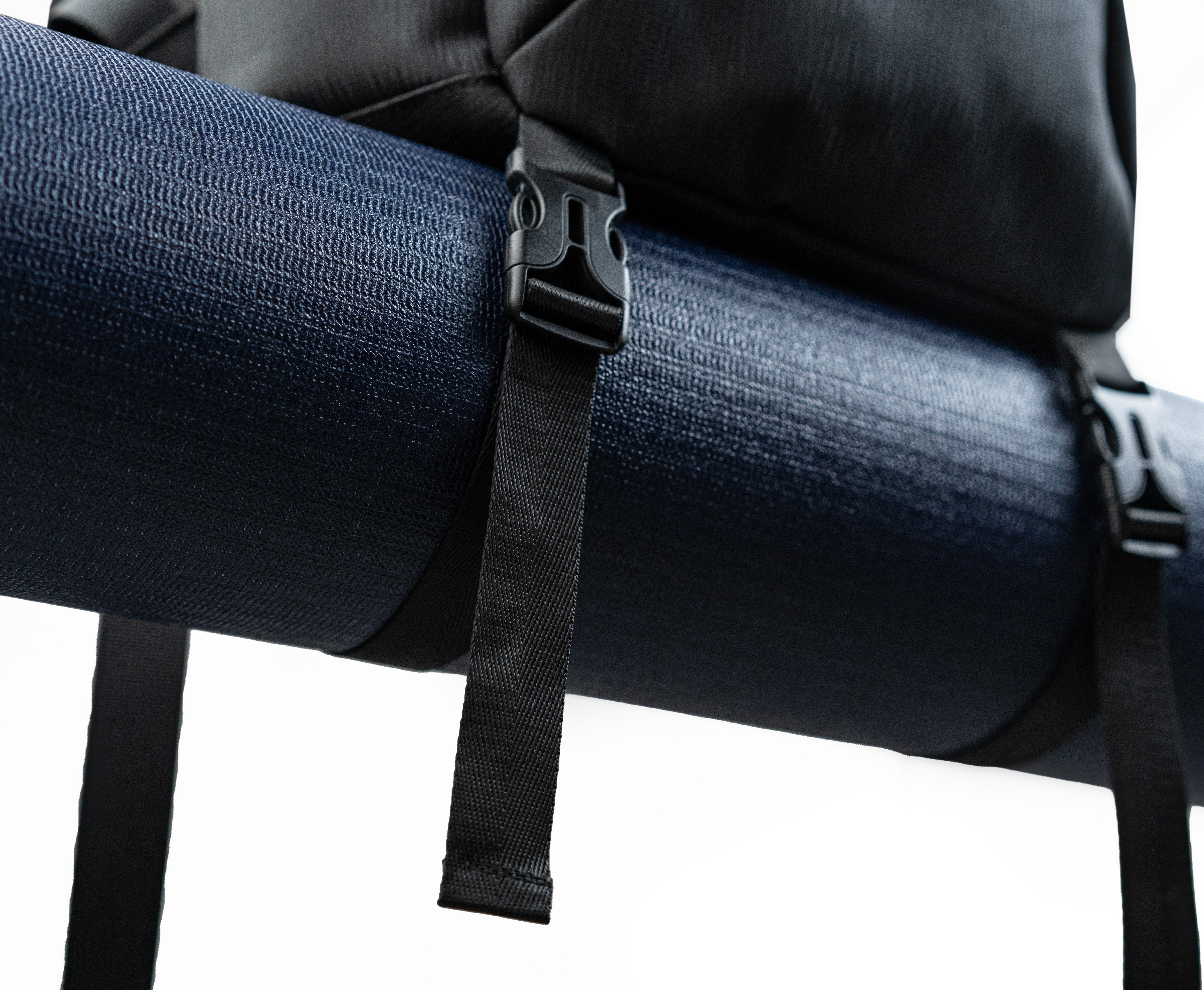 Sale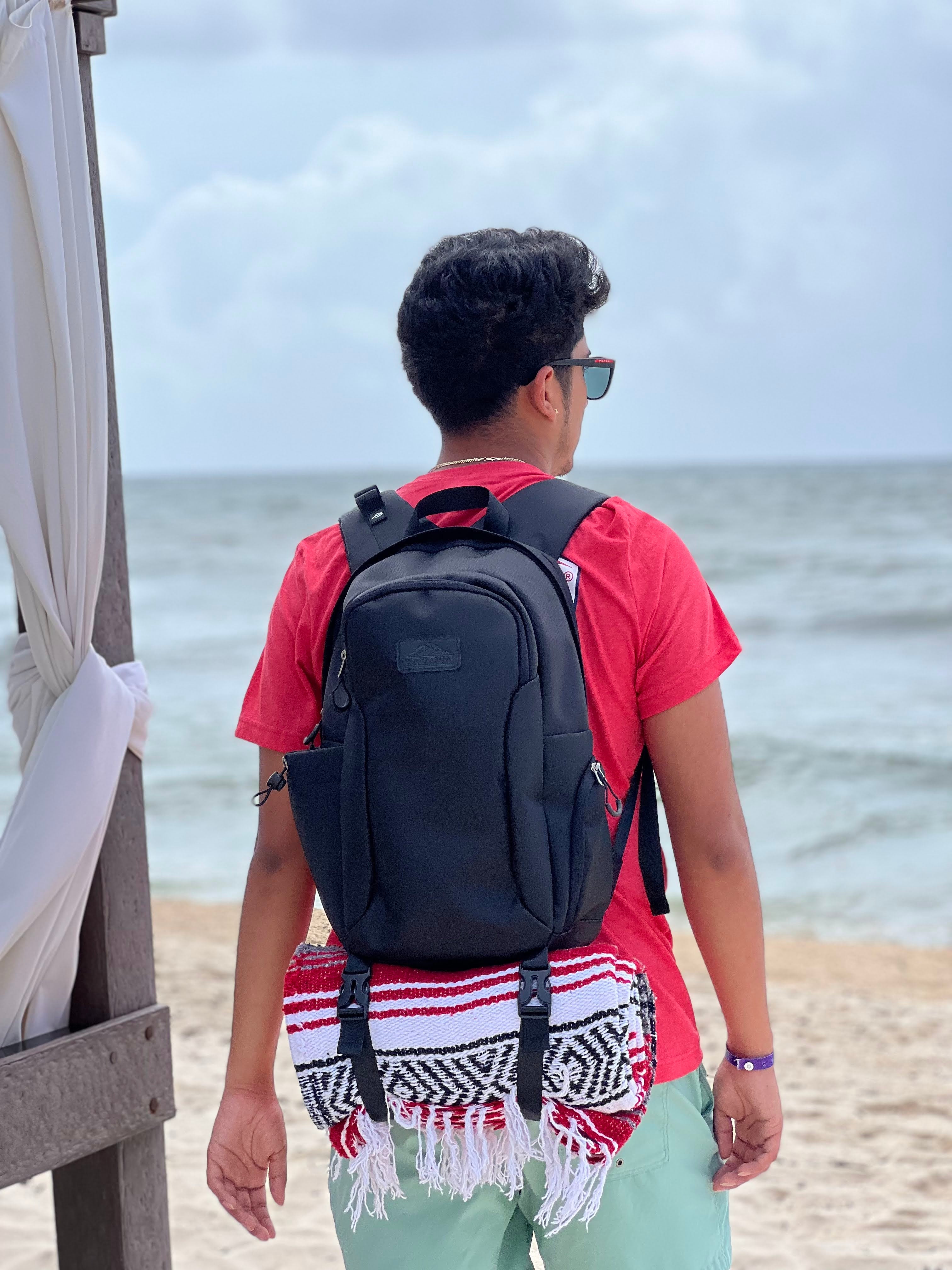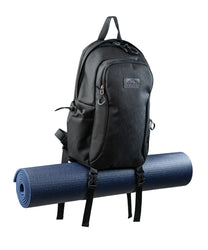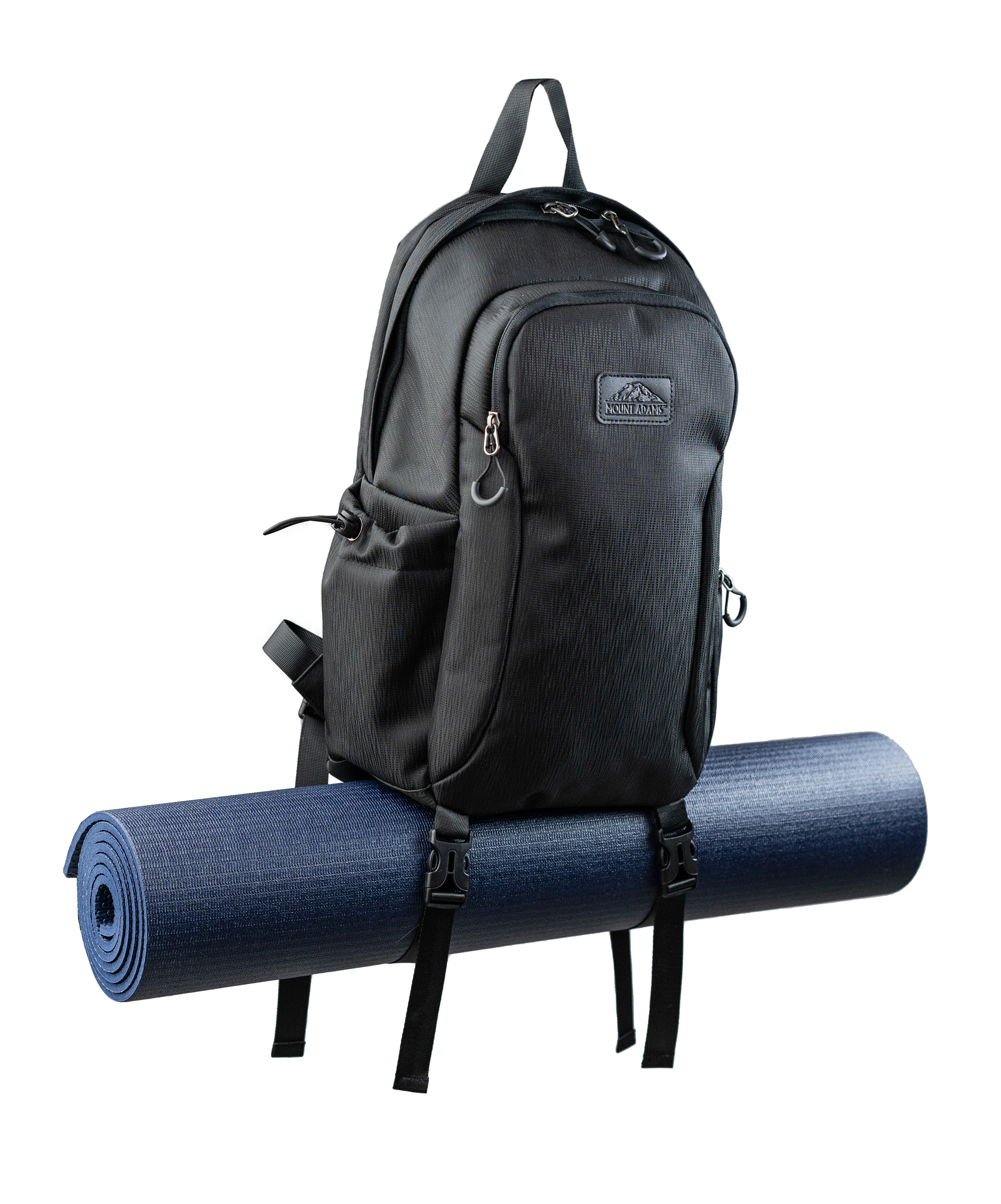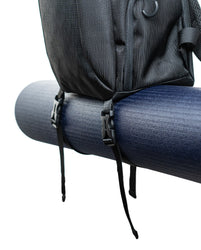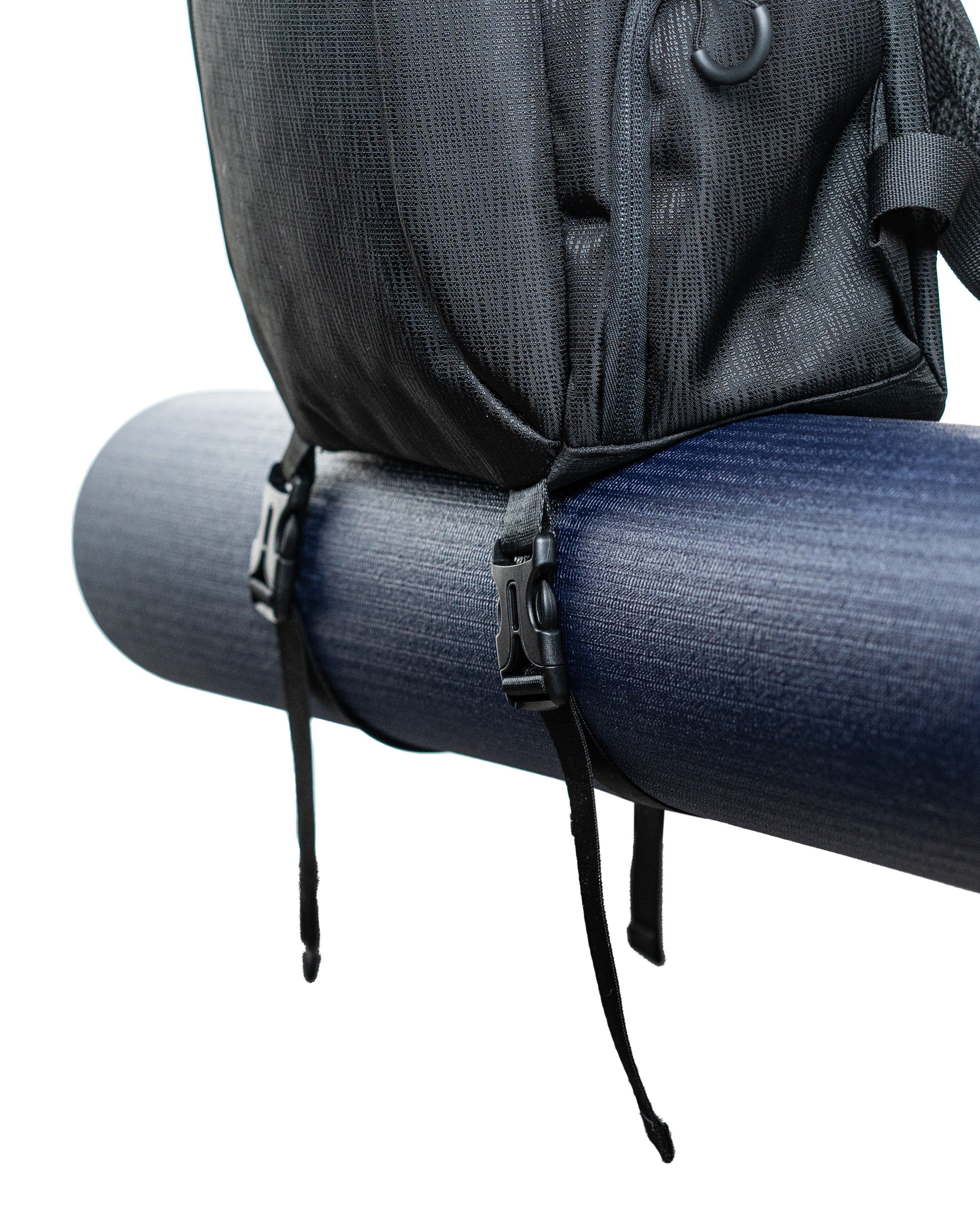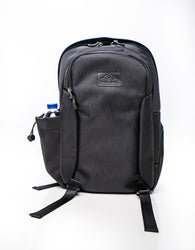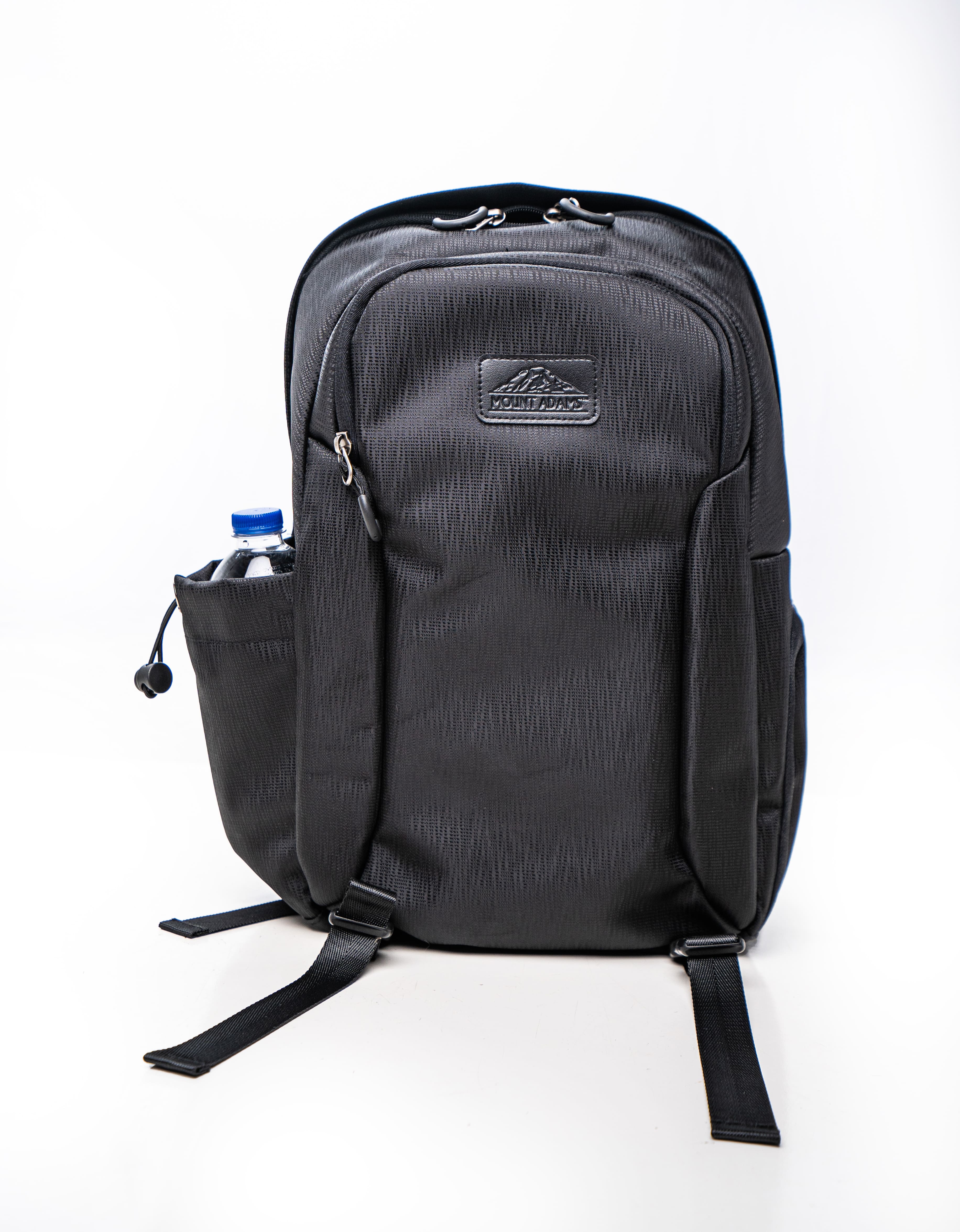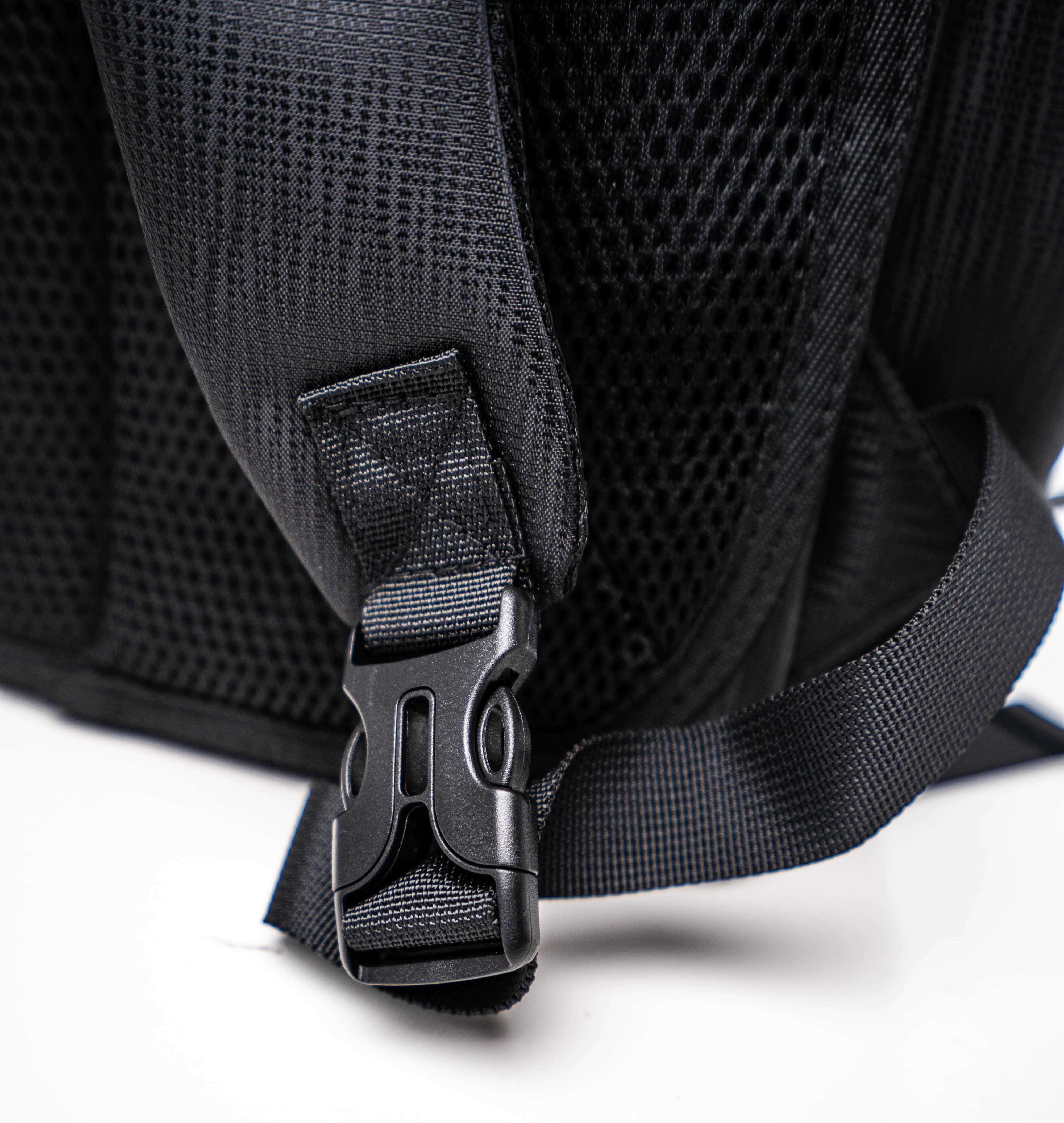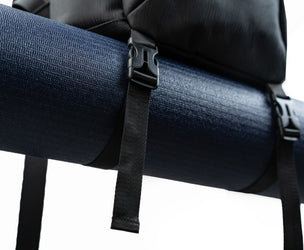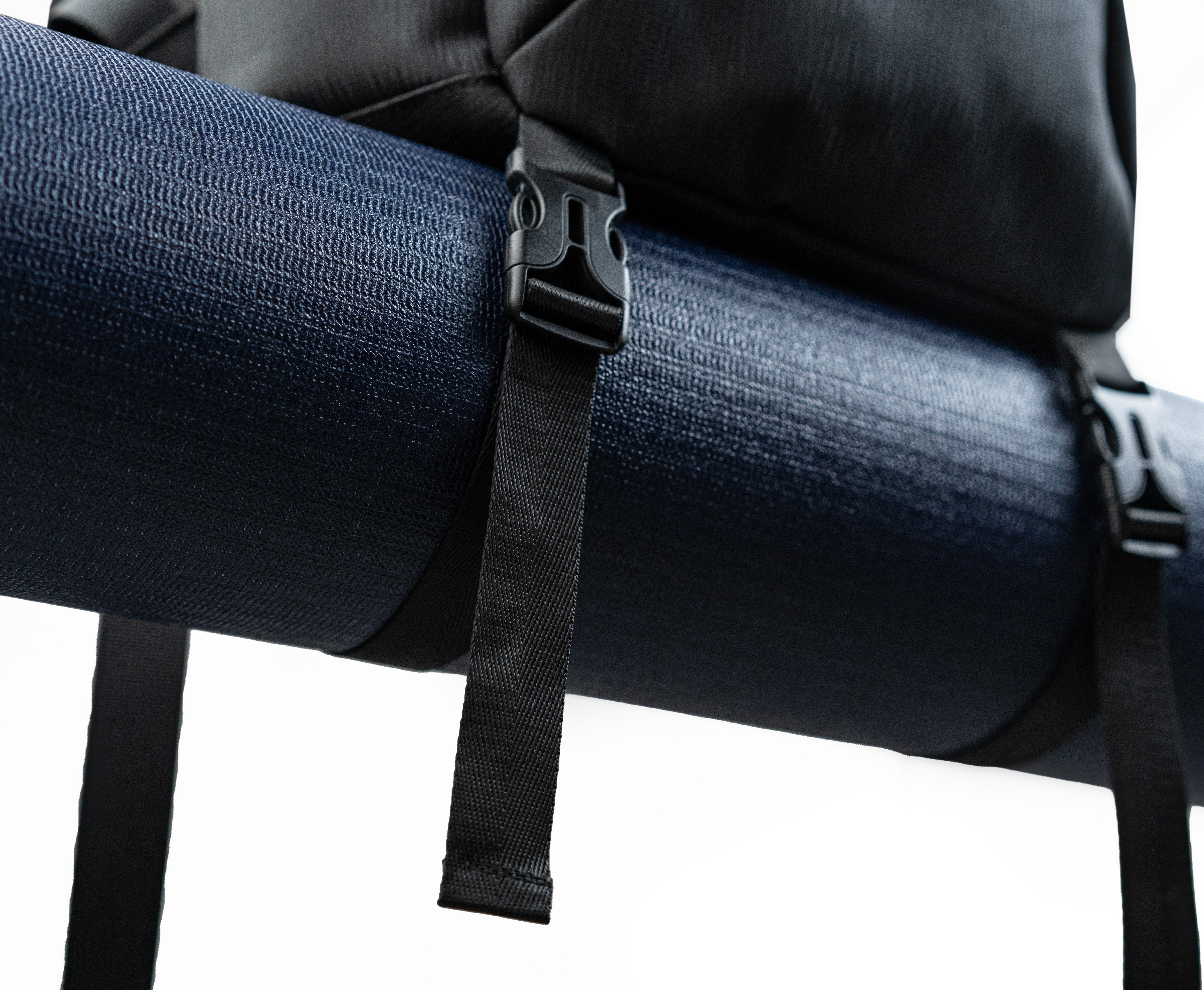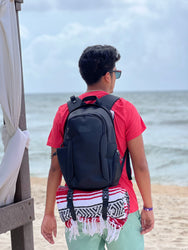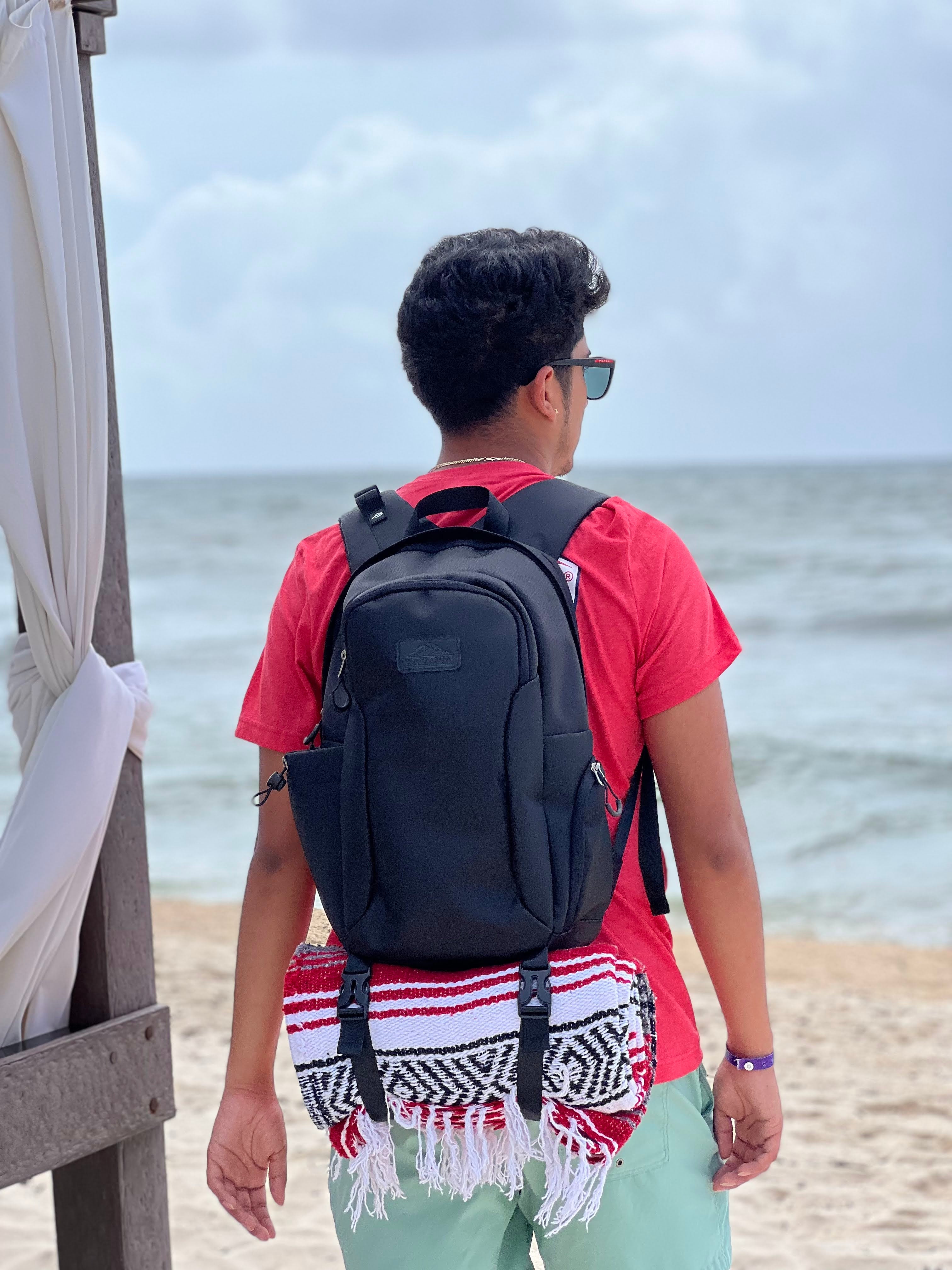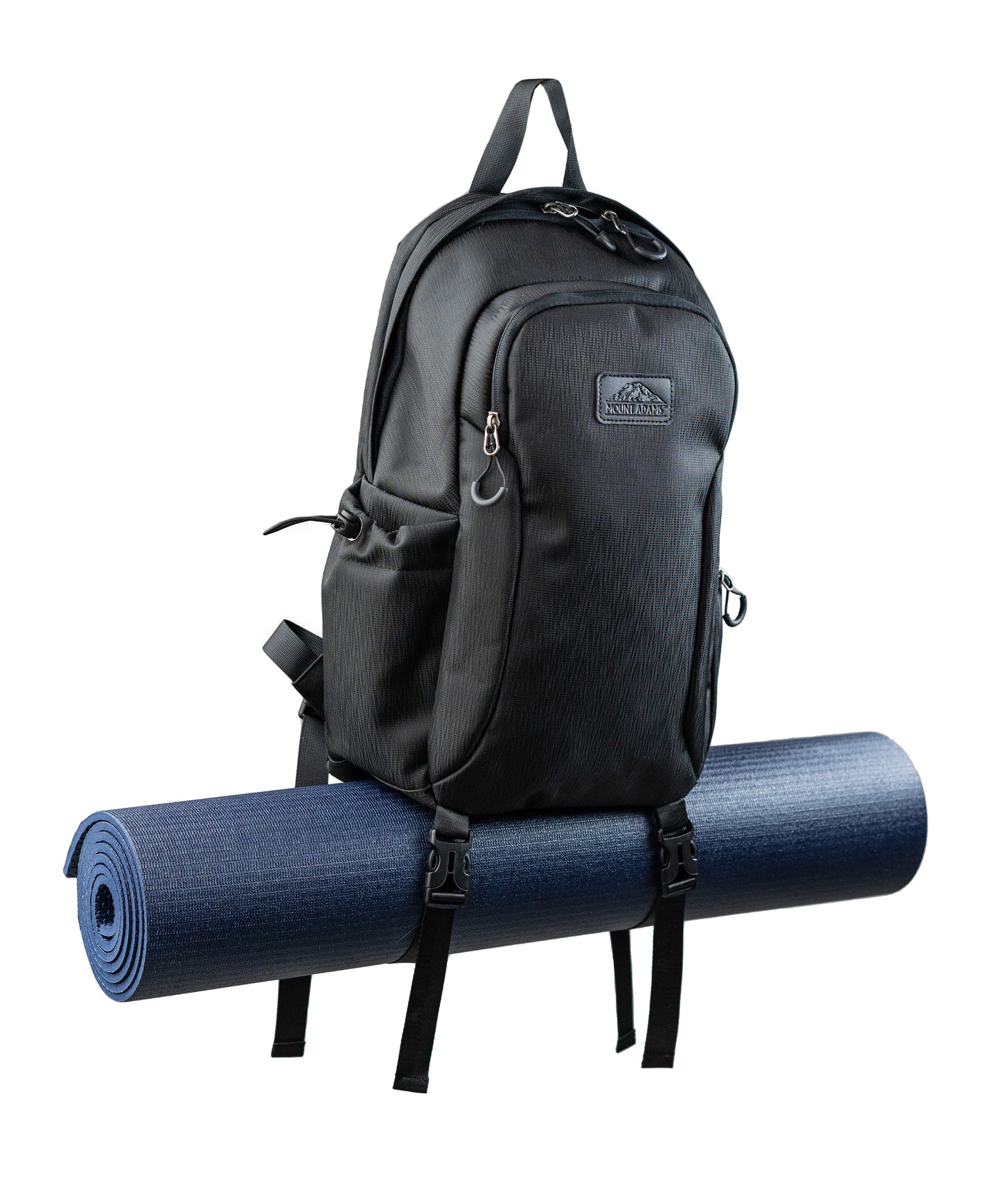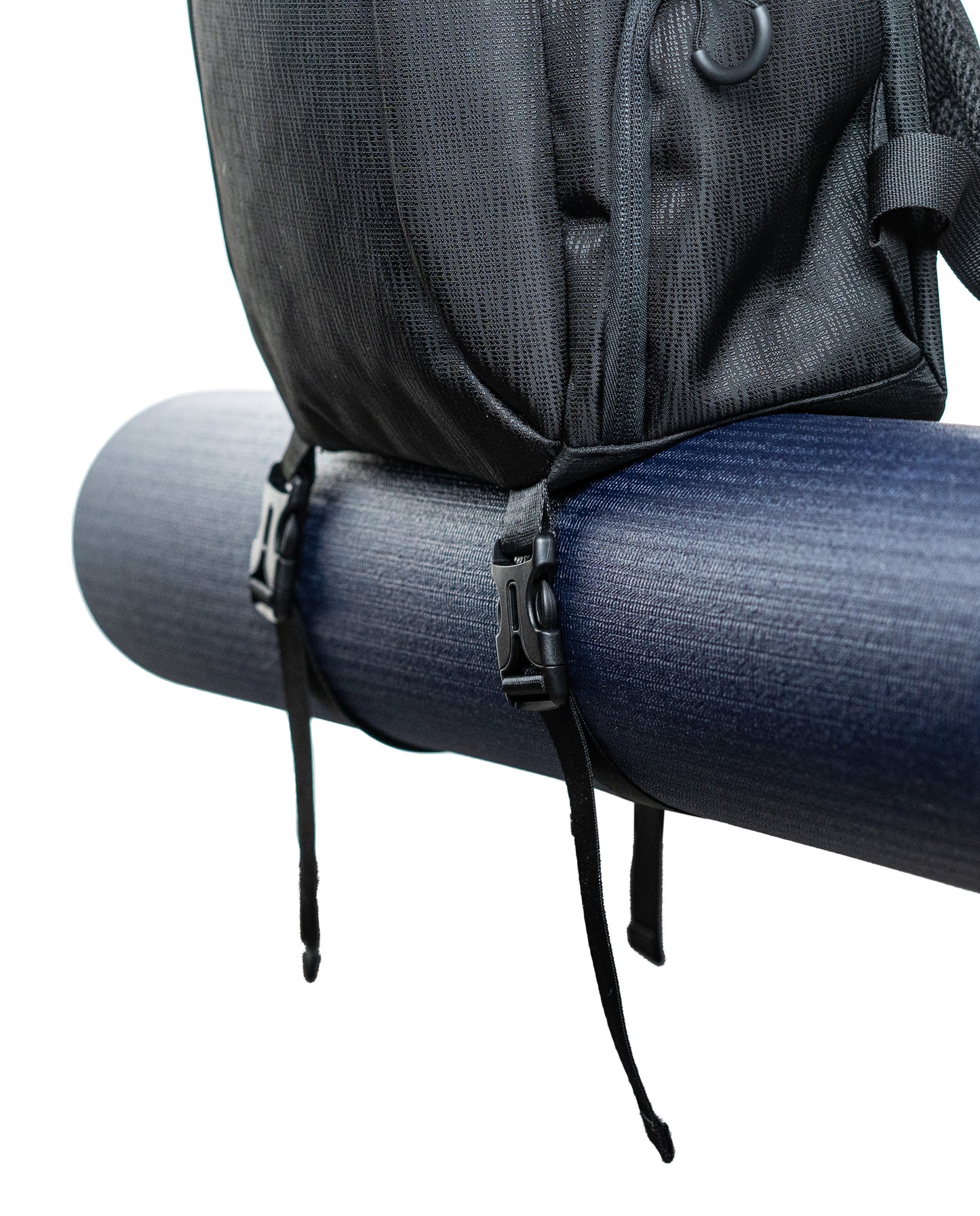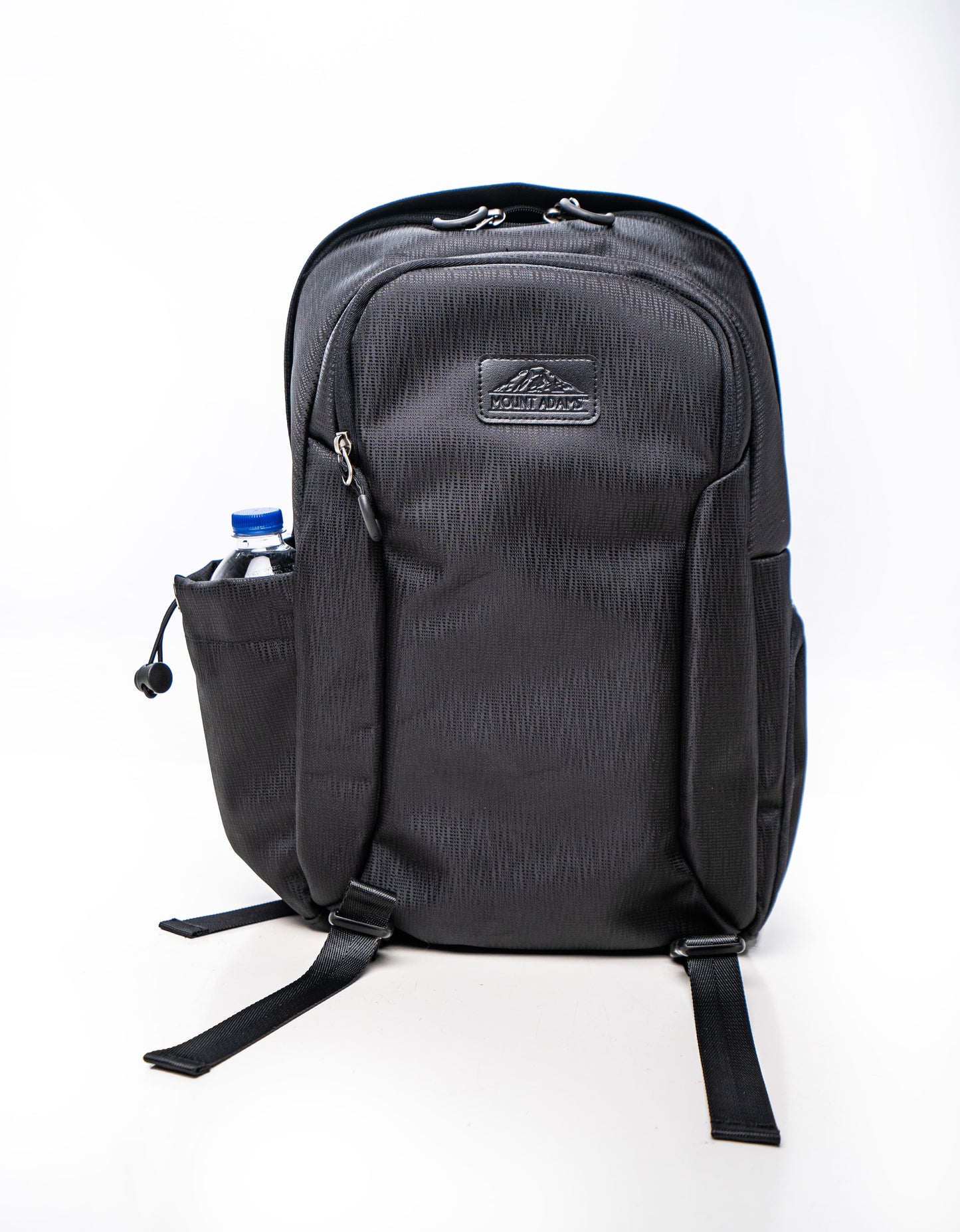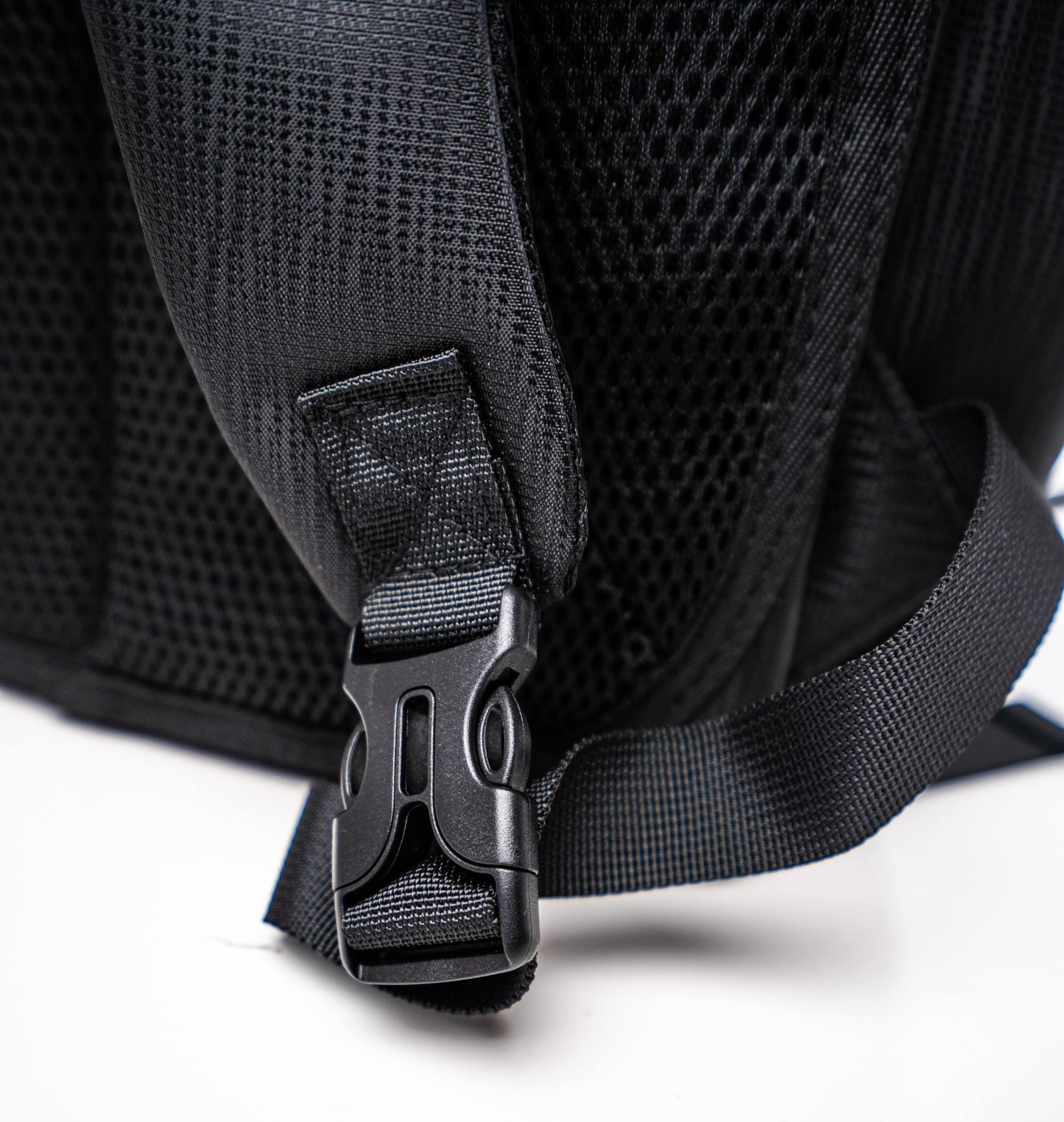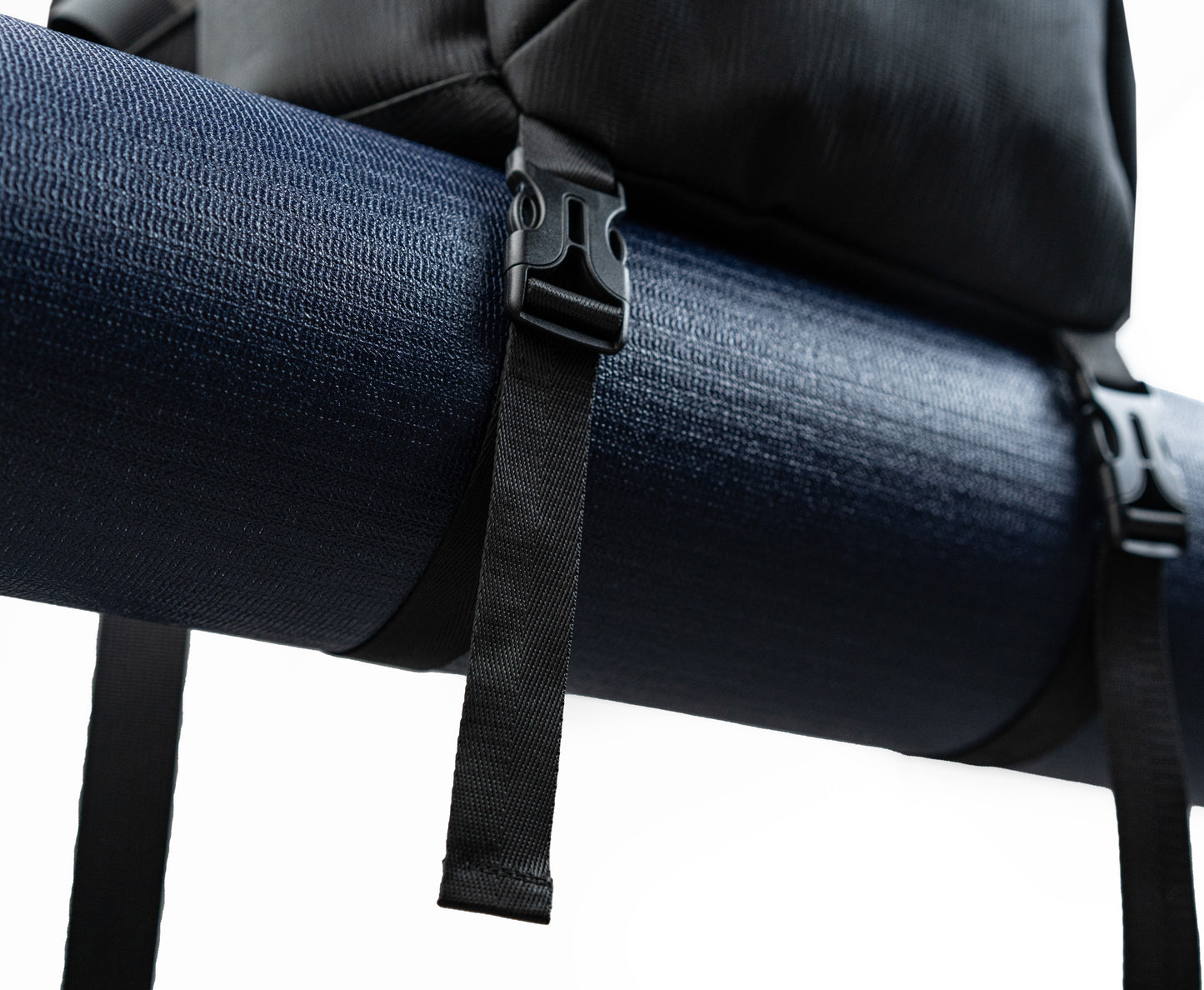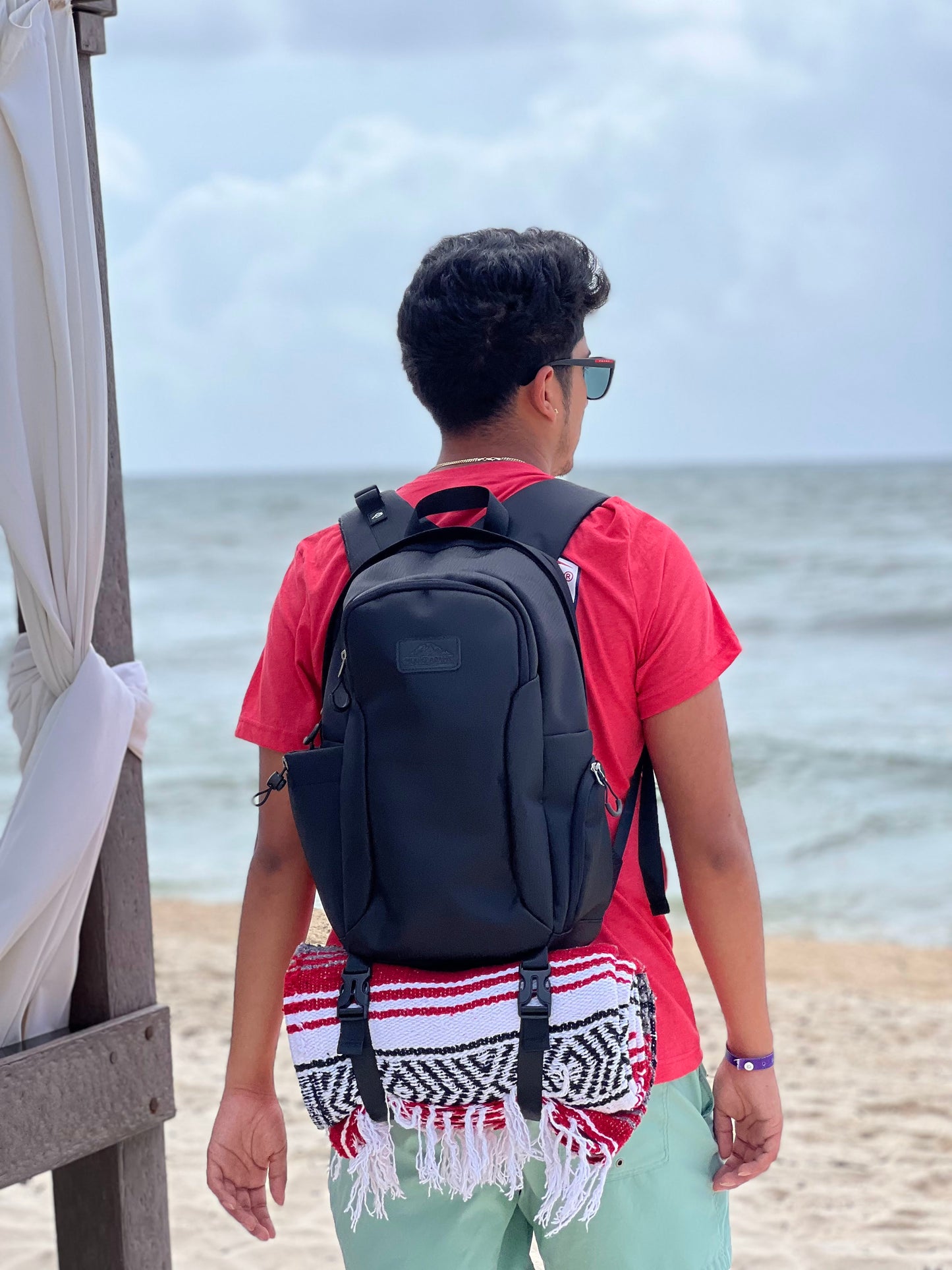 MOUNT ADAMS YOGA MAT BACKPACK
The Mount Adams Yoga Mat Backpack features two adjustable straps at the bottom to carry round, bulky items such as a yoga mat, towel, or bolster without taking up precious space inside your pack. Store a change of clothes and toiletries inside the main compartment to keep yourself clean and ready for post-gym activities. The inside also features a laptop sleeve to secure your electronics in place. The front zippered compartment and side exterior zippered pocket let you store your keys, phone, or small accessories to keep them within reach and organized within your gym backpack. Keep yourself hydrated by bringing your water bottle using the adjustable, elastic side pocket that holds various bottle sizes. To clean, gently wipe with a damp washcloth dipped in cold water and gentle detergent, then blot to dry. The Yoga Backpack is designed with beautiful black ripple fabric that resists stains to keep your bag looking pristine.
Dimensions: 14in x 18in x 6in
Individually wrapped, Mount Adams® logo sewn on bag
Care Instructions:
Gently wipe with a damp washcloth, cold water, and dish soap, blot dry.
Note: Yoga mat and blanket are not included with purchase.
RIPPLE PATTERN
High-quality polyester within the ripple pattern makes the fabric durable and stain-resistant.
BUCKLE STRAPS FOR YOGA MAT
Has two buckle straps on the bottom for carrying a yoga mat.
ADJUSTABLE SIDE POCKET
Side pocket with adjustable elastic drawstring that can hold a water bottle.
ADJUSTABLE STRAPS
EXTERIOR ZIPPER POCKET
TOGGLE CLOSURES ON ZIPPERS
STORAGE COMPARTMENT WITH LAPTOP SLEEVE