Sale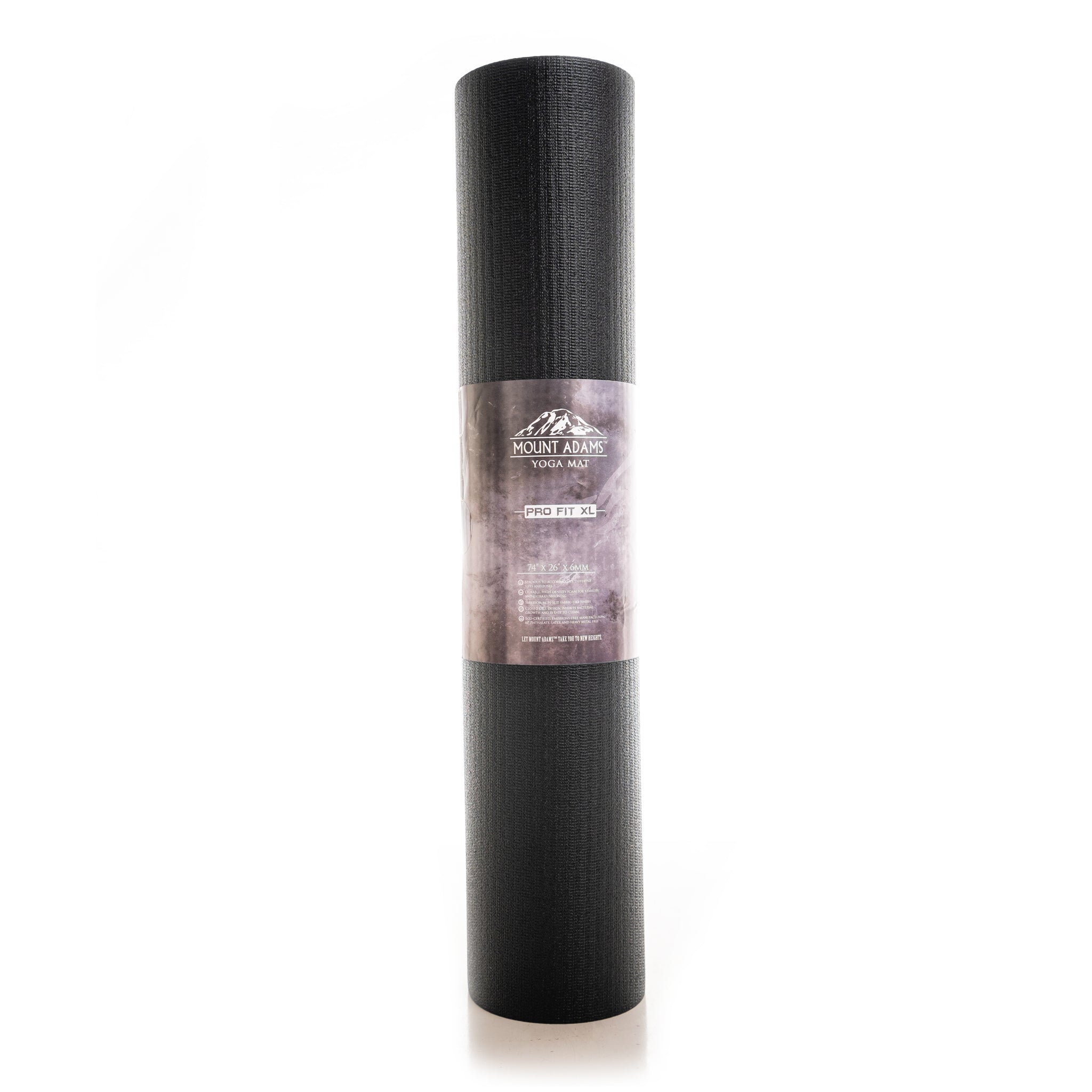 Sale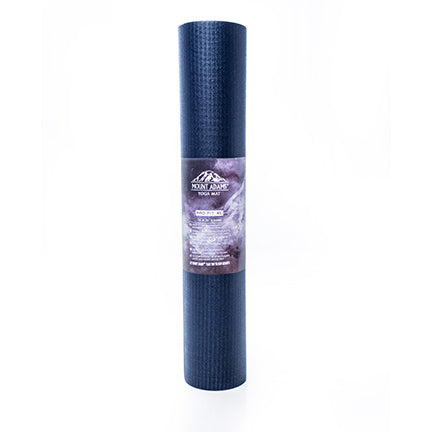 Sale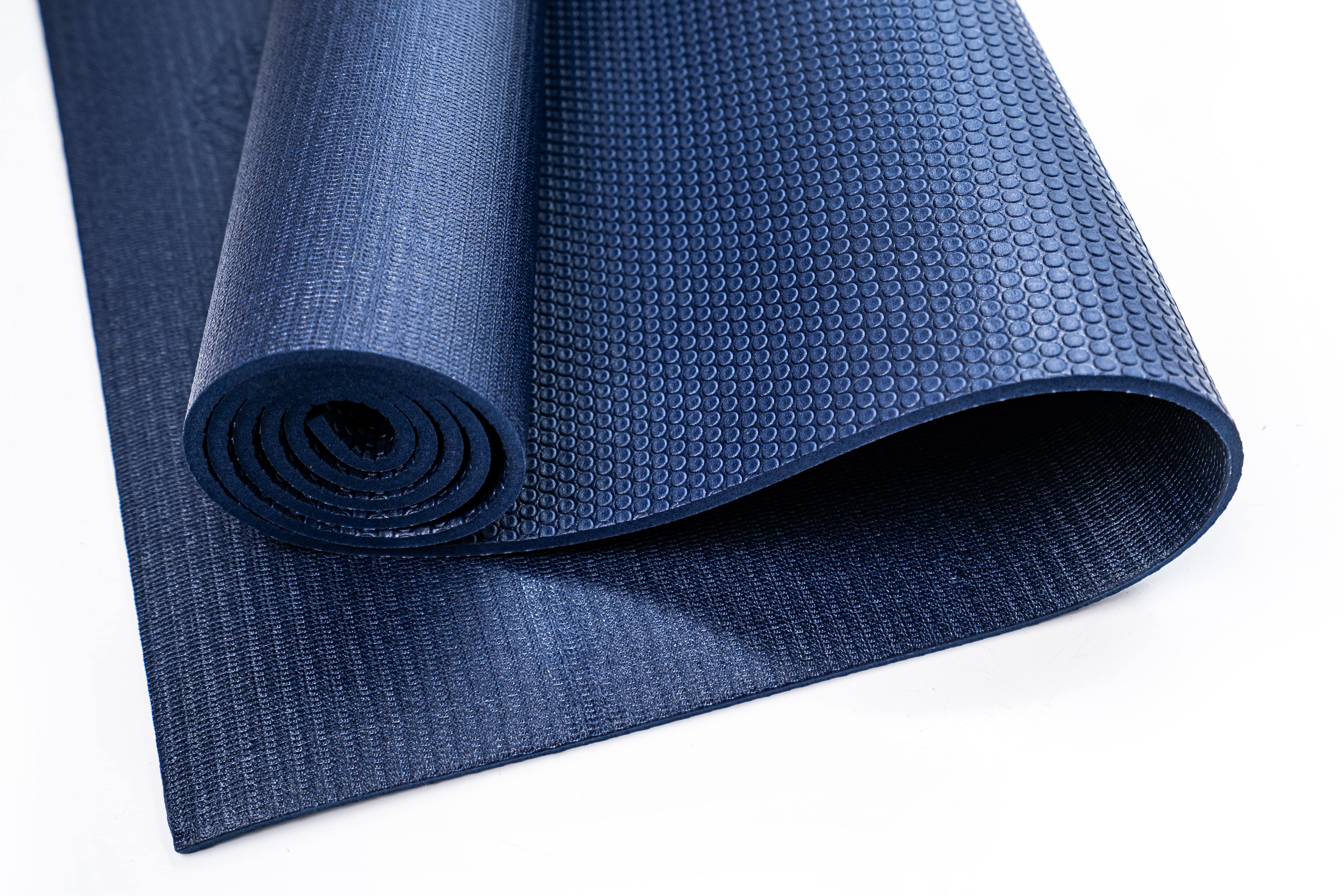 Sale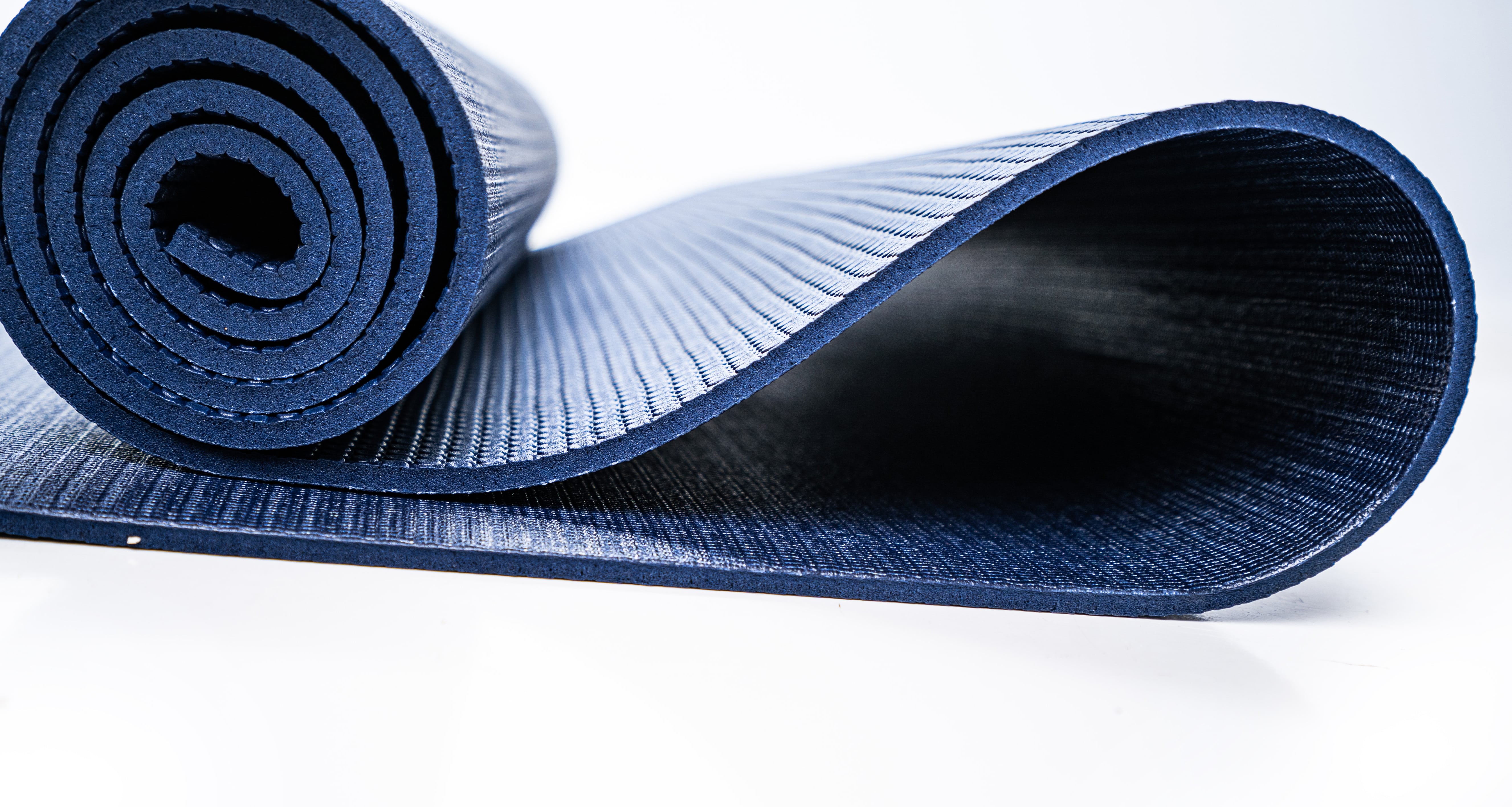 Sale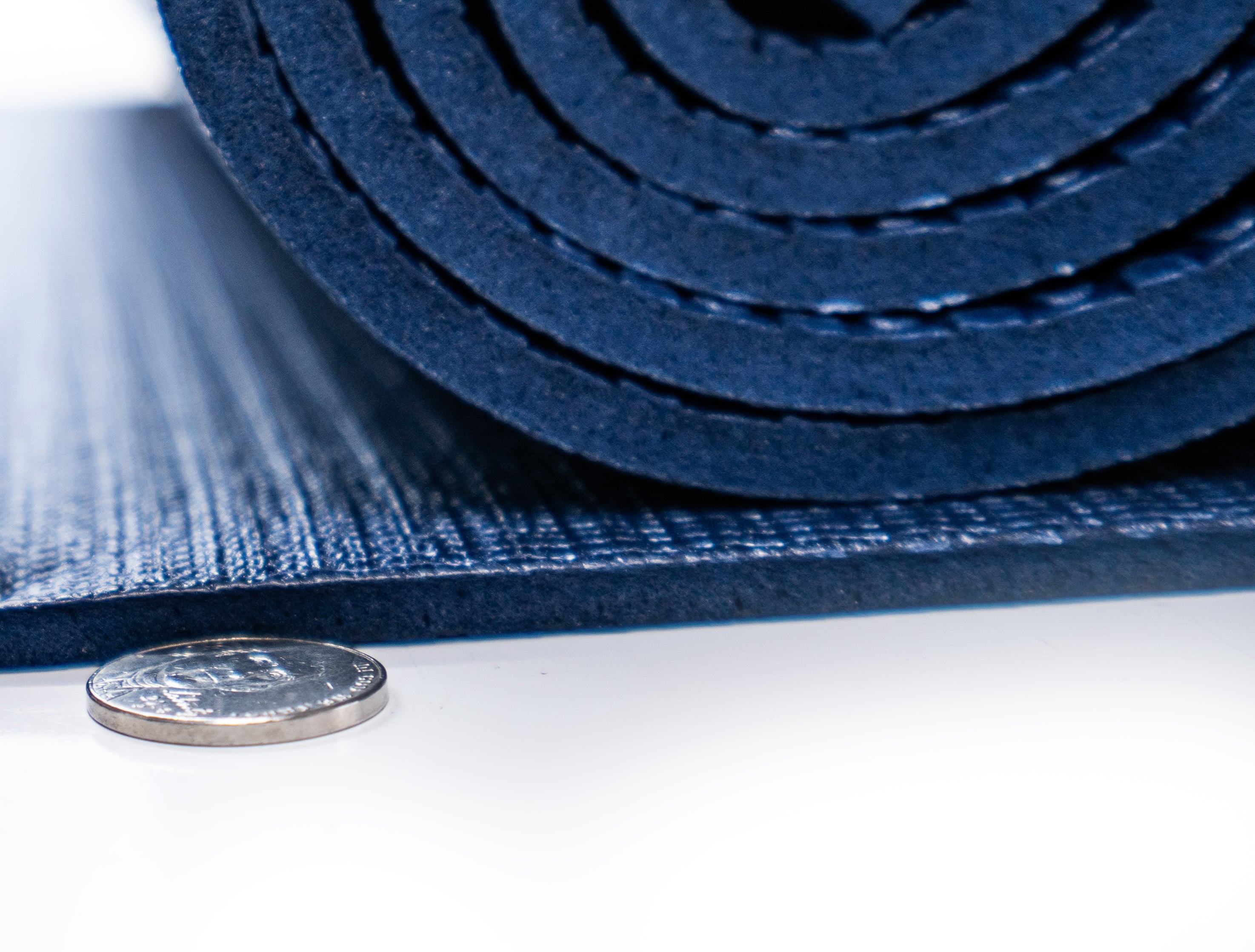 Sale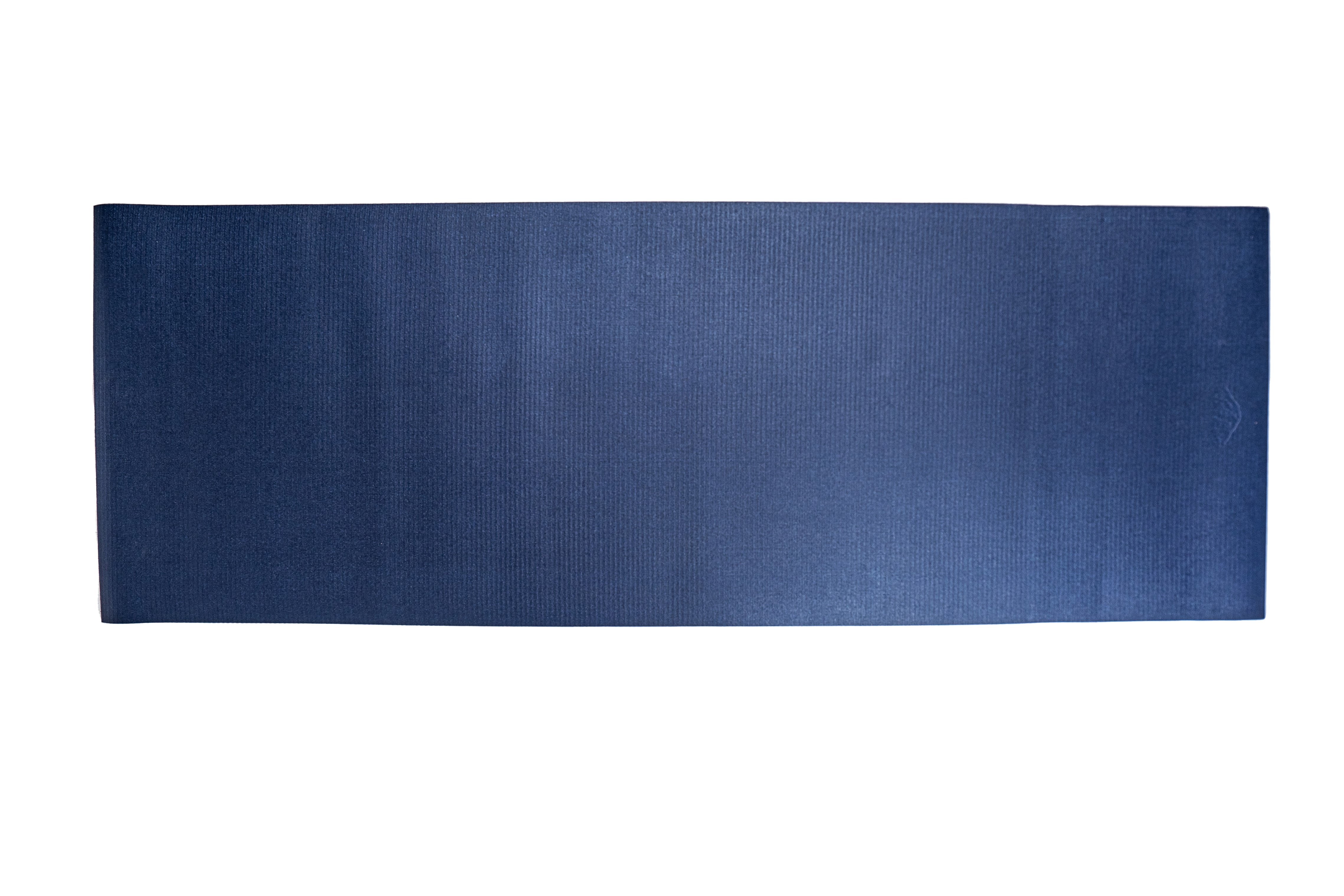 Sale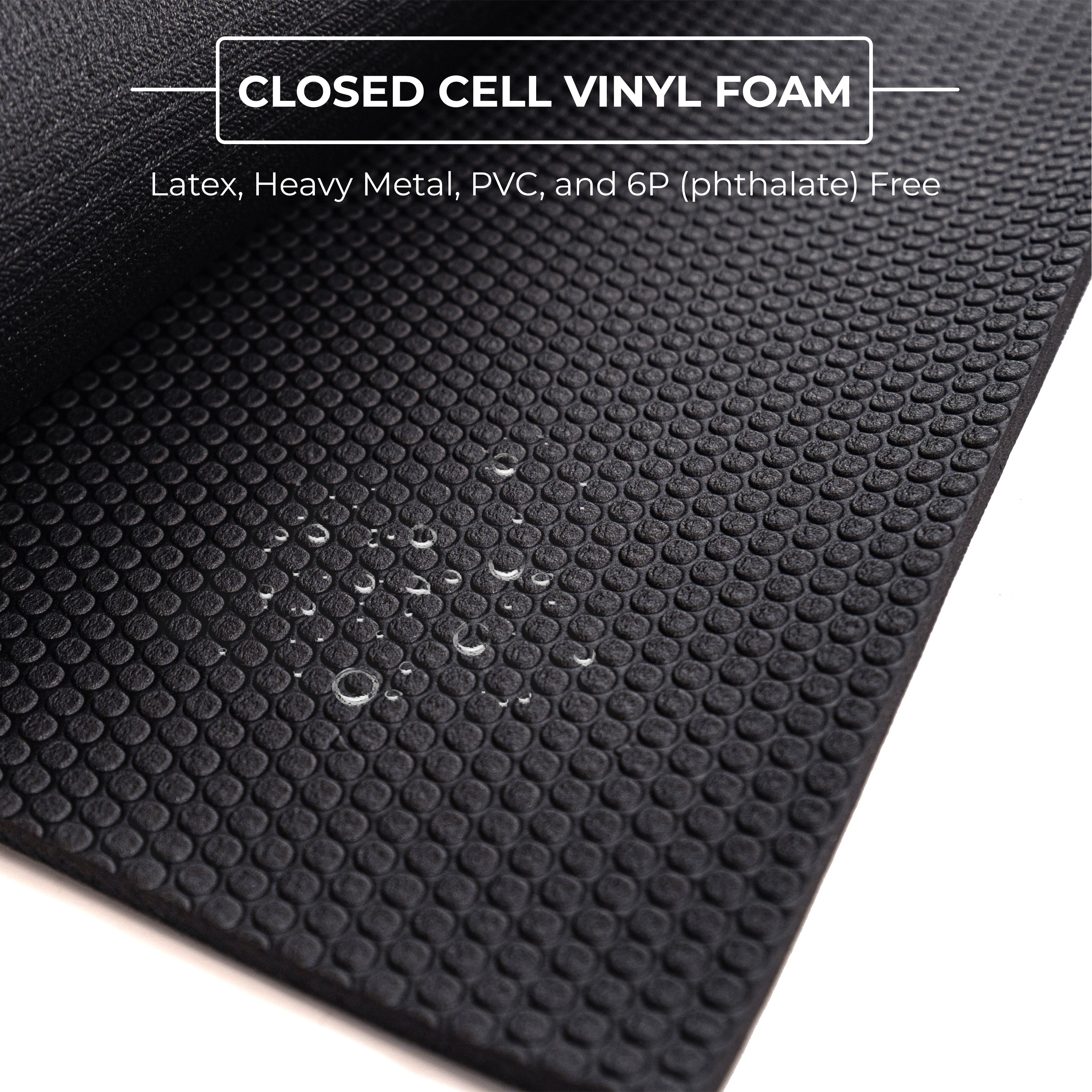 Sale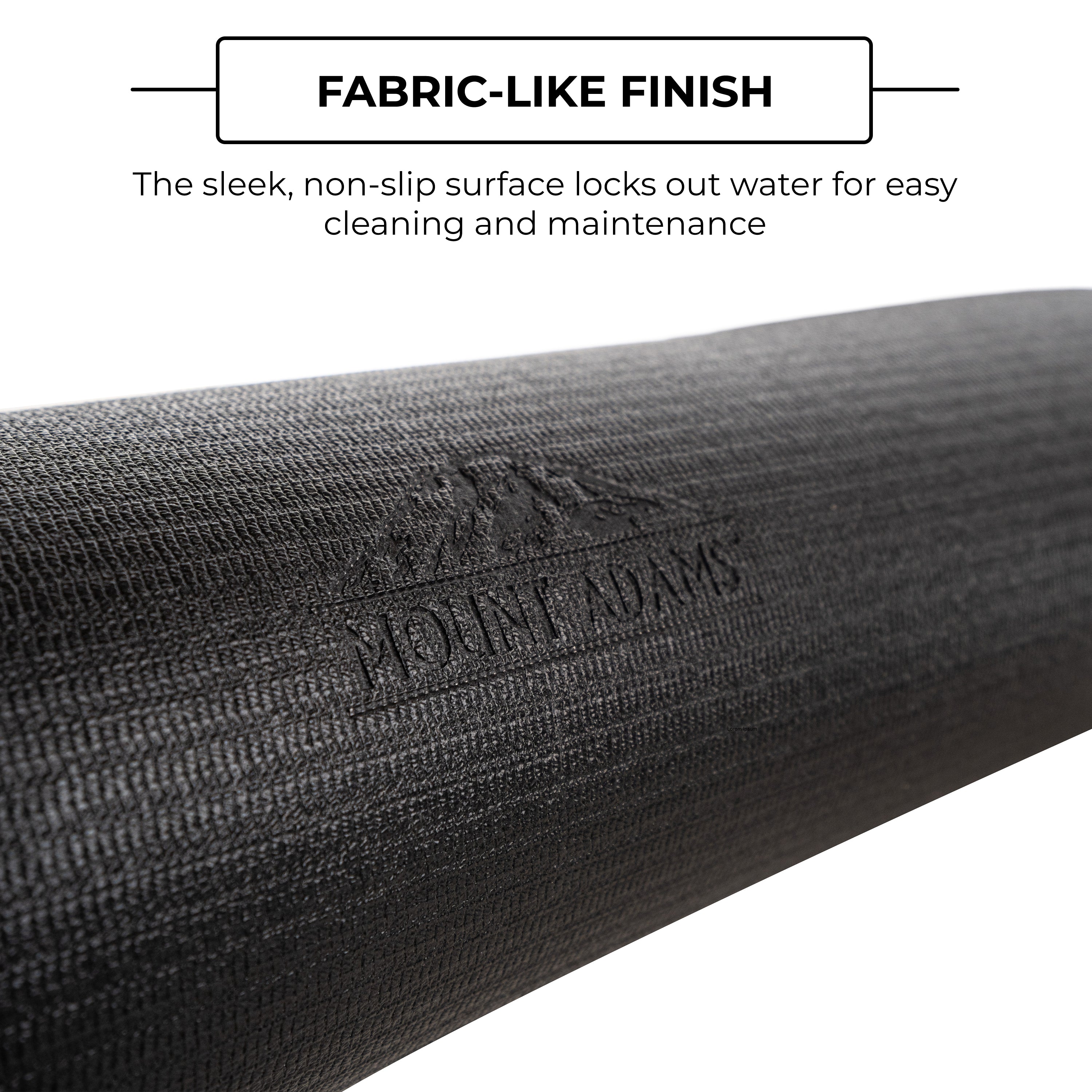 Sale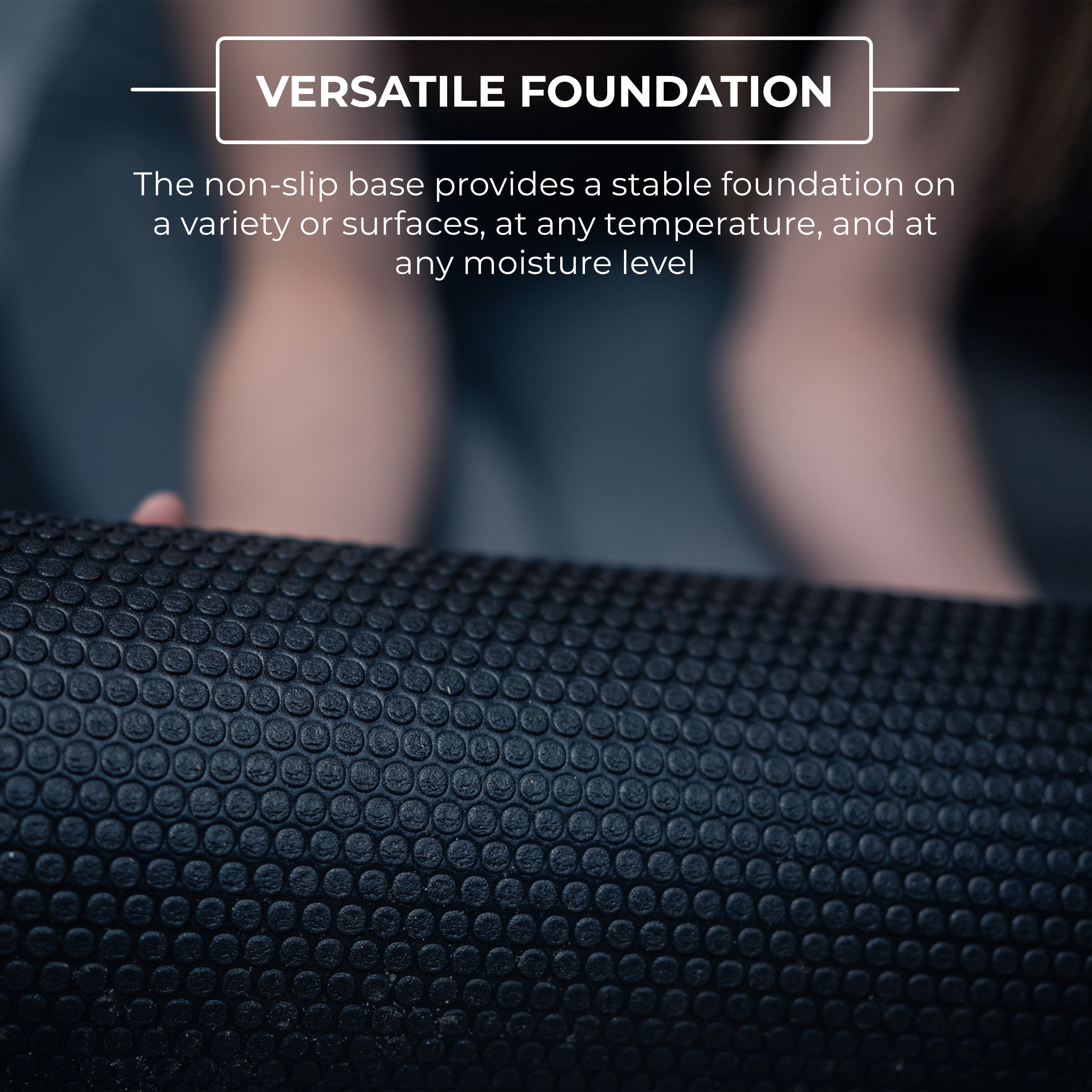 Sale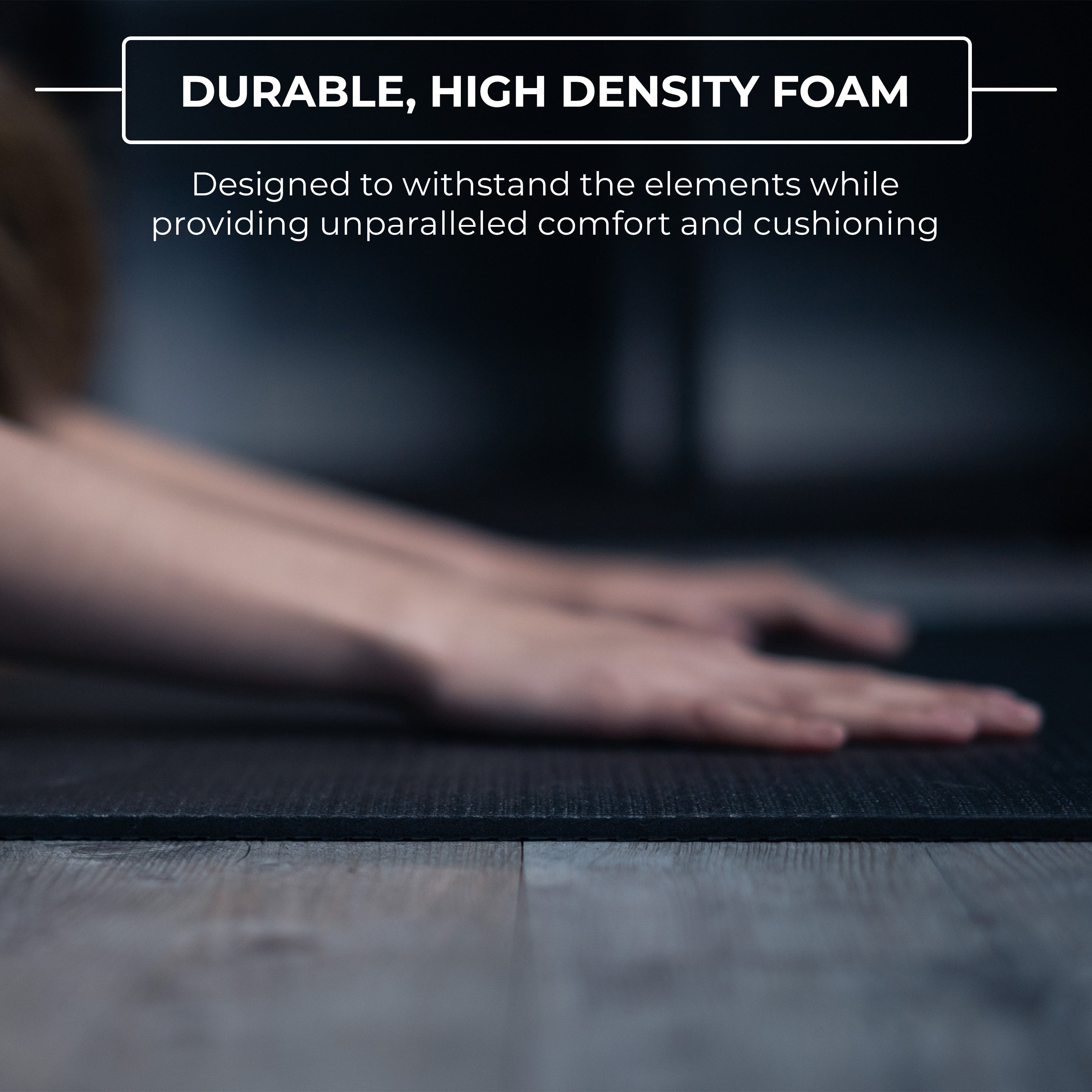 Sale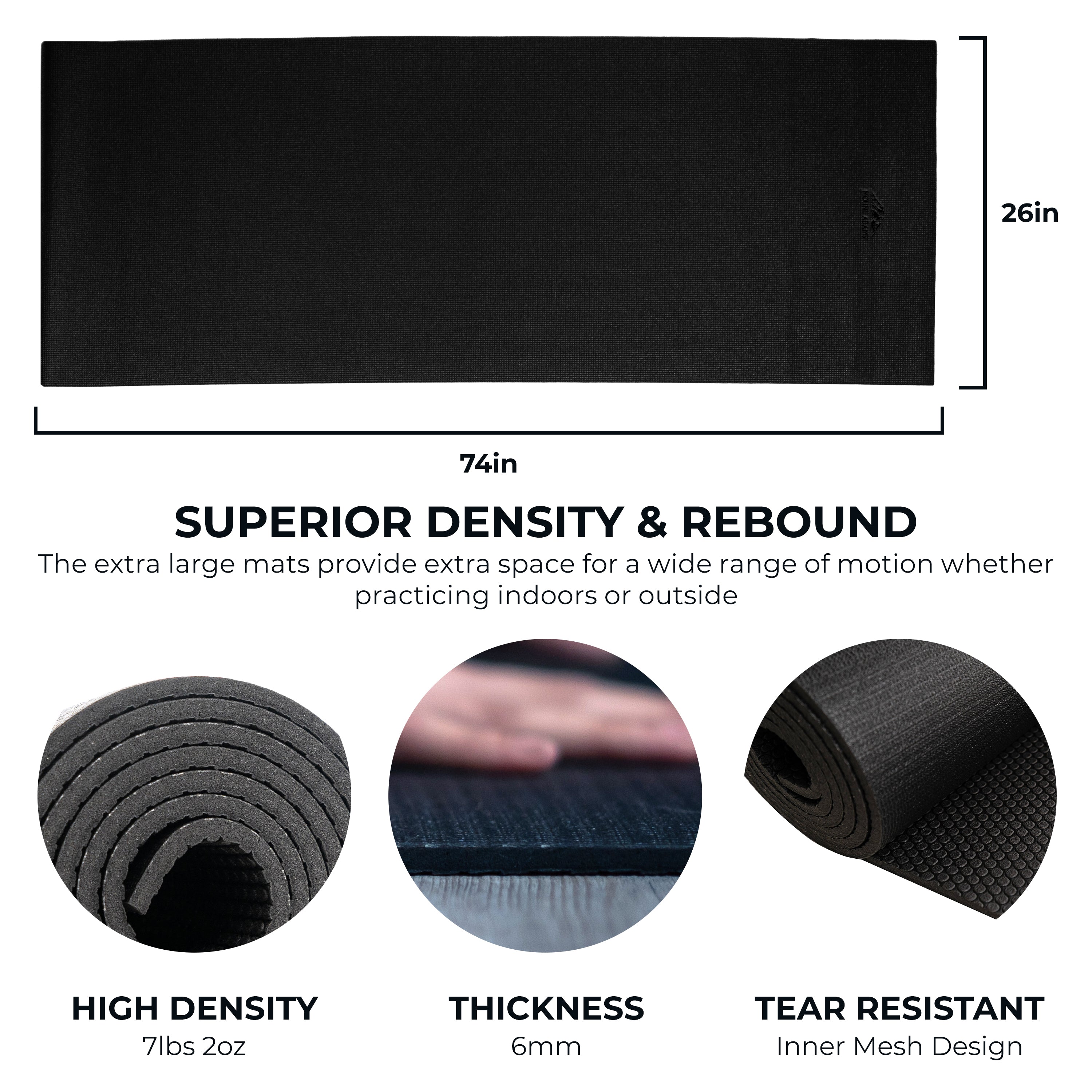 Sale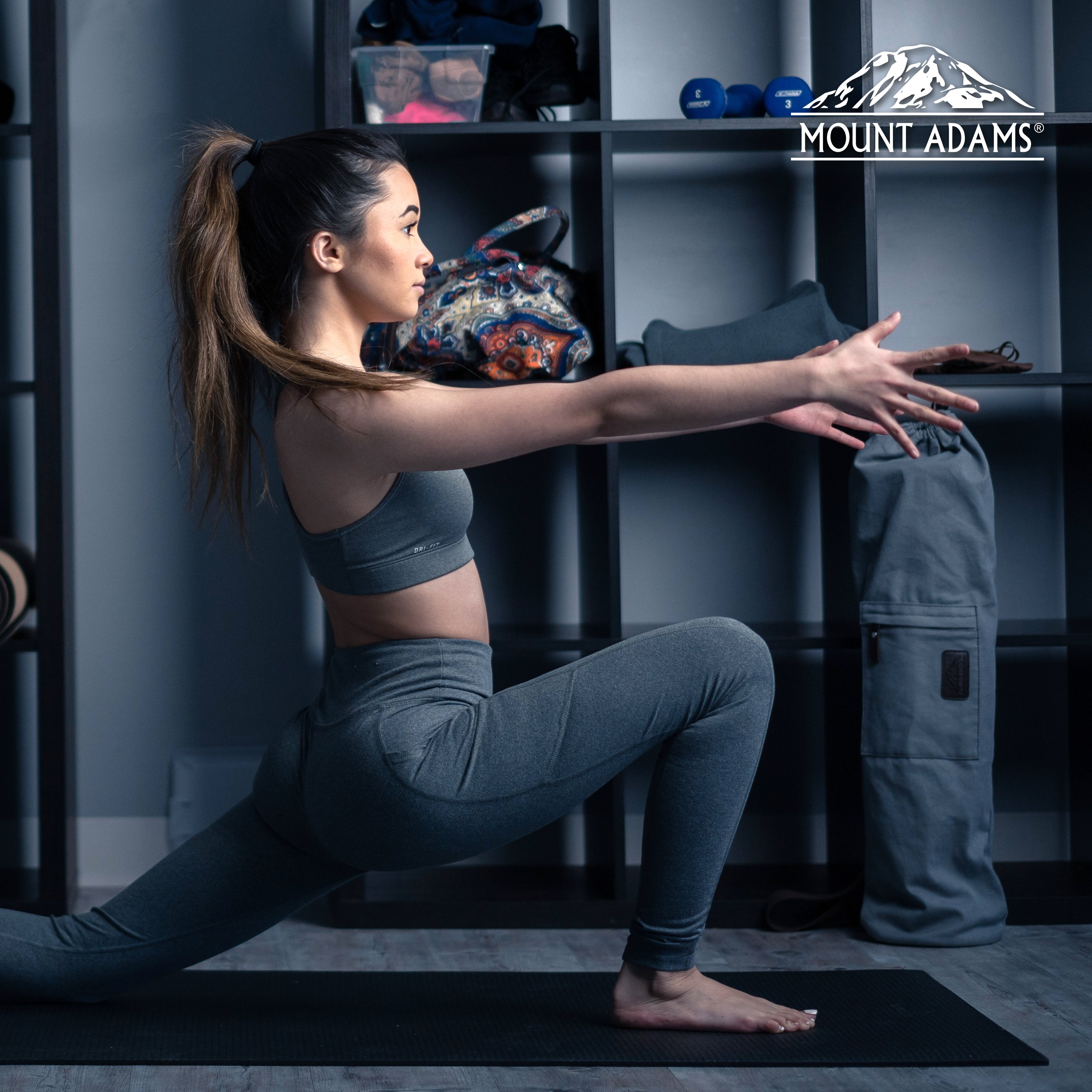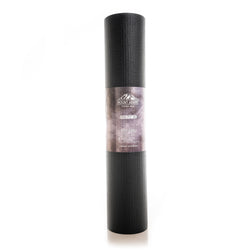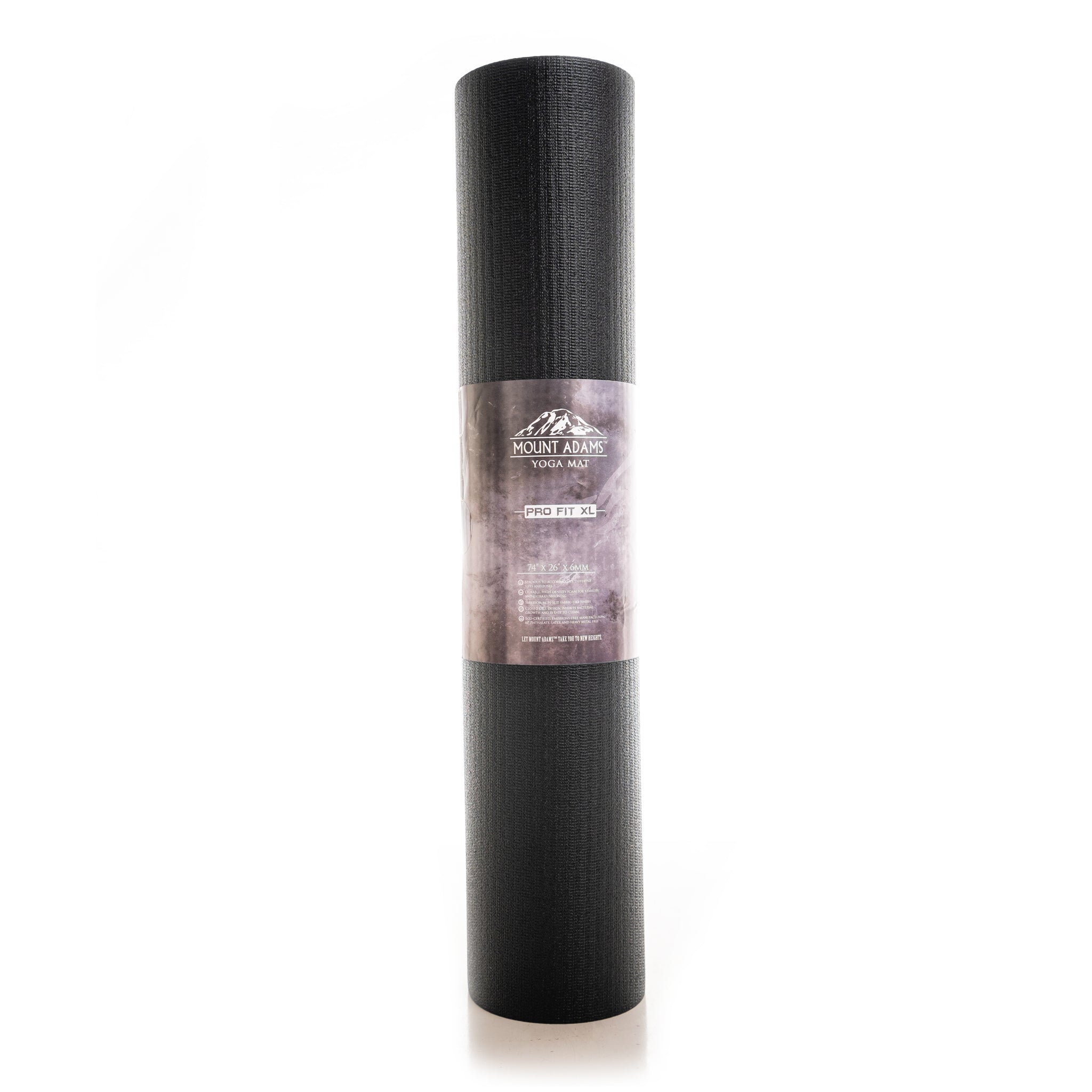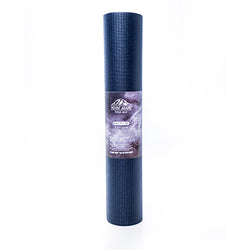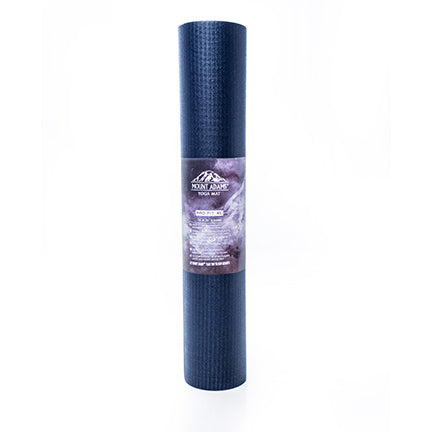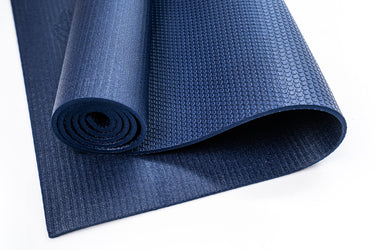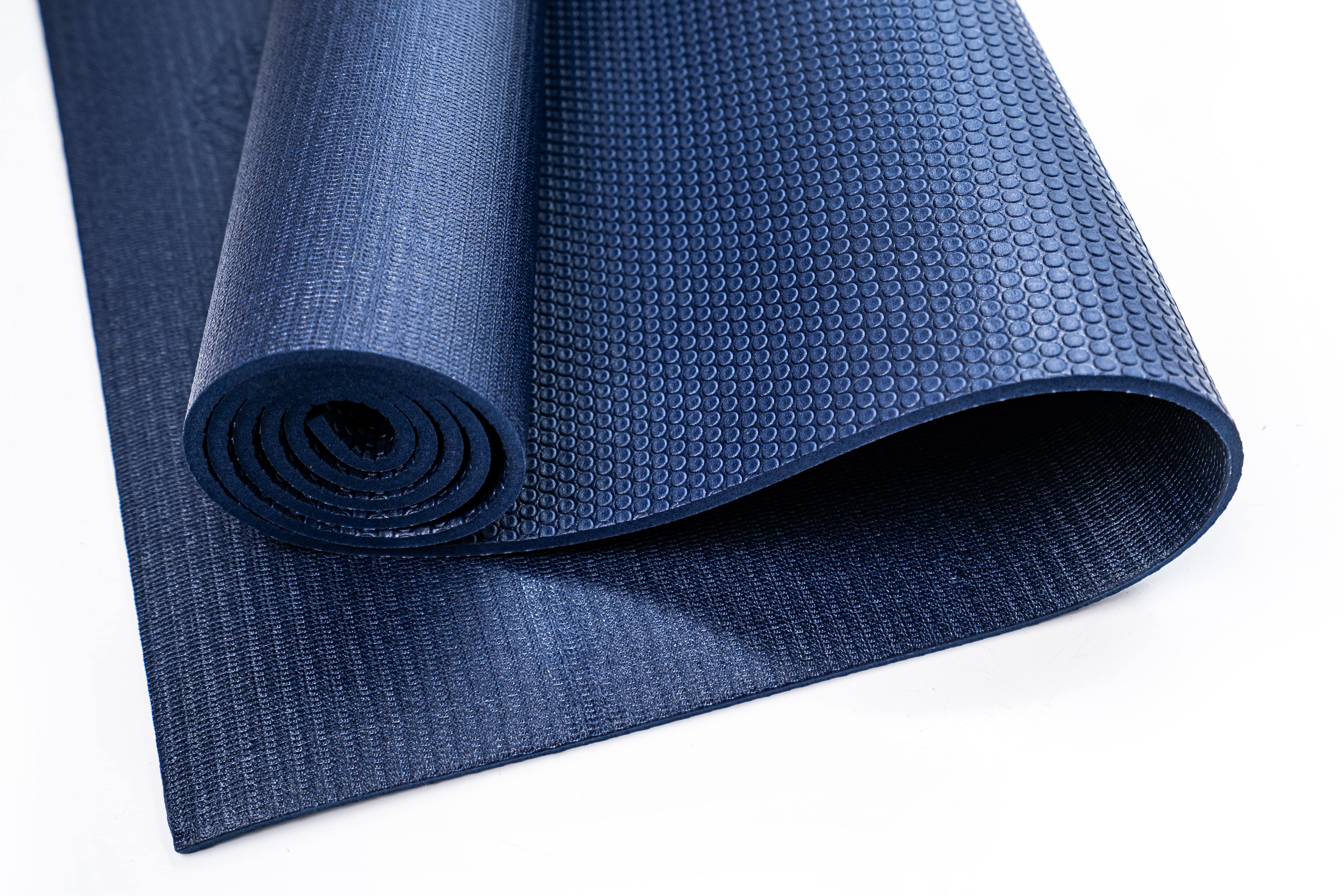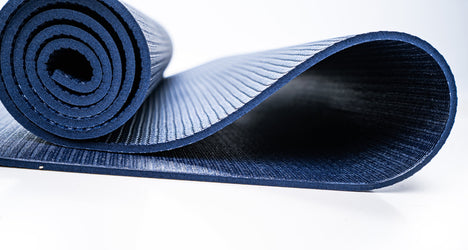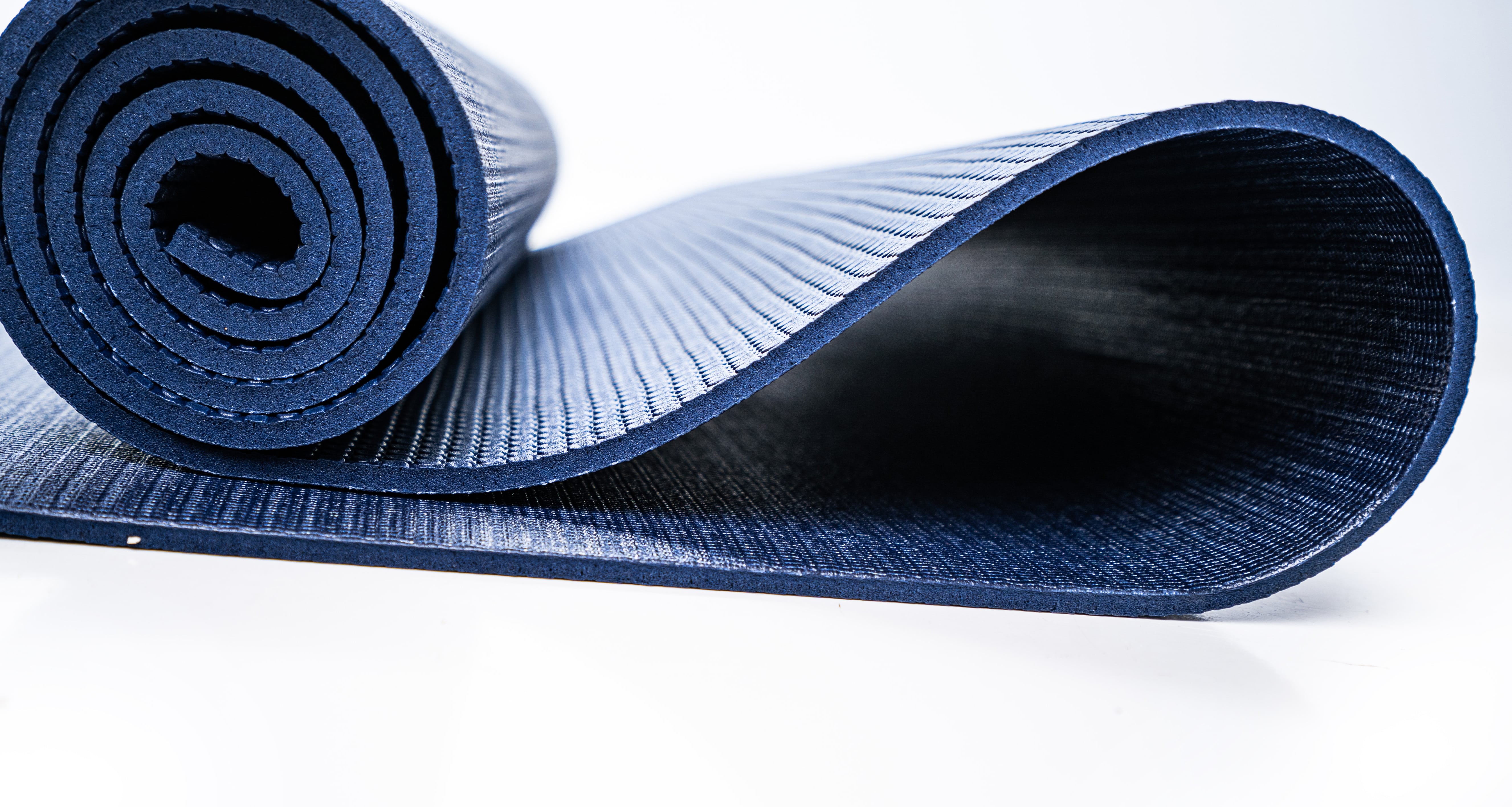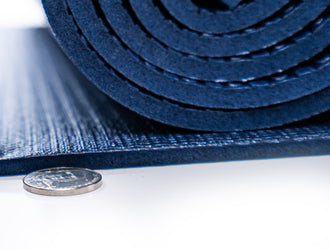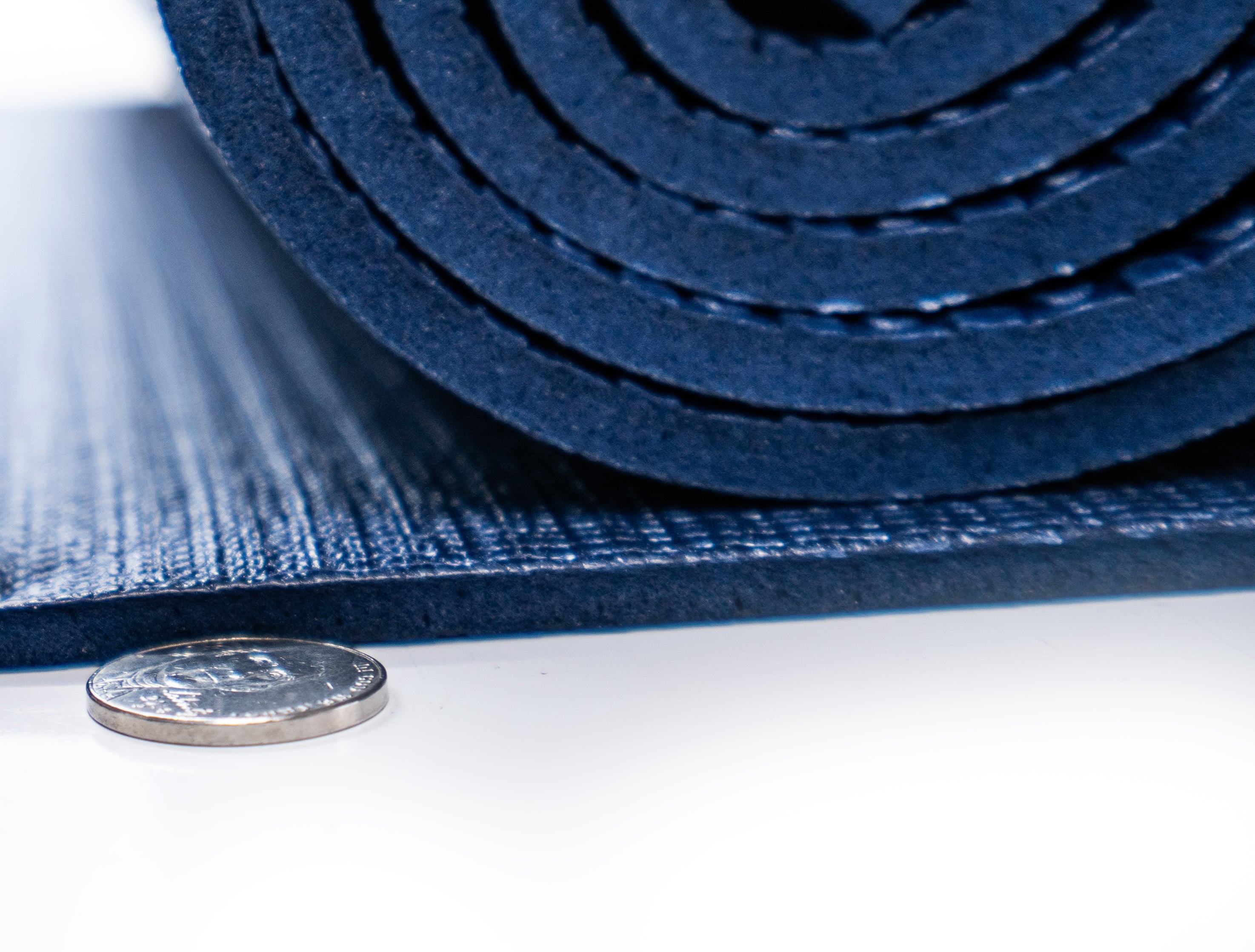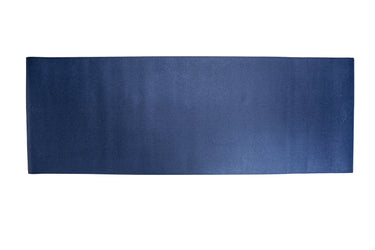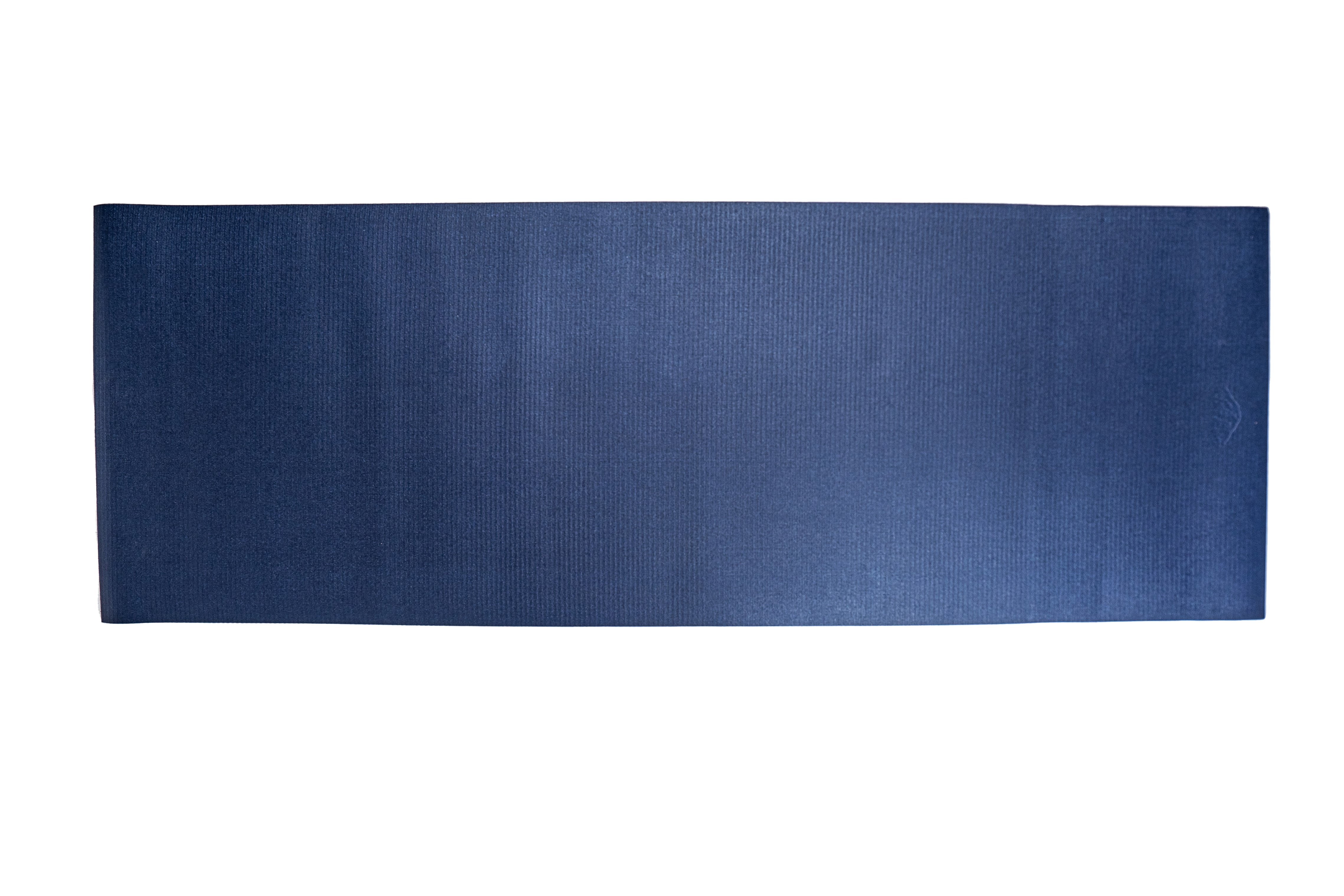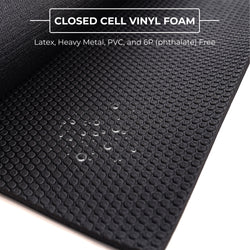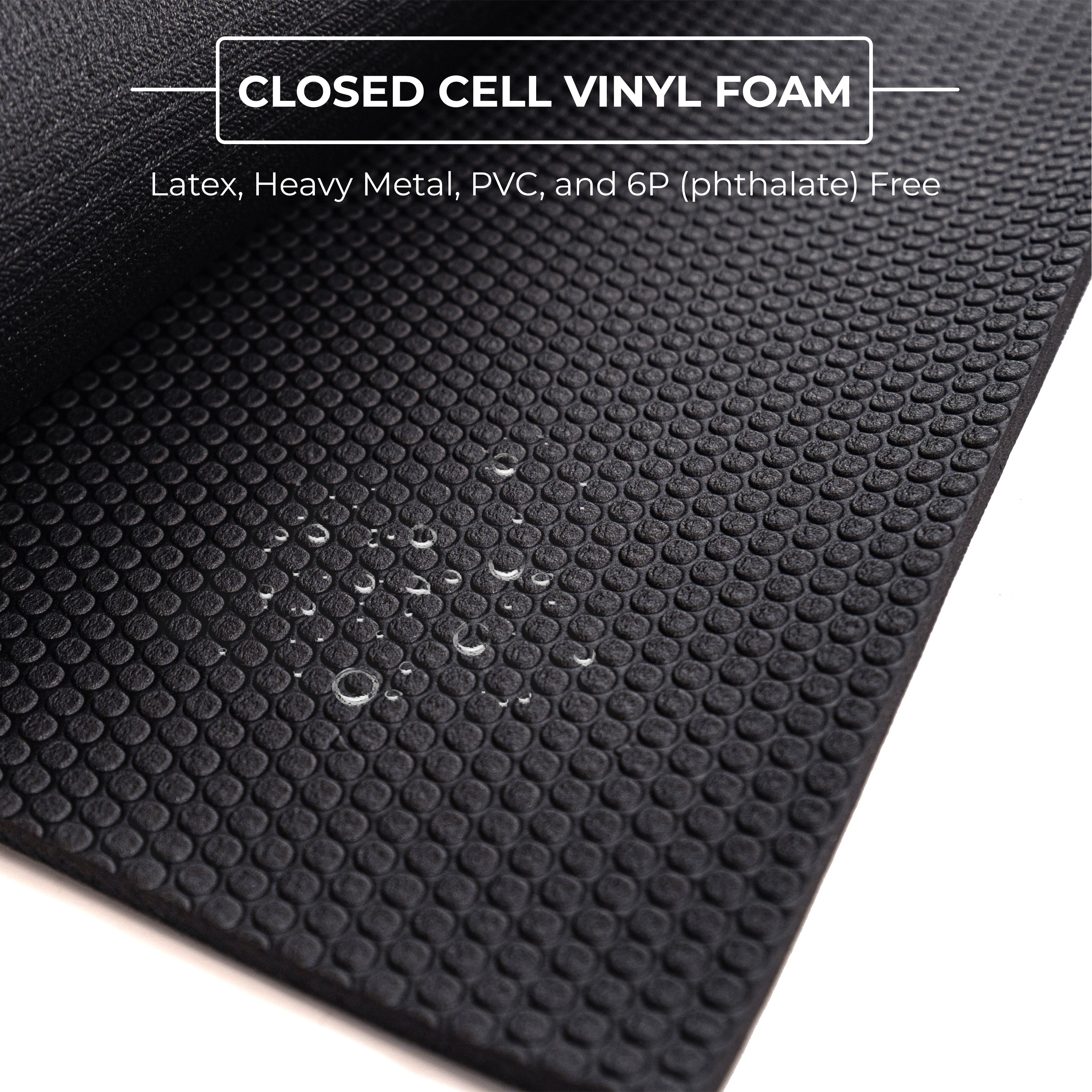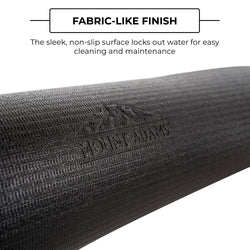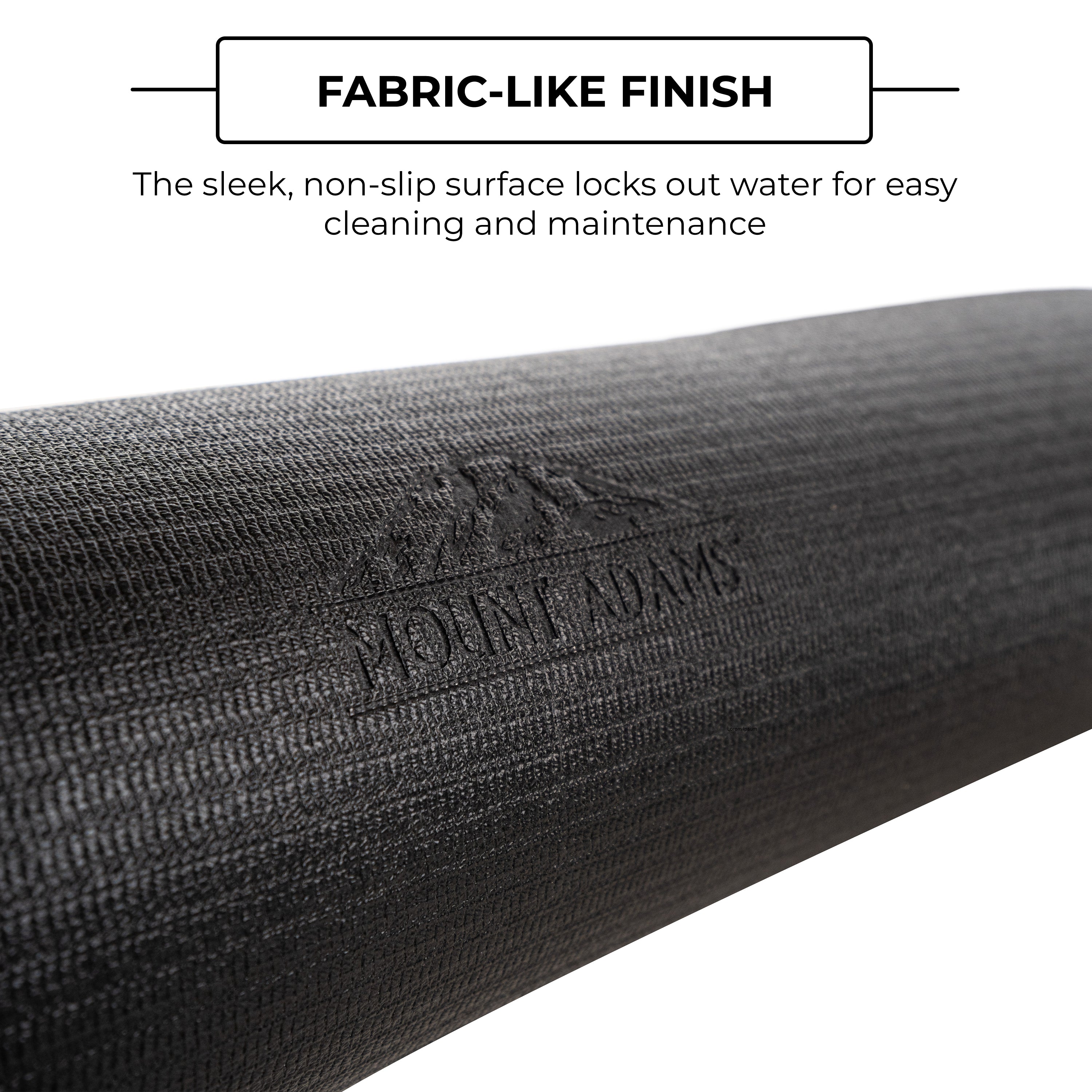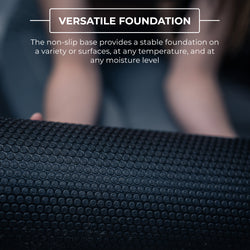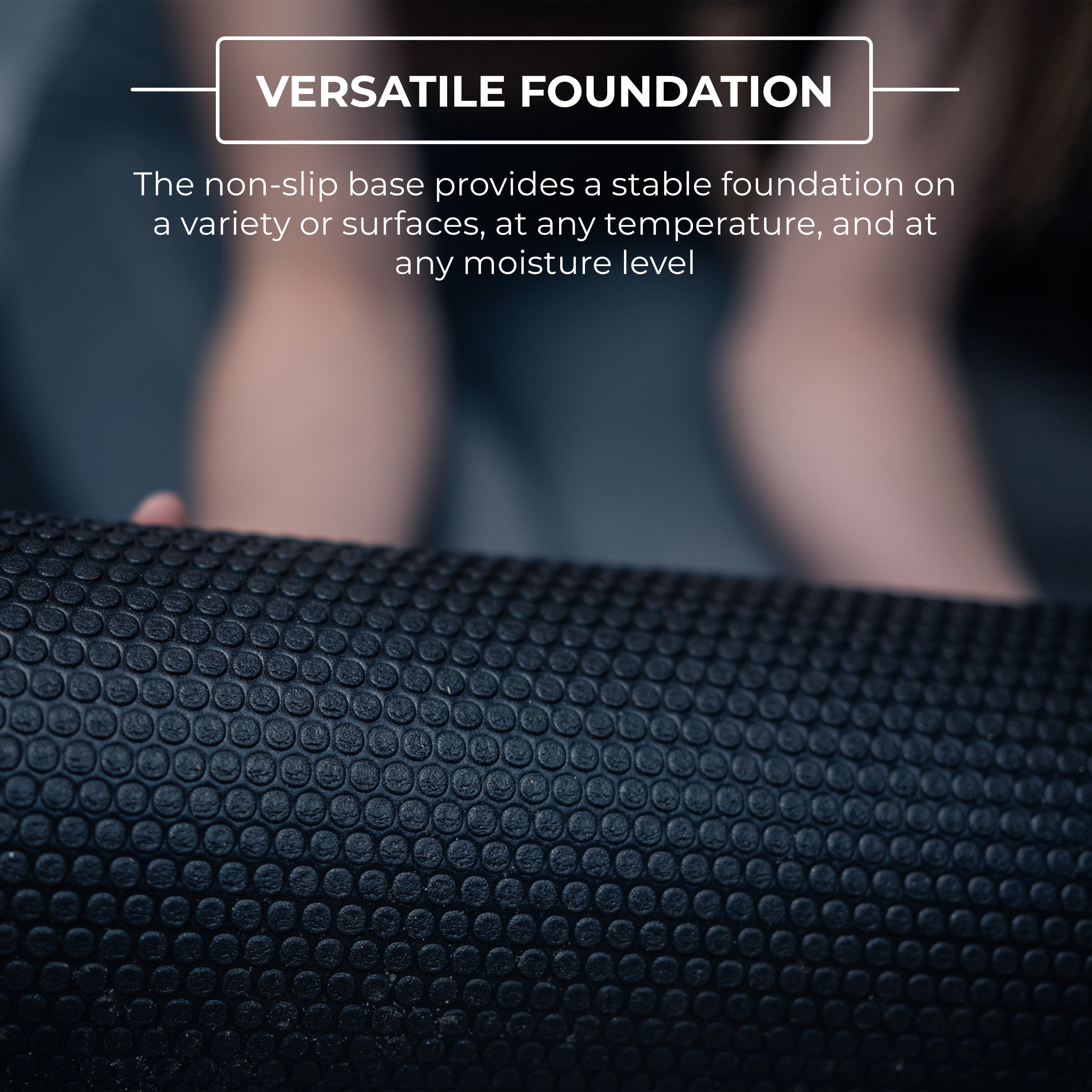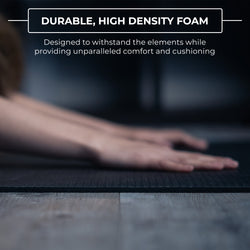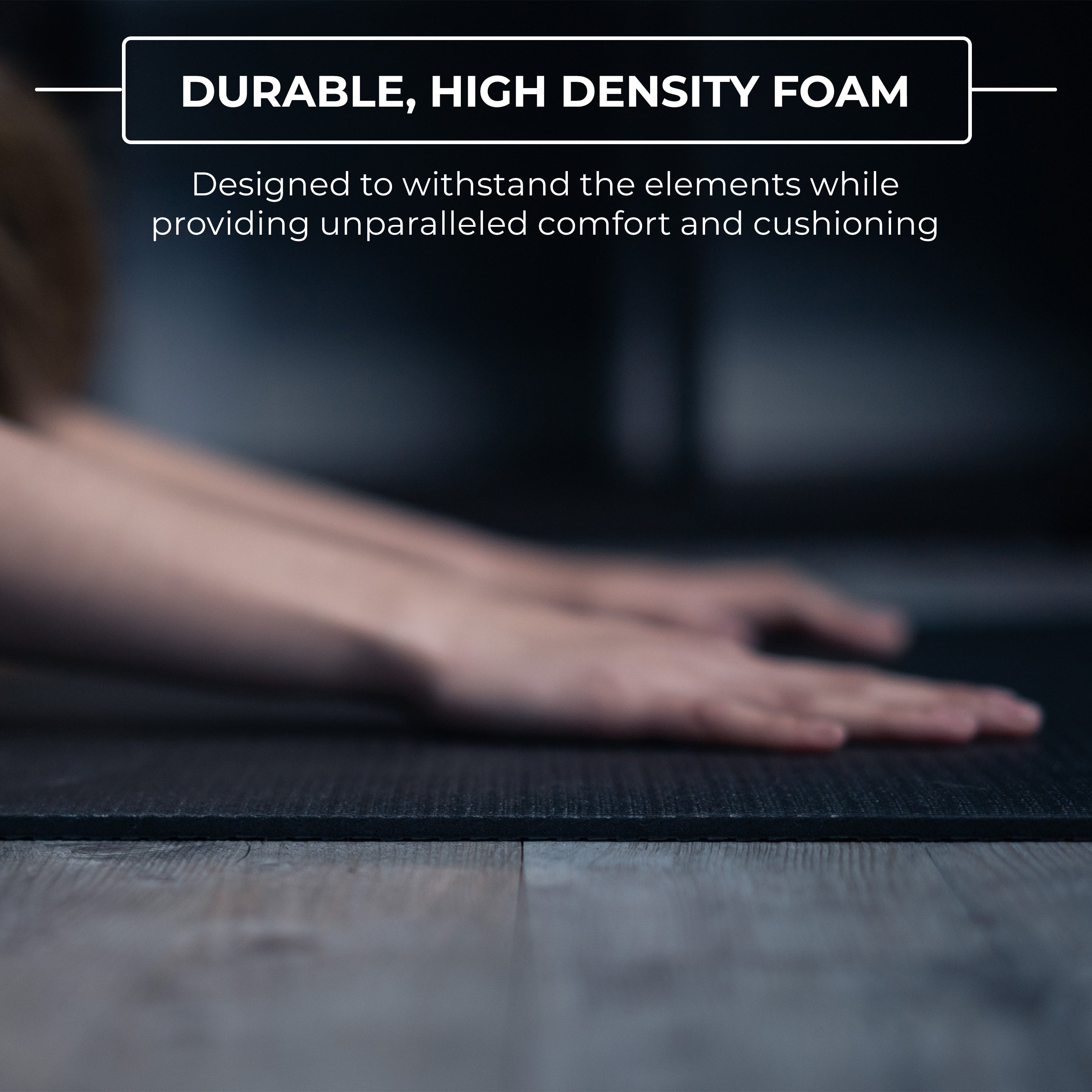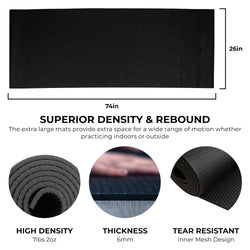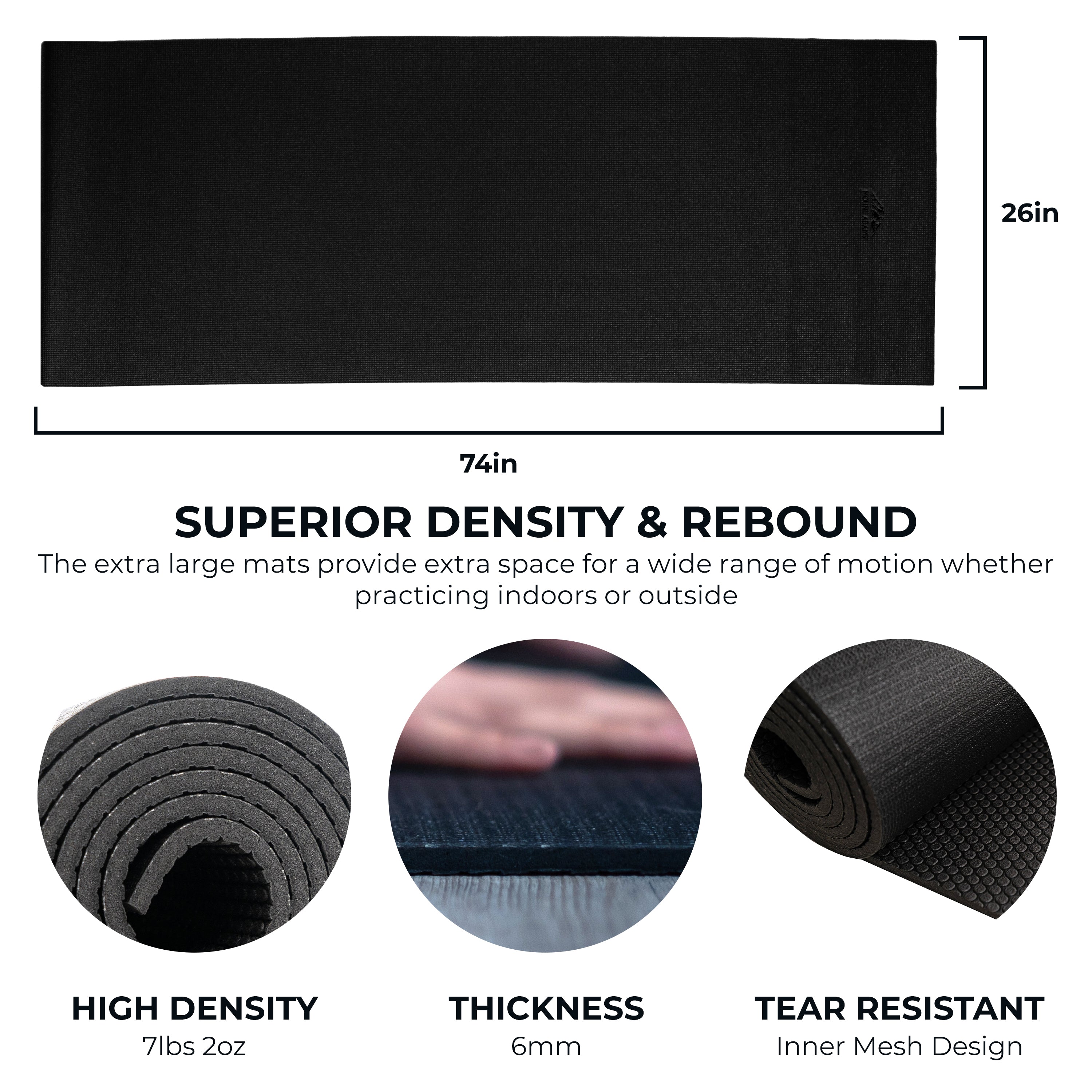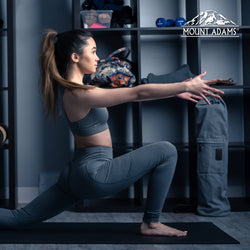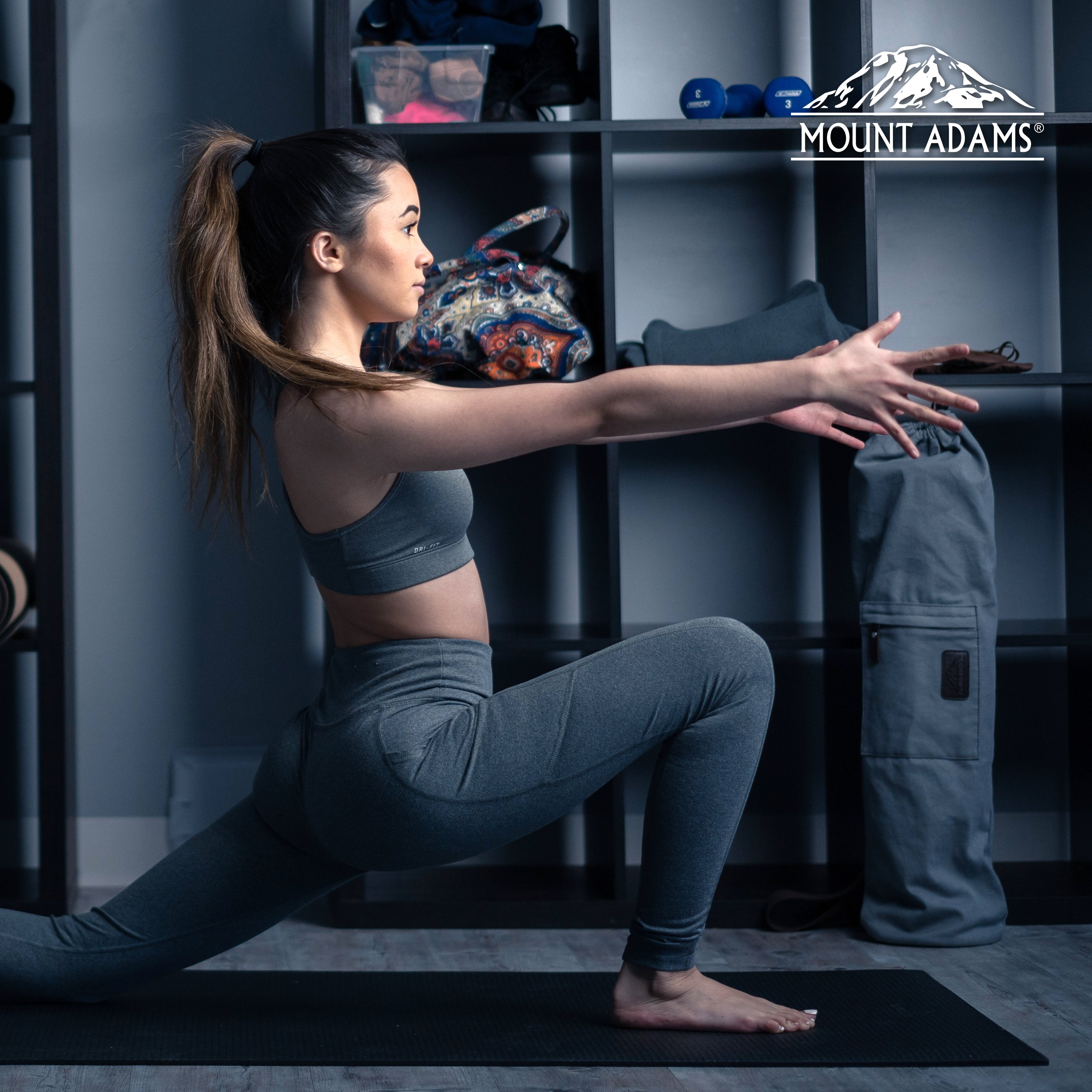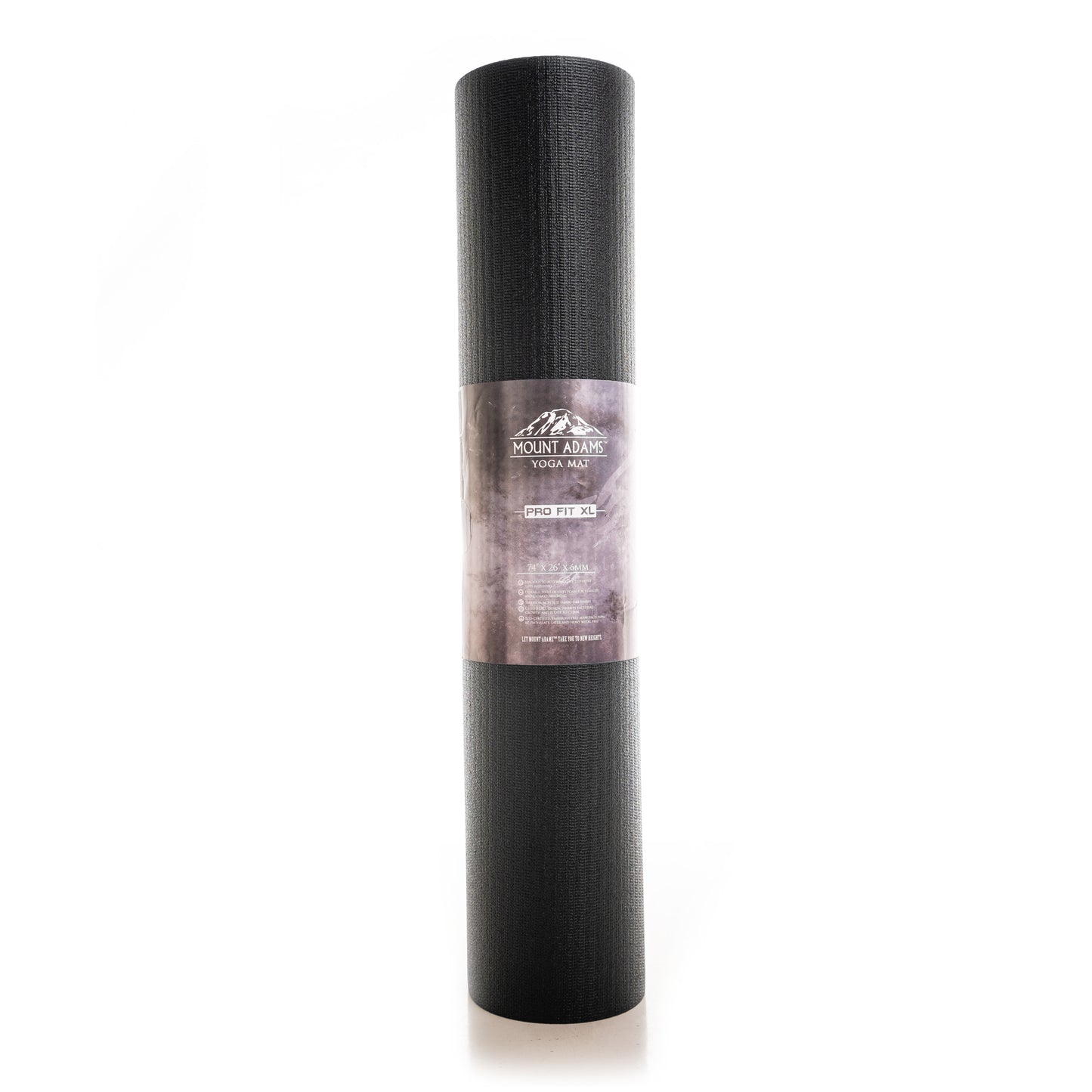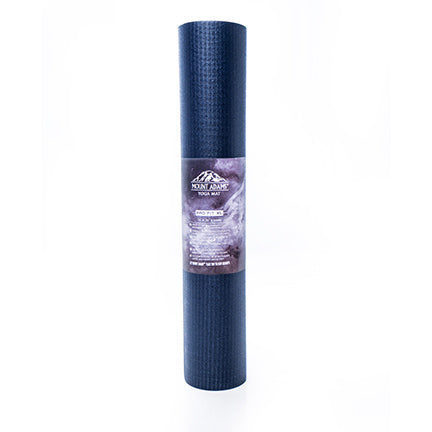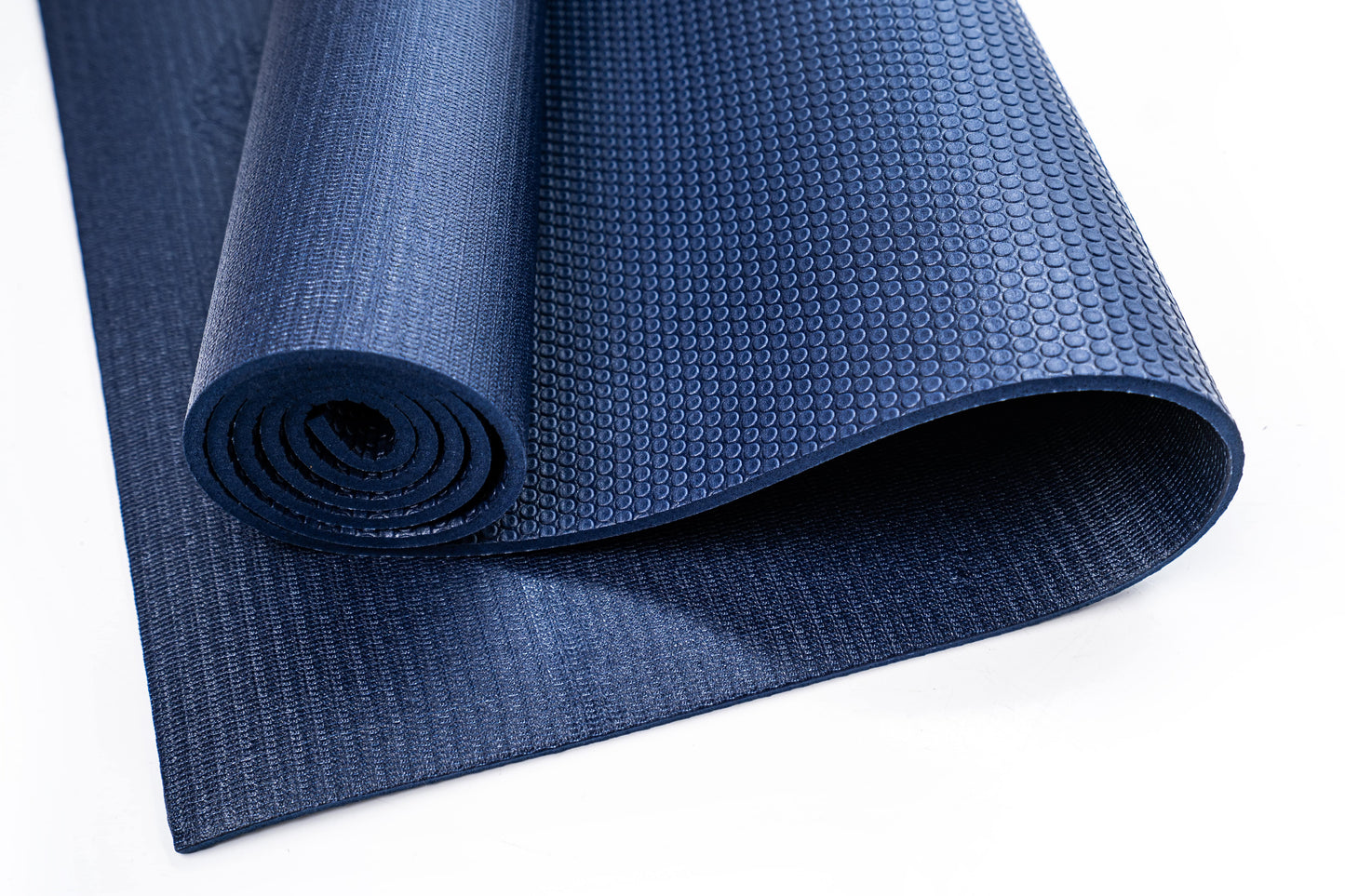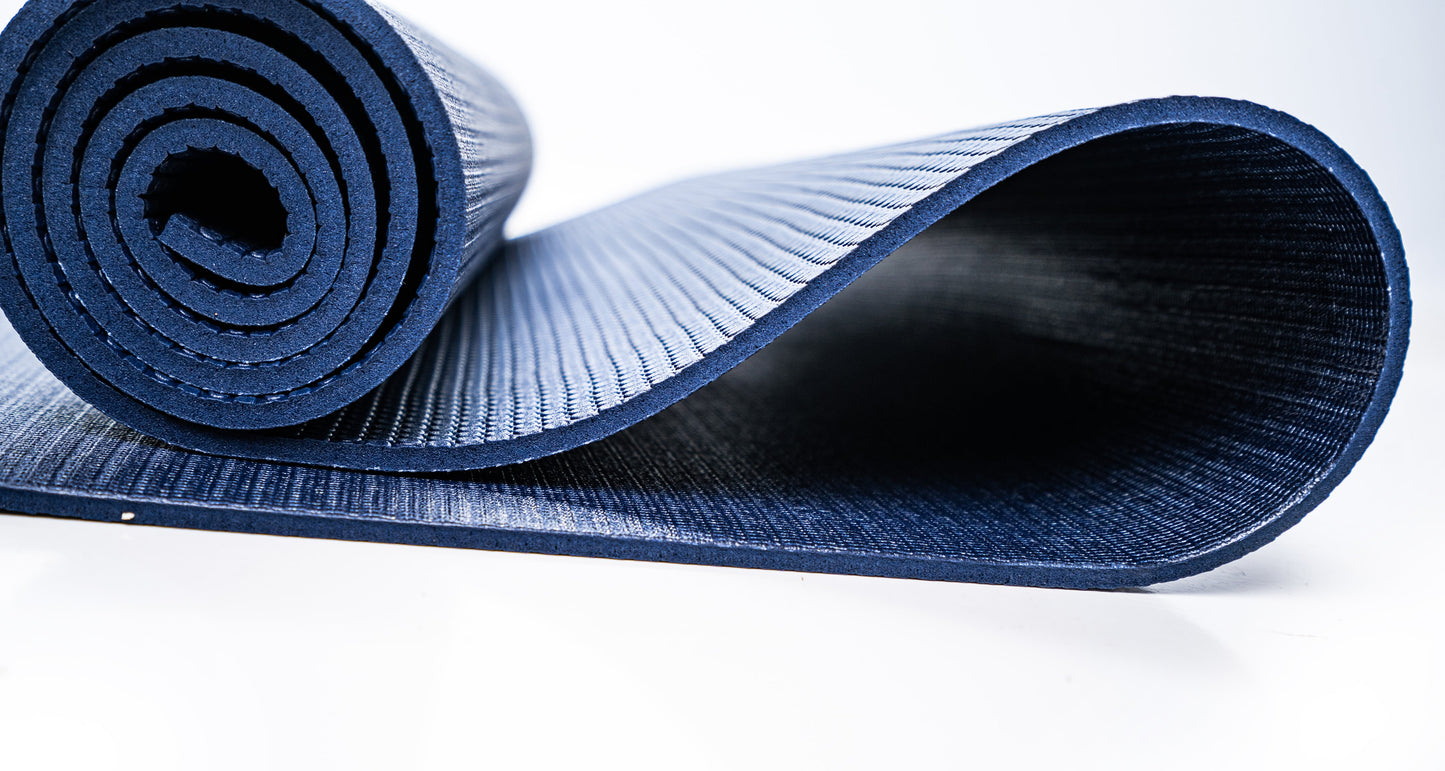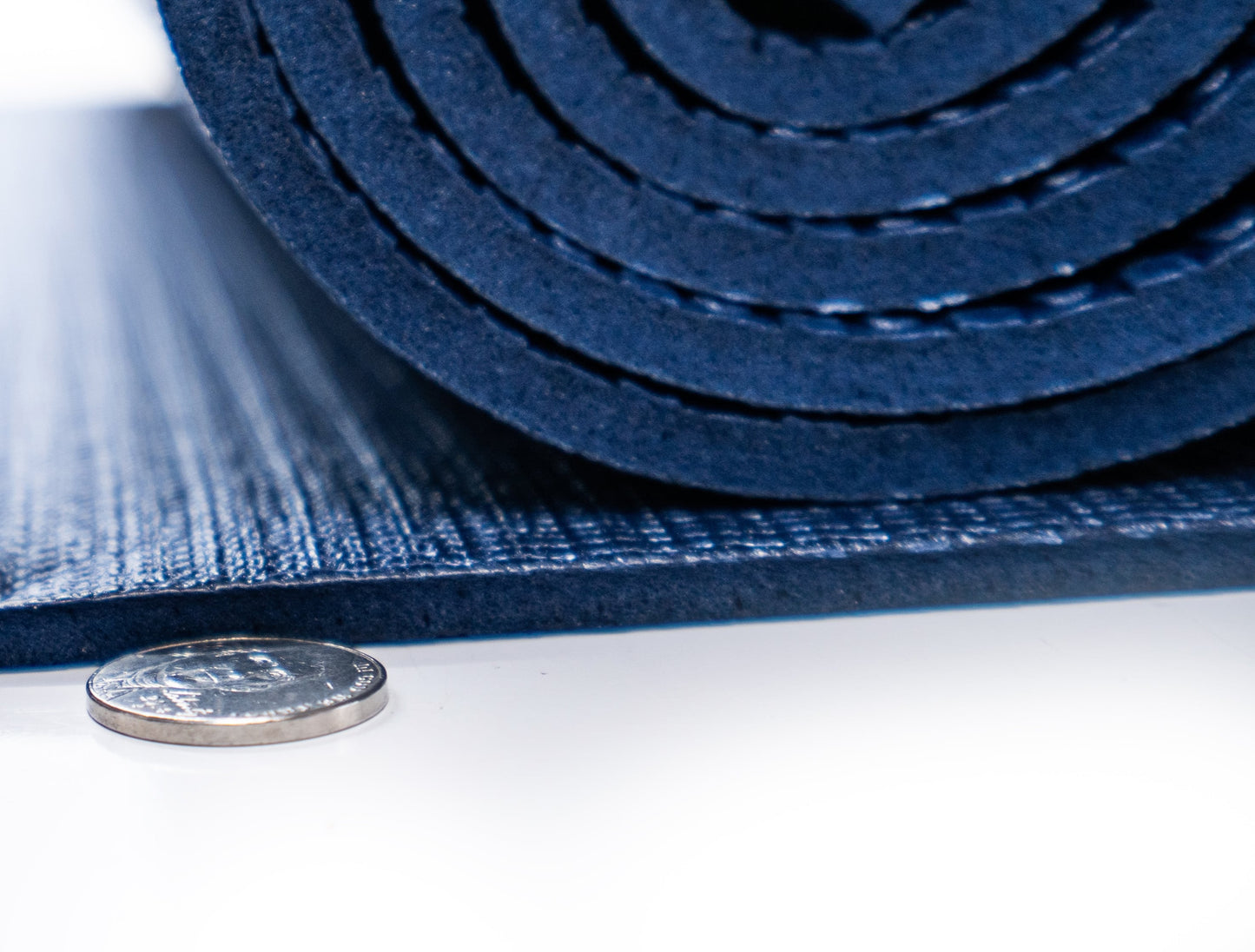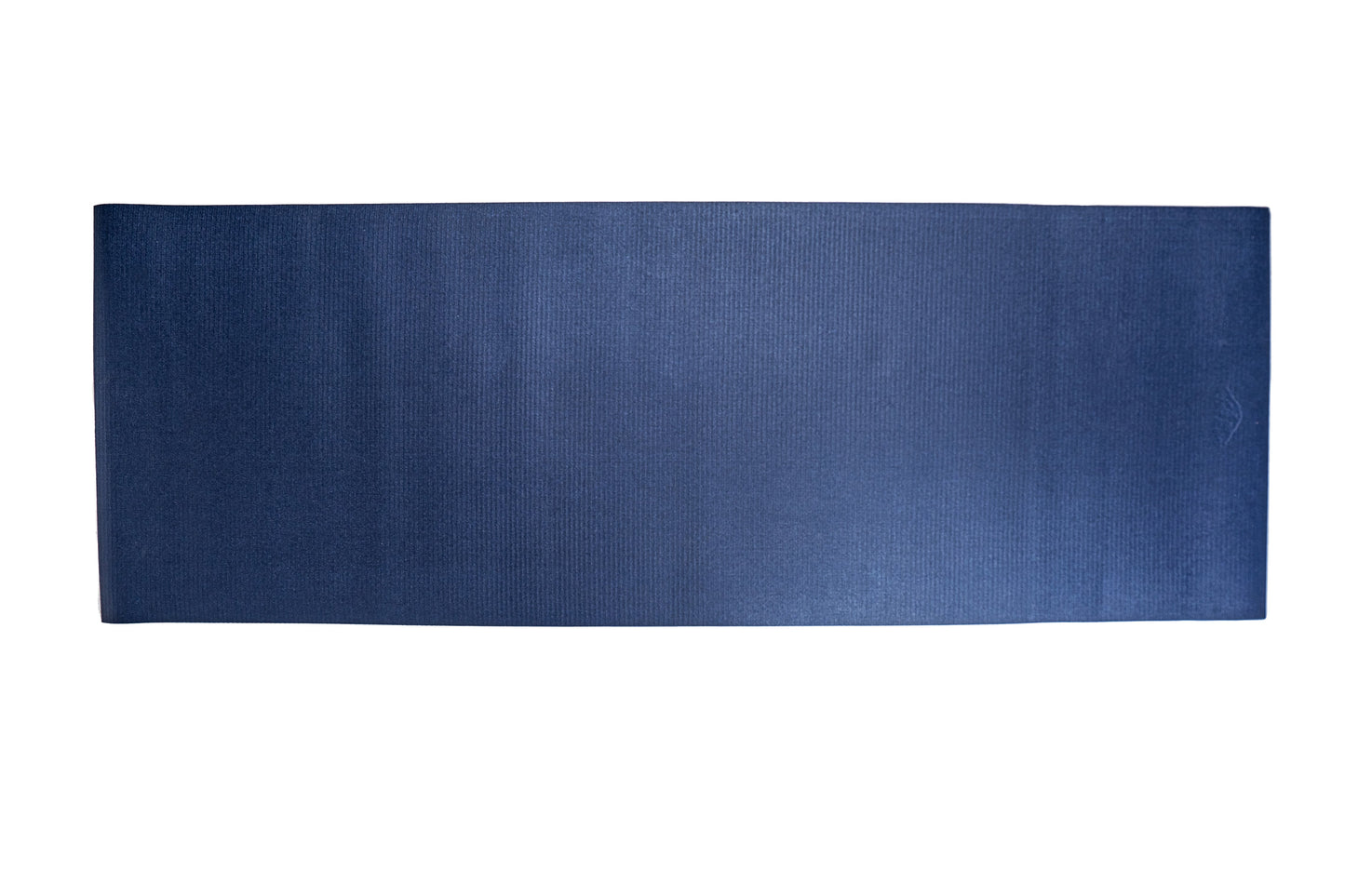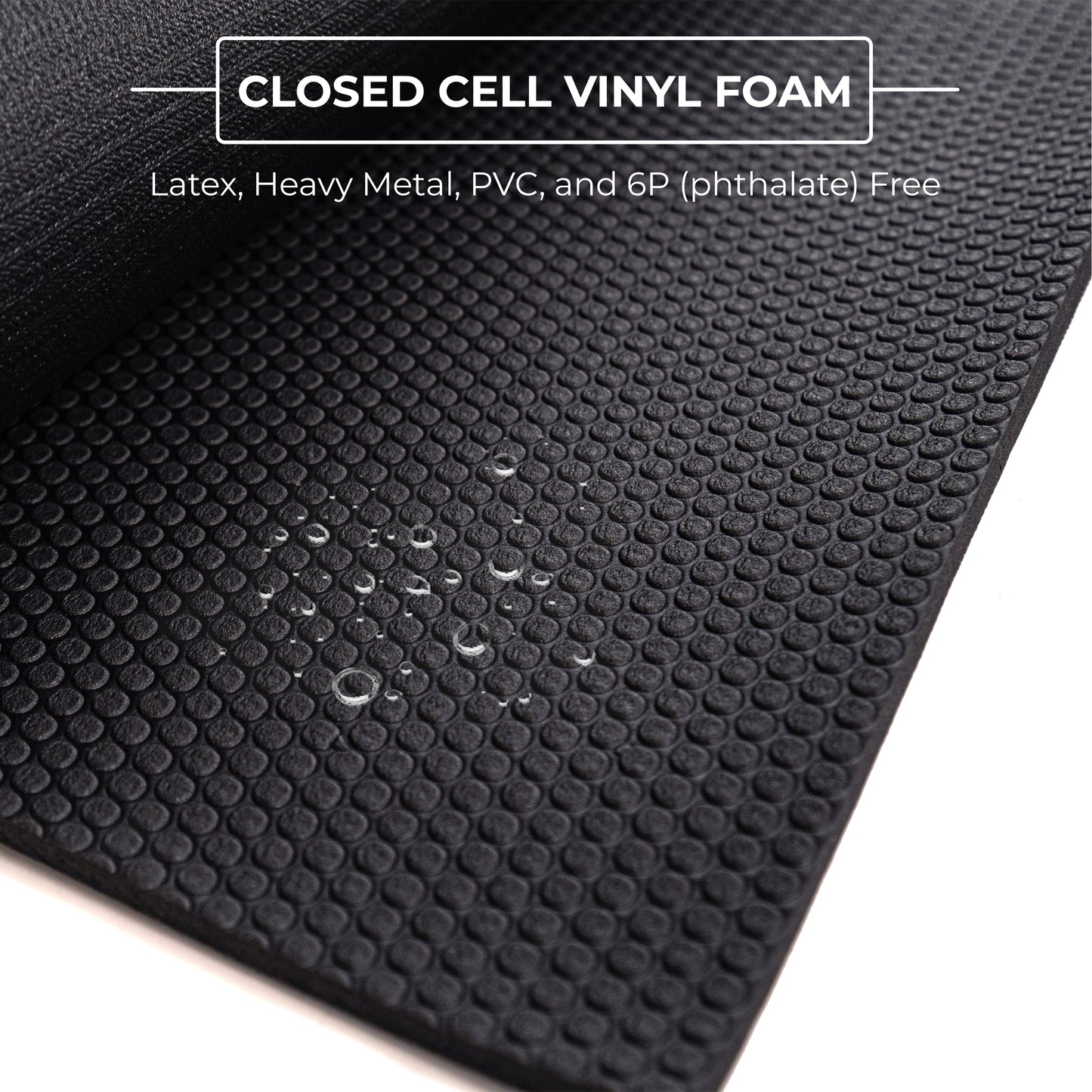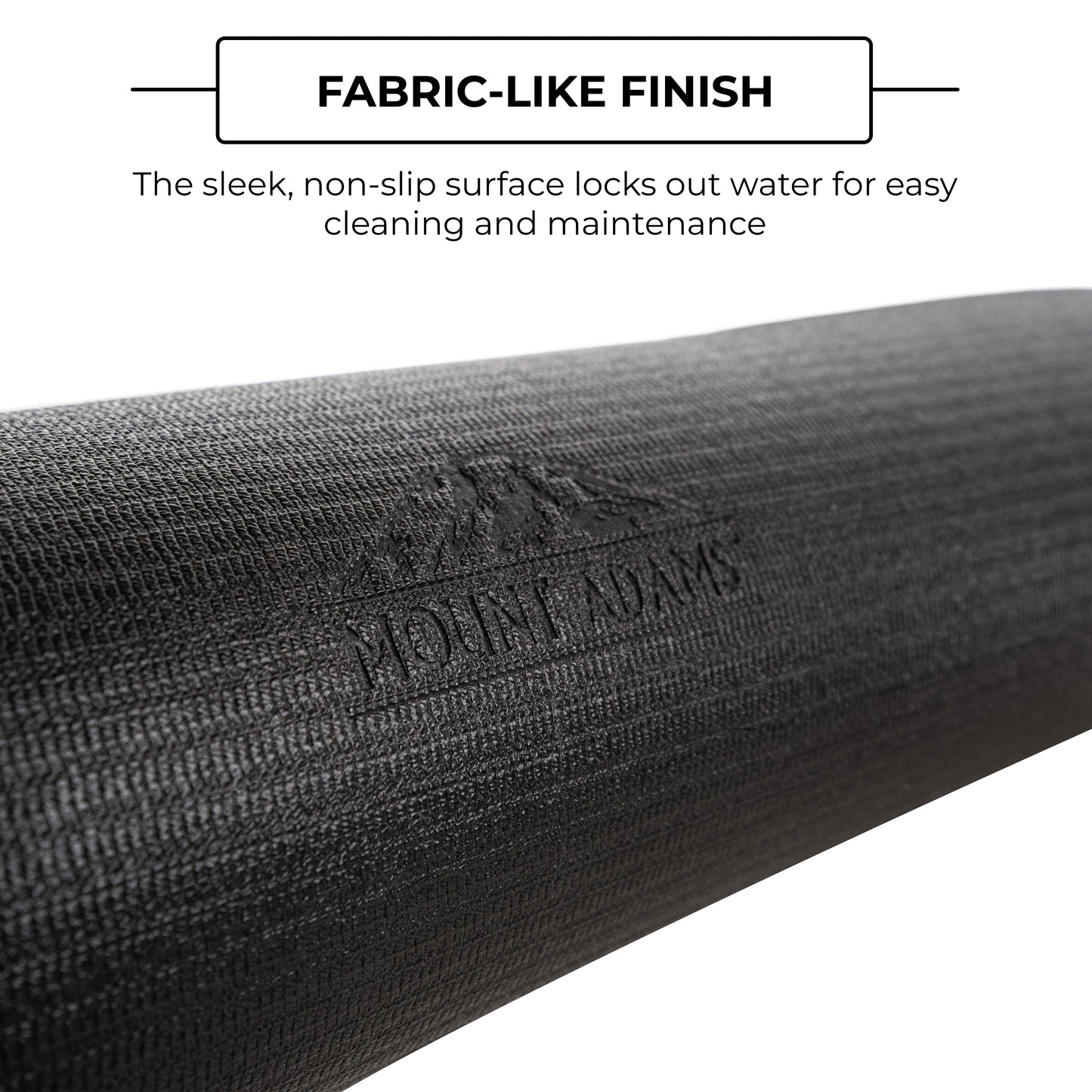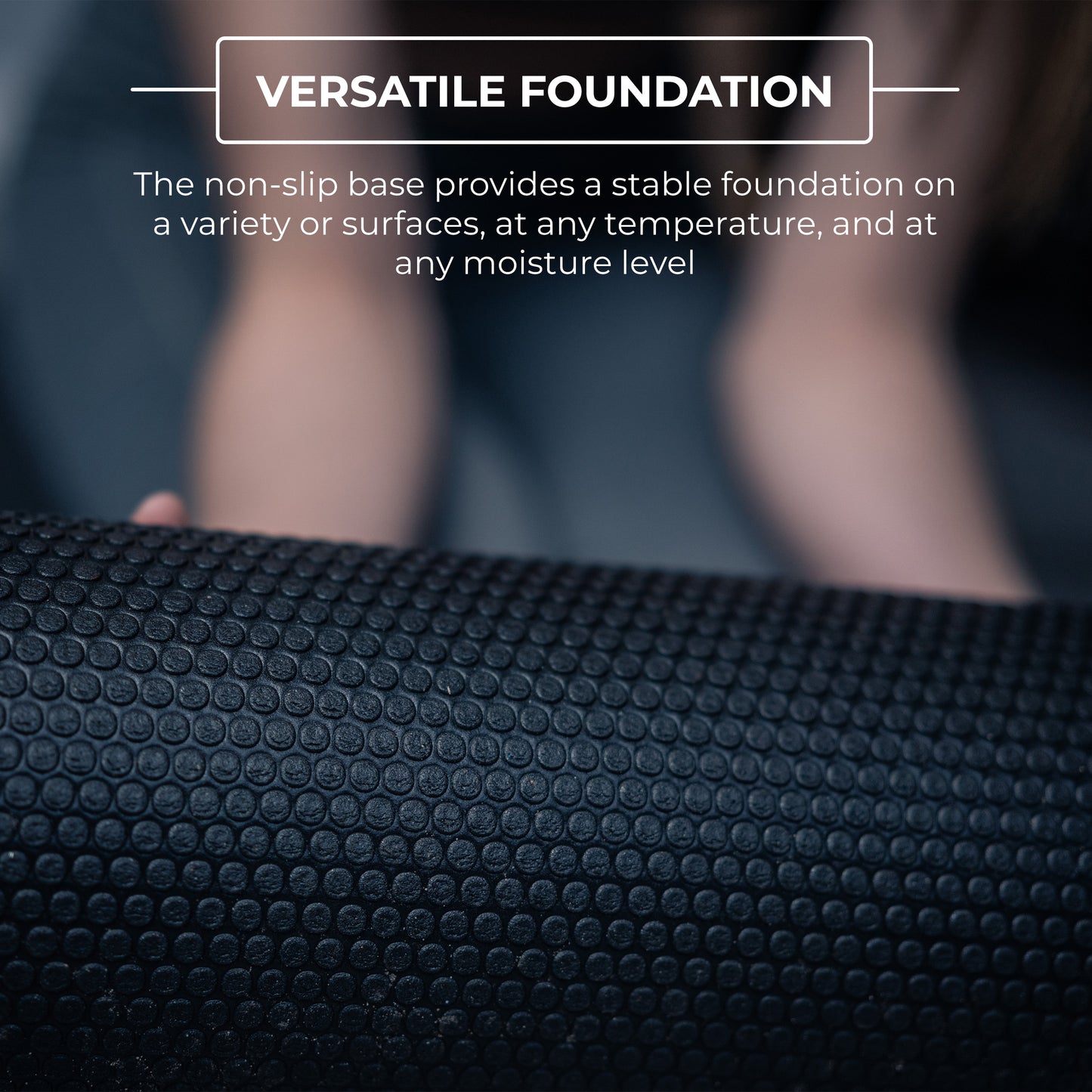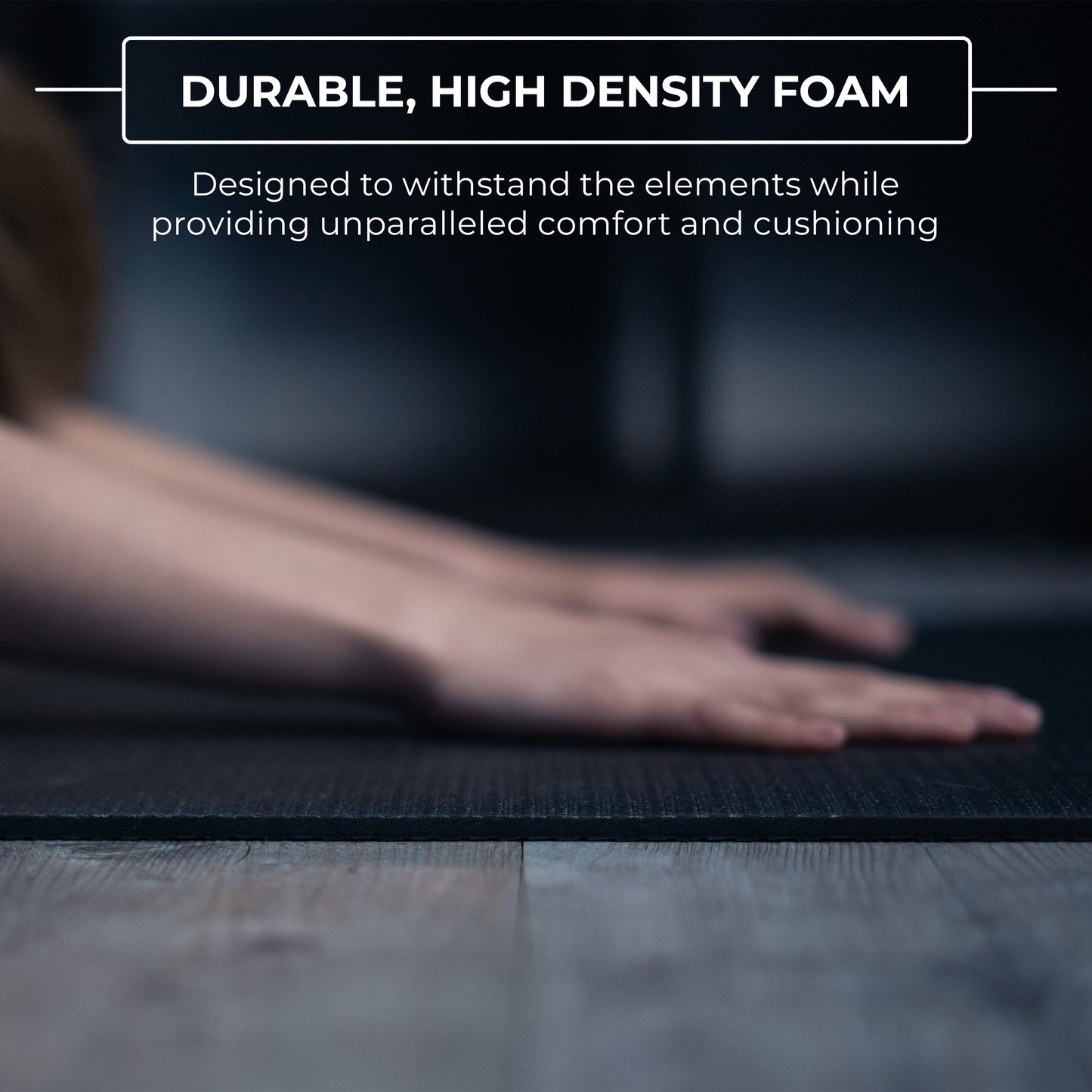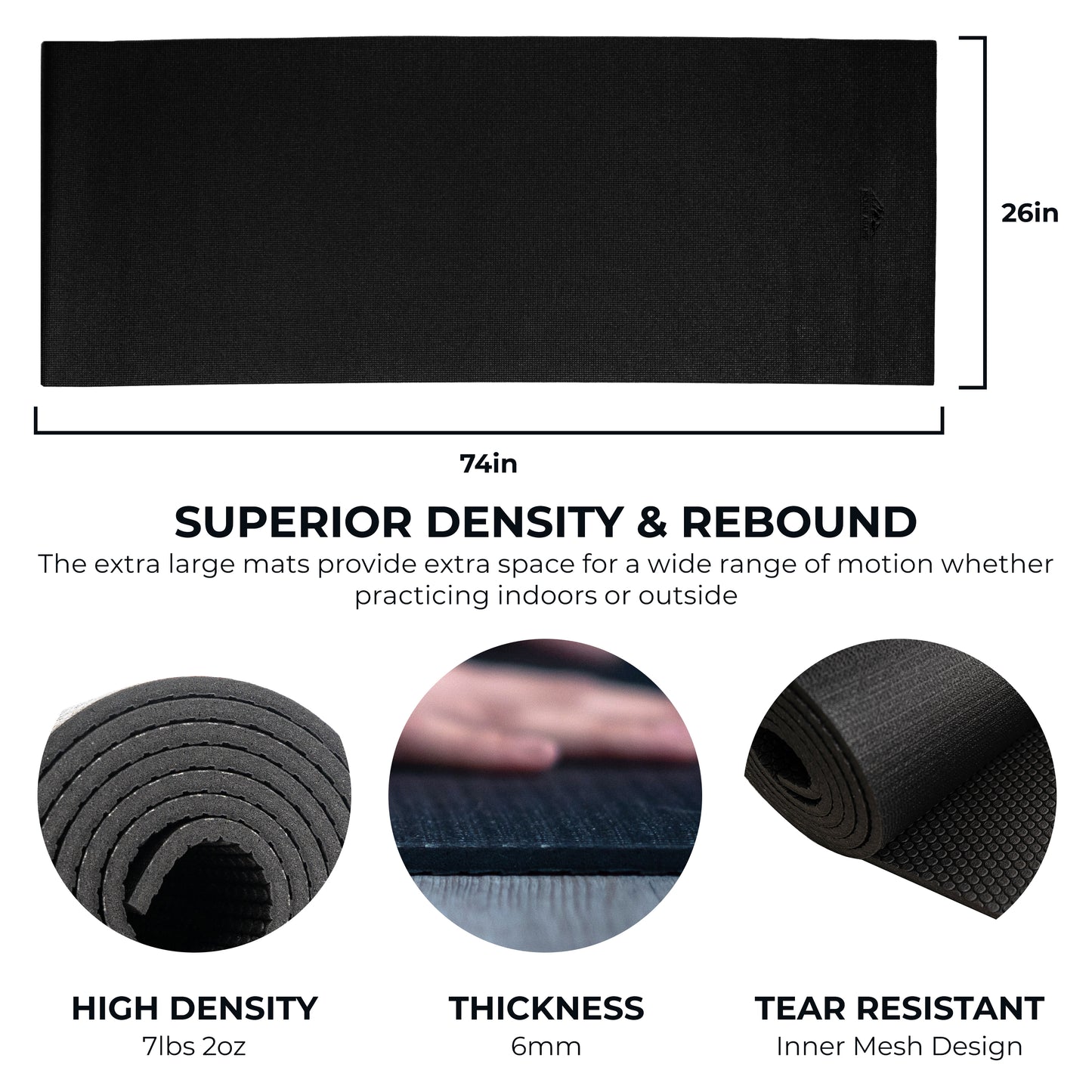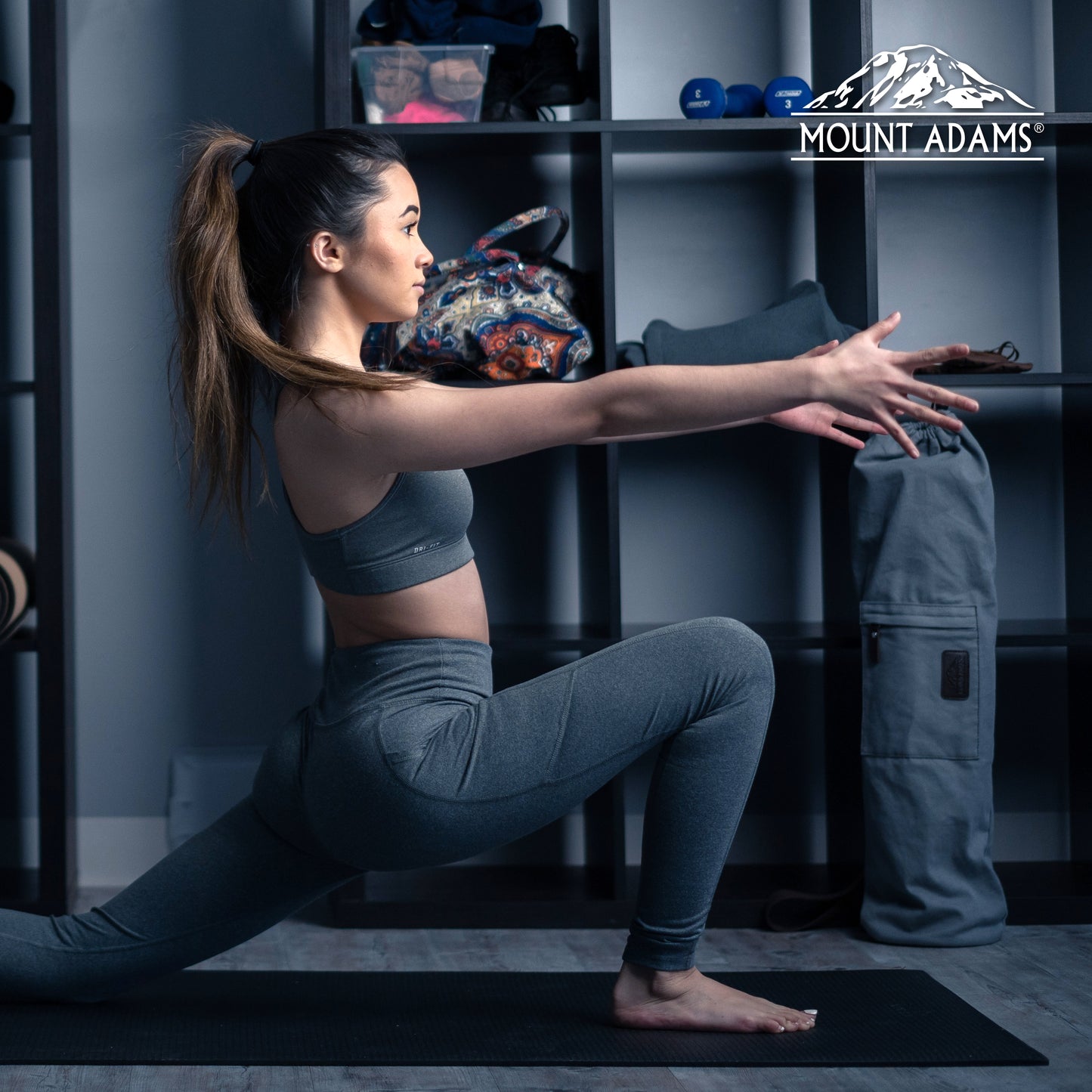 MOUNT ADAMS PRO FIT XL YOGA MAT
Just like its namesake, whose majesty has ruggedly persisted through changing seasons, the durable Mount Adams Pro Fit Mat XL Yoga Mat (74" x 26" x 6mm) is designed to withstand the elements and endure many seasons with you. A key feature of the Pro Fit is its total versatility. It works well for any type of yoga or fitness practice, in any temperature, at any humidity level, and is non-slip on any surface, from carpet and hardwood to outdoors and concrete. The XL area provides the space needed for a wide range of applications. The high-density foam makes for a stable foundation while providing unparalleled comfort and cushioning. Our closed-cell surface has a sleek, simple design with a non-slip, fabric-like finish, which keeps the mat dry and is easy to clean. 6P phthalate, latex, and heavy metal-free.
Dimensions:

74" x 26" x 6mm (Approx. 7 lbs. 2 oz.)

Material:

High quality, closed cell vinyl foam that is latex, lead, heavy metal, and phthalate free

California 65 & 8P-Free PVC
Mount Adams wrapper, Mount Adams logo embossed on mat and UPC code
Care Instructions:
To clean your mat, wipe down with a 80/20 mixture of water and vinegar. Let the yoga mat air dry completely before rolling it back up. There may be a break in period before the mat reaches its full potential. To speed up the process, we suggest wiping down with a sea salt scrub.
DISCLAIMER: There is risk in any exercise. Please consult your doctor before using.
ENHANCED CUSHIONING PROVIDES COMFORT AND SUPPORT
The 6mm yoga mat offers a high-performing foundation with extra cushioning to support joints and bones.
EASY TO CLEAN
The Pro Fit XL Yoga Mat is designed with closed-cell vinyl foam to lock out water.
SAFE FOR THE MIND, BODY, AND SPIRIT
The climate-conscious yoga mat is latex, lead, heavy metal, PVC, and 6P Free.