Sale

Sale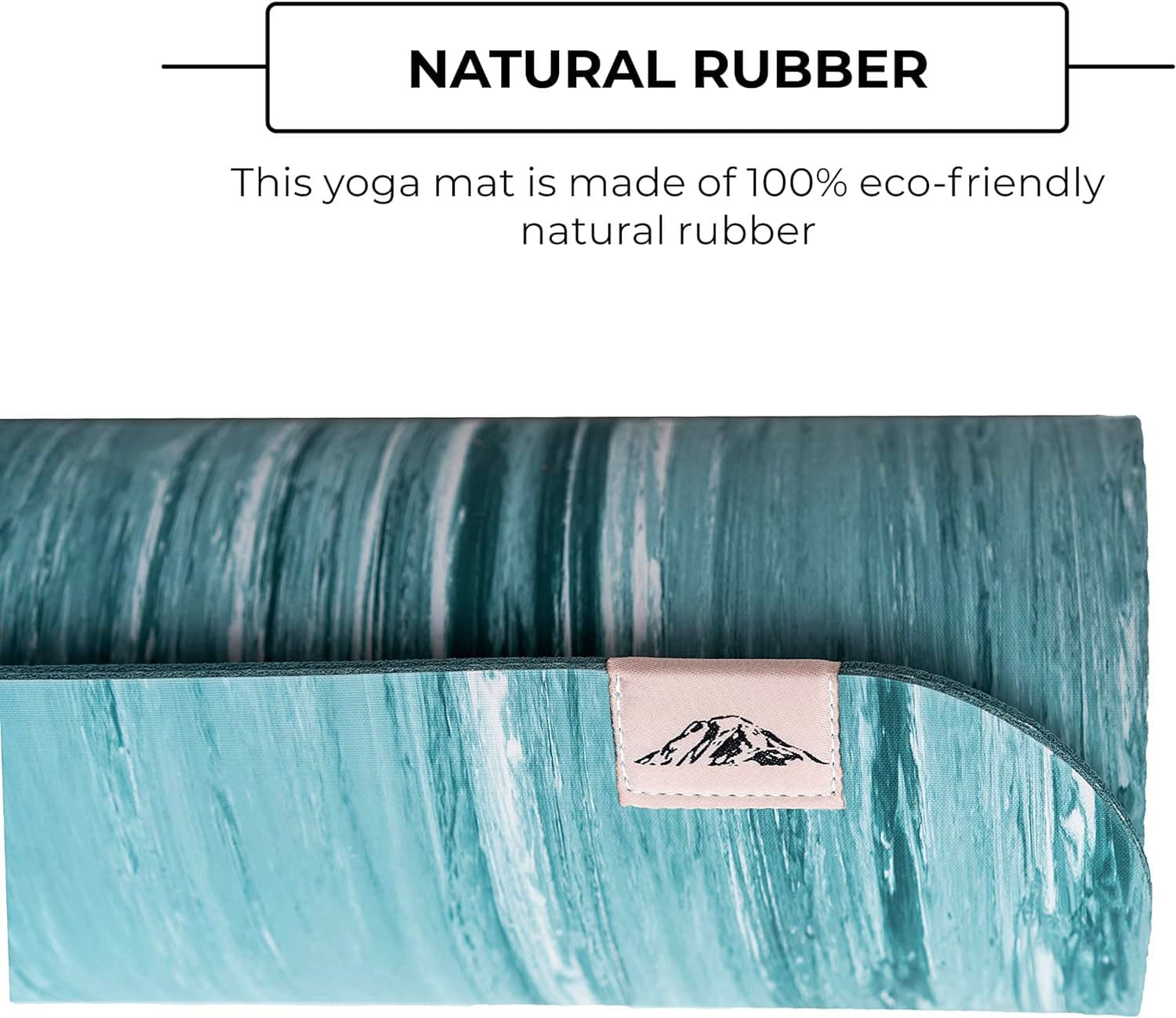 Sale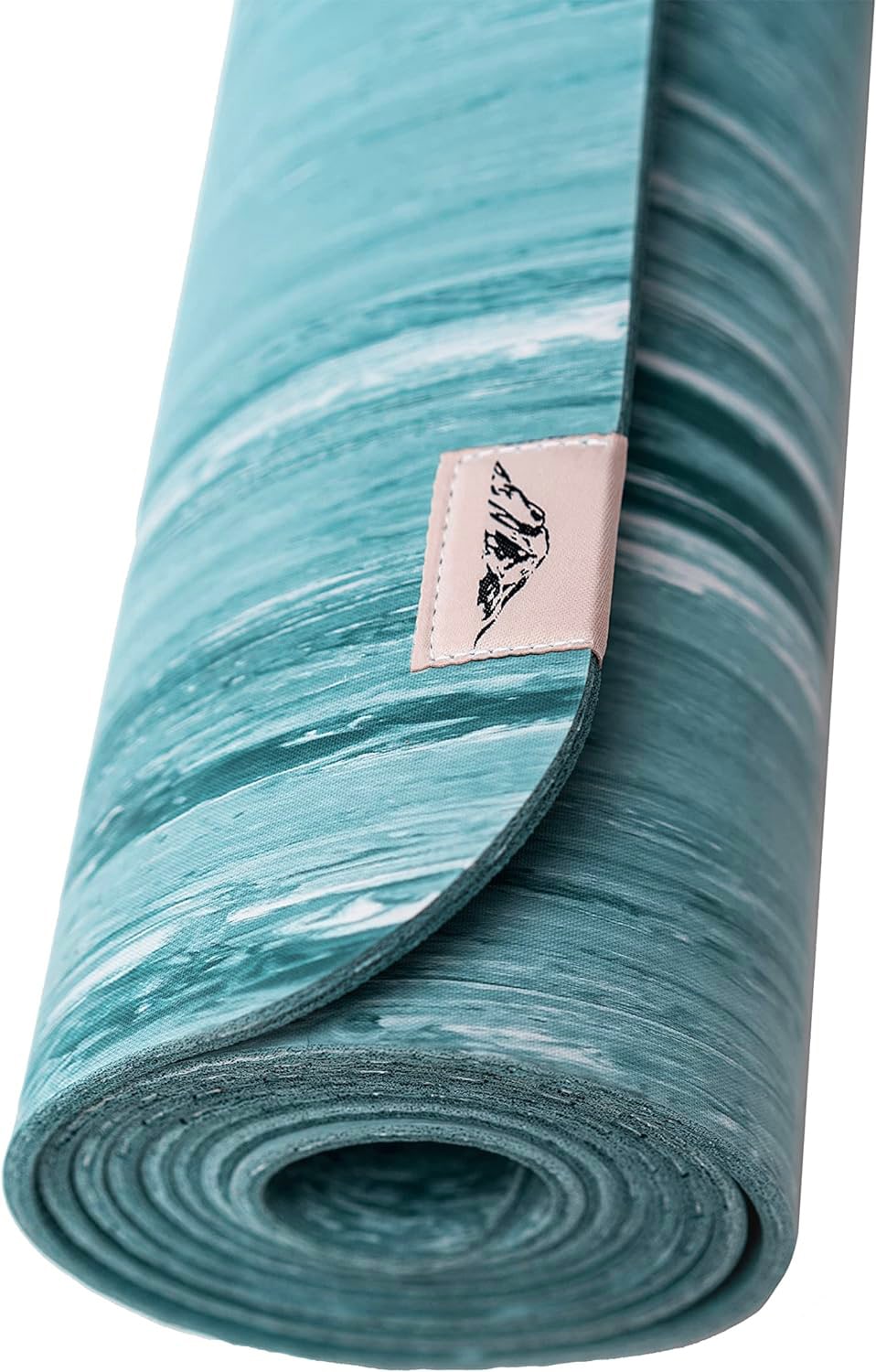 Sale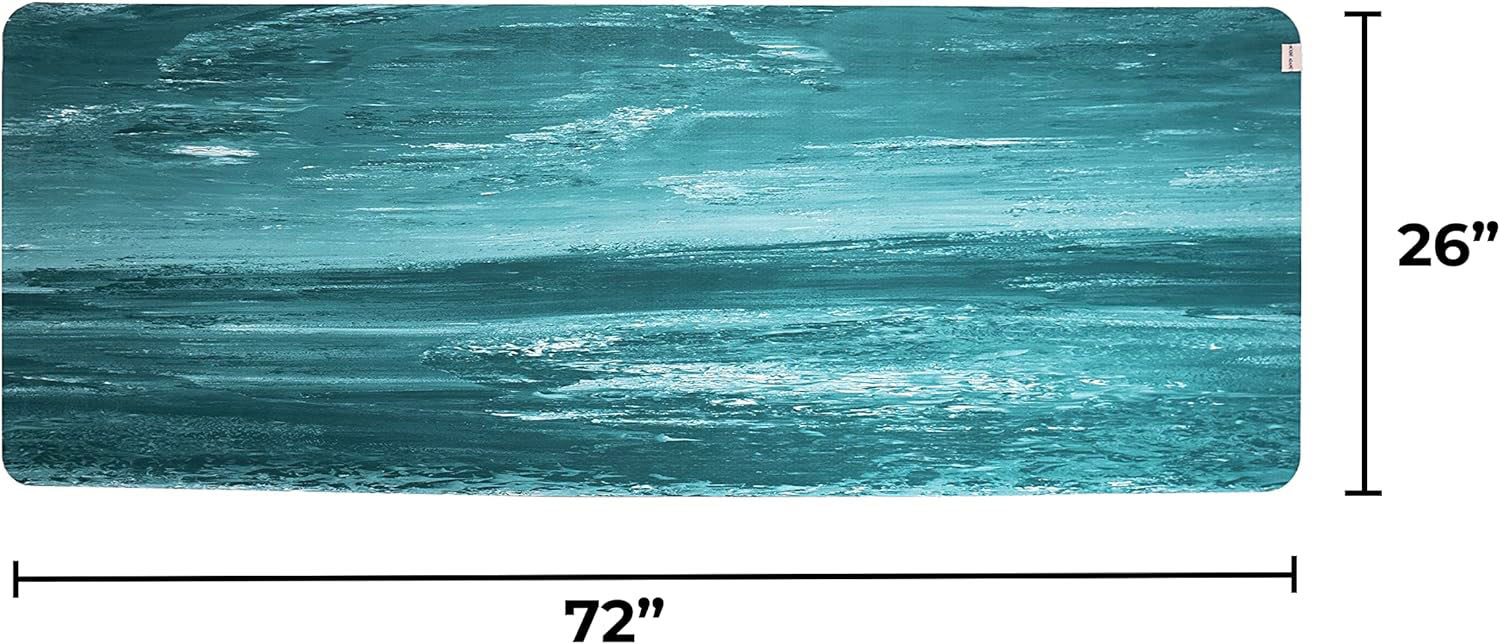 Sale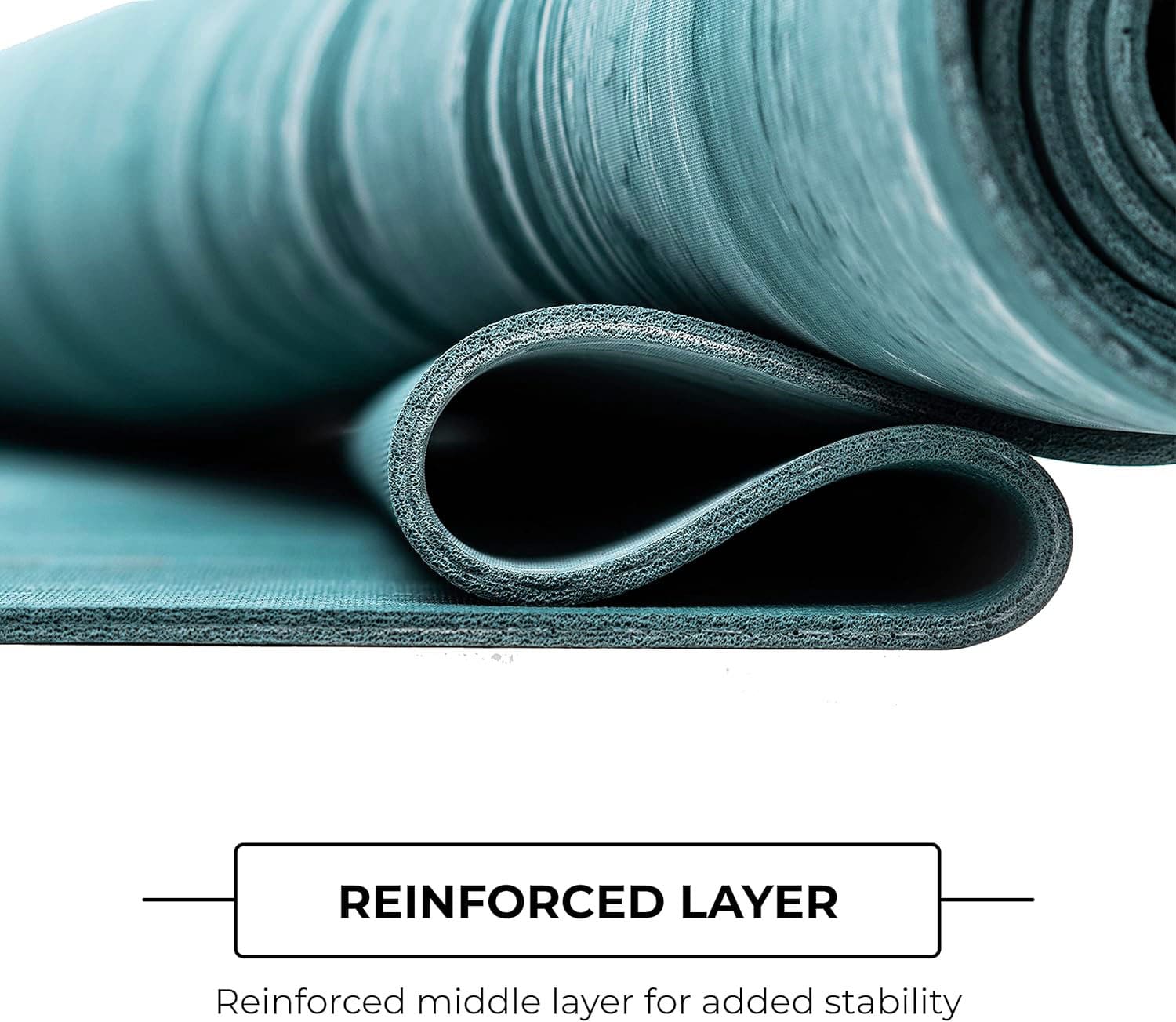 Sale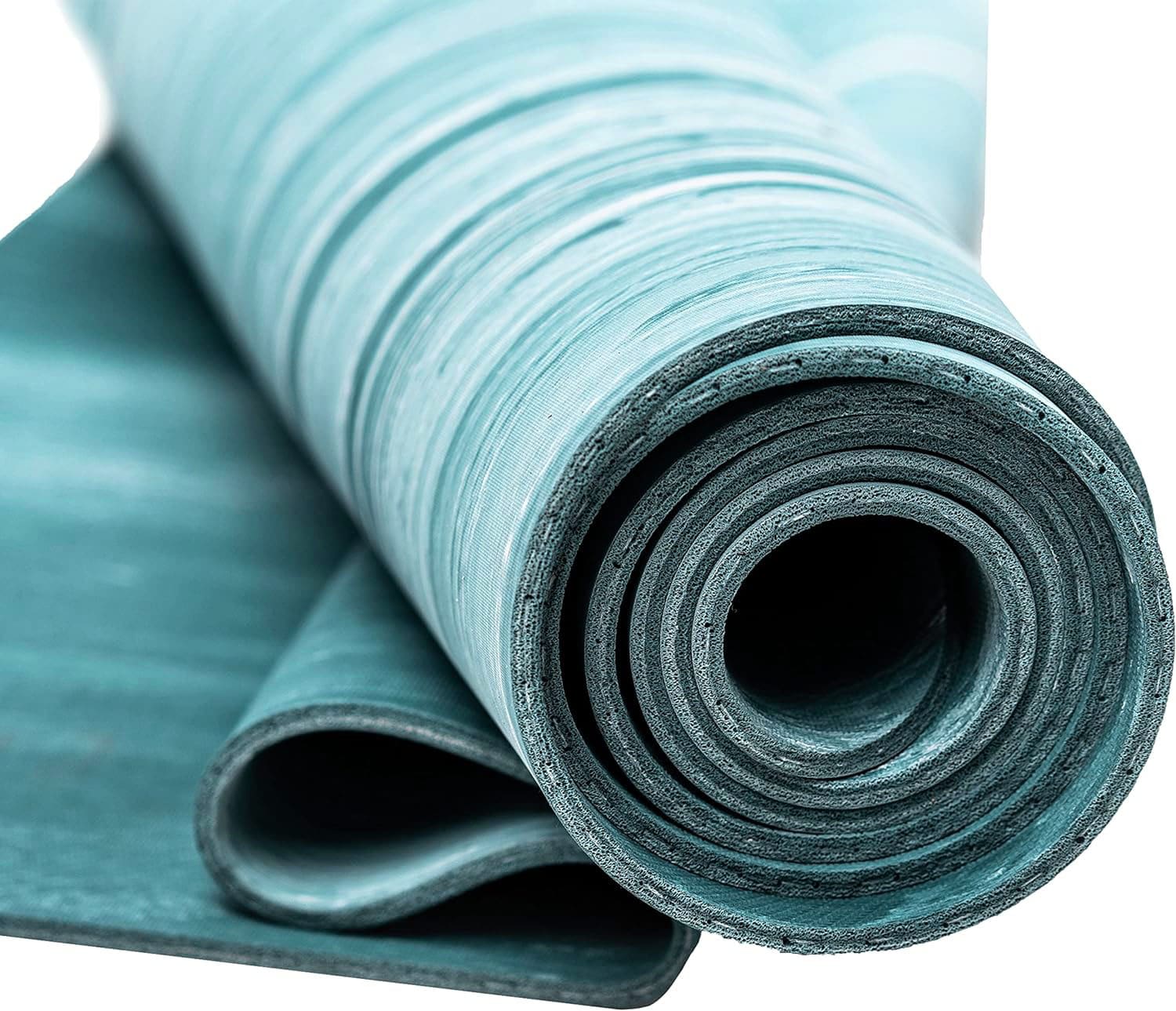 Sale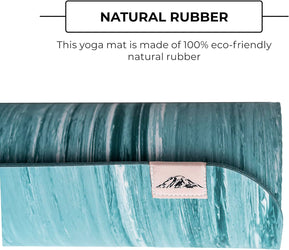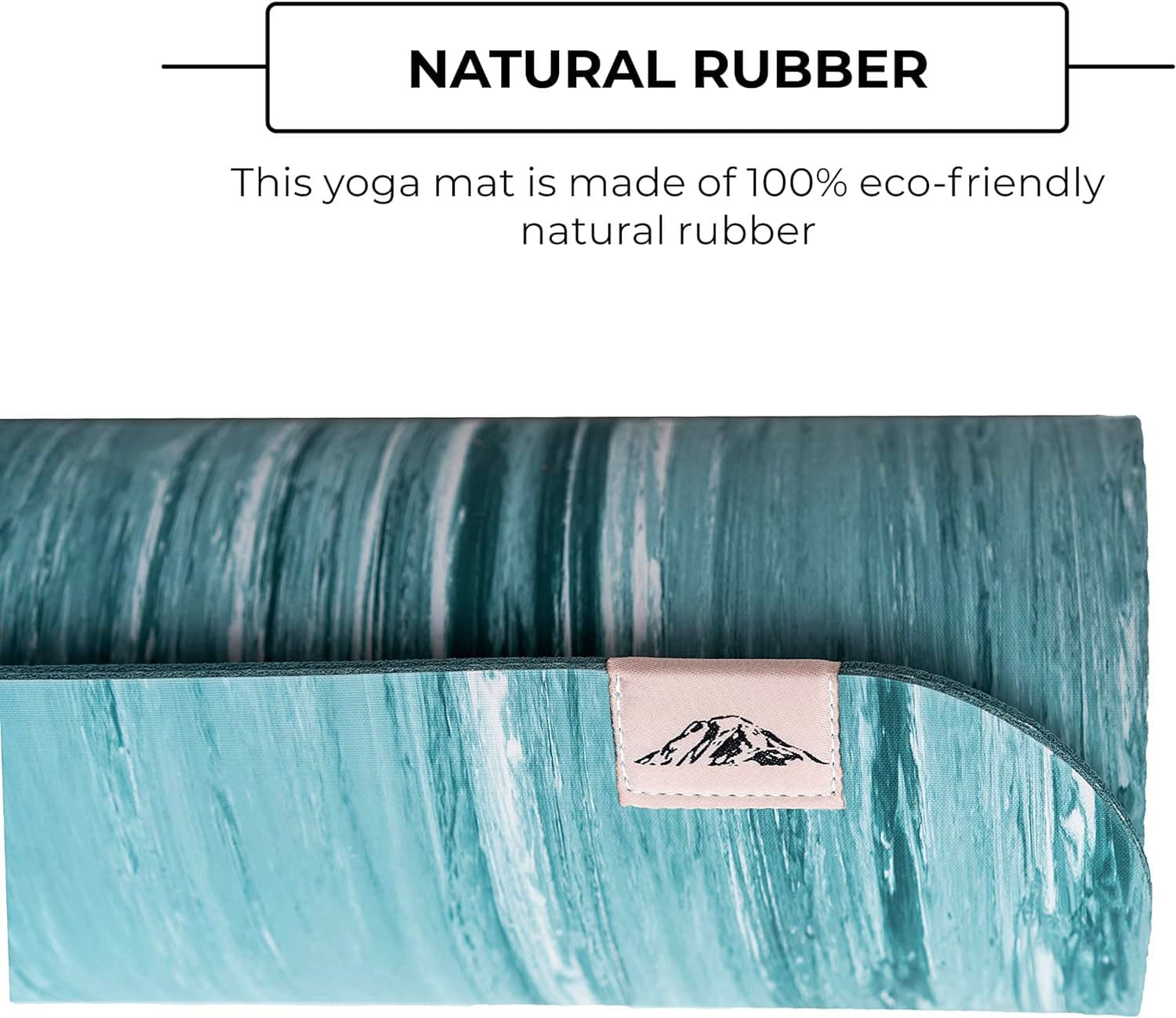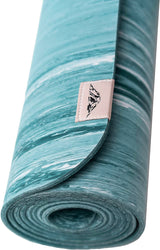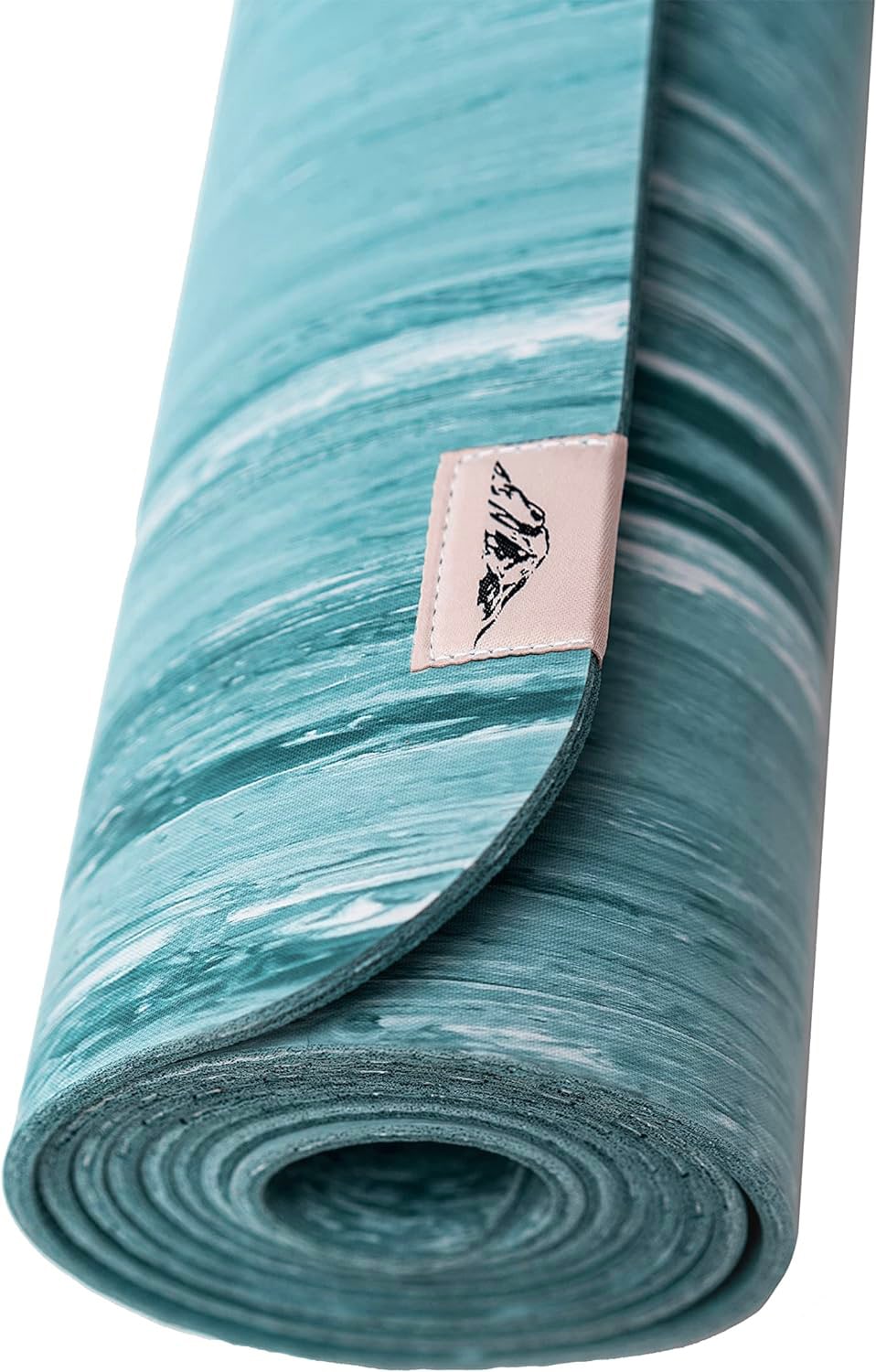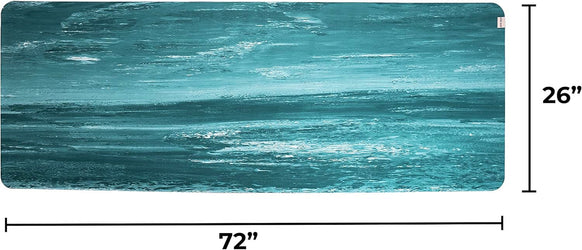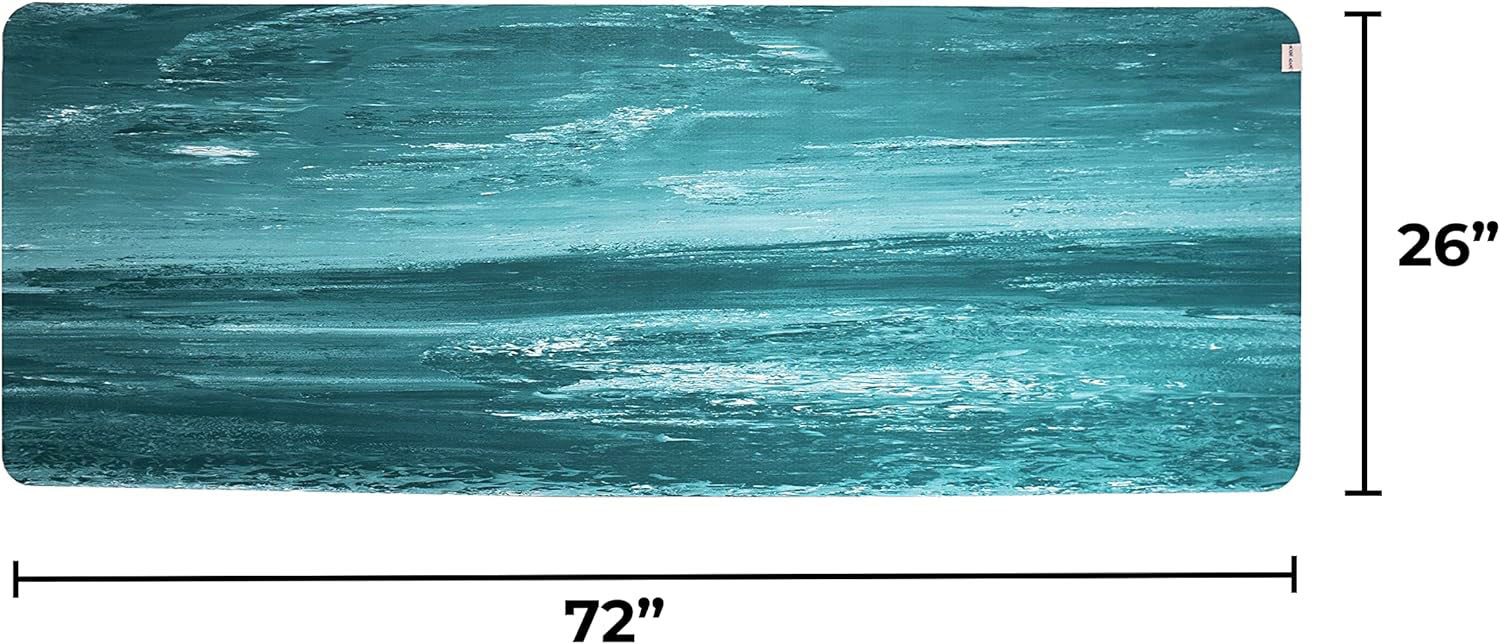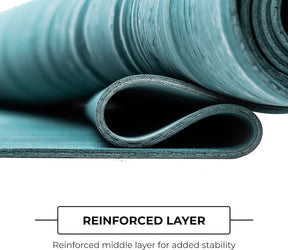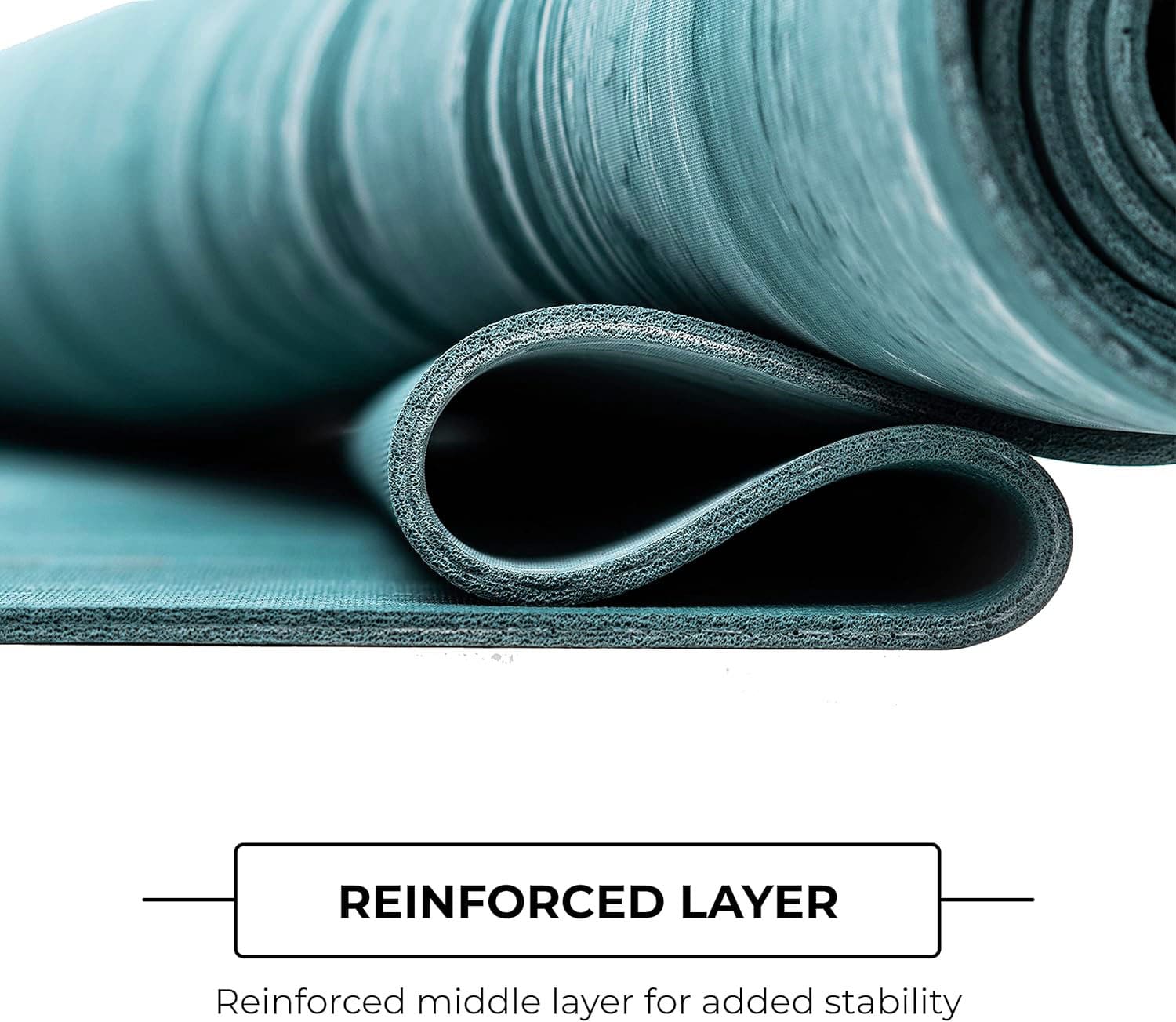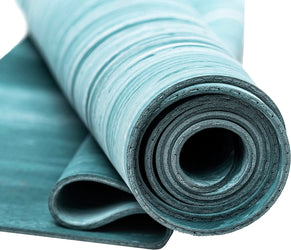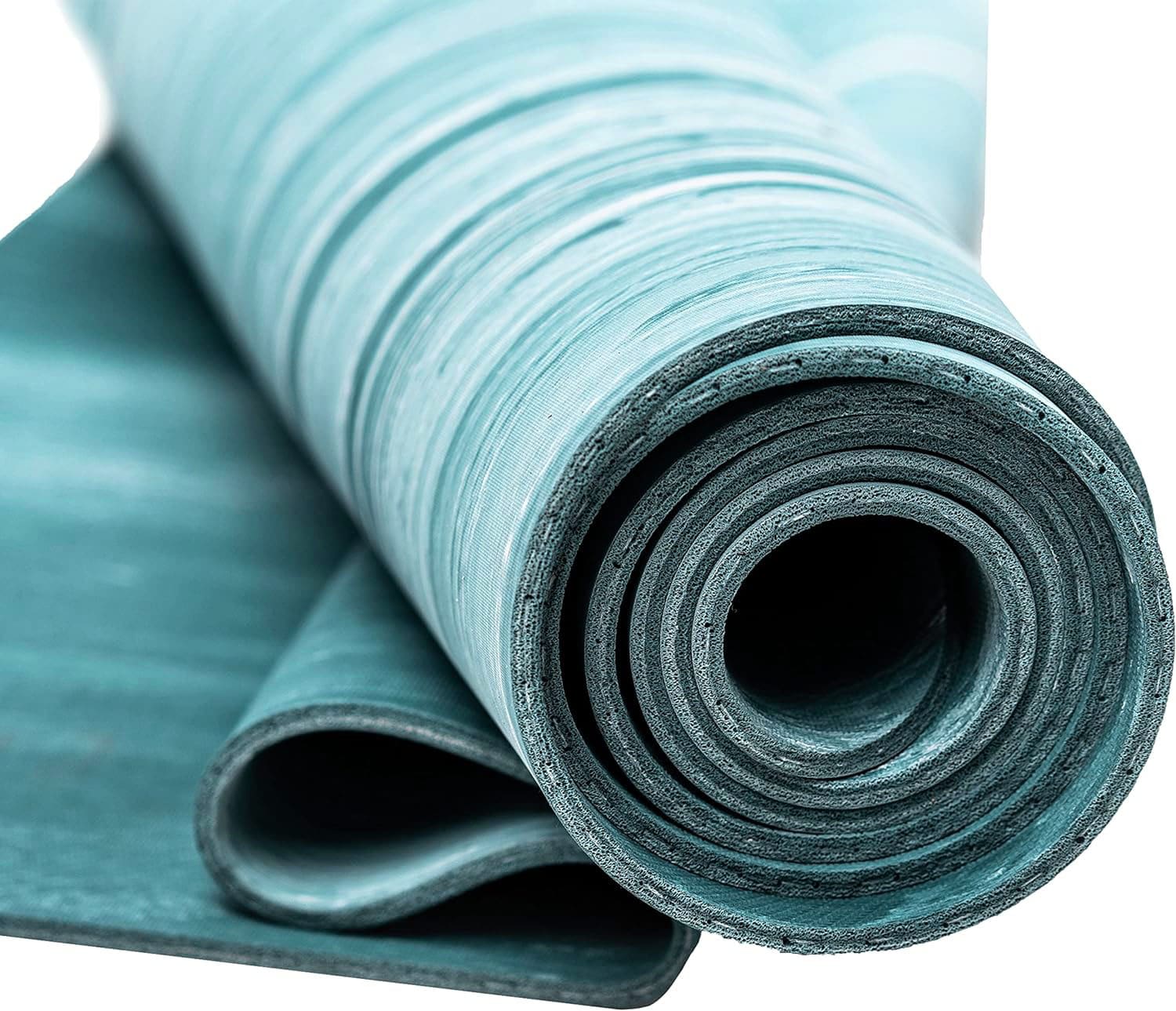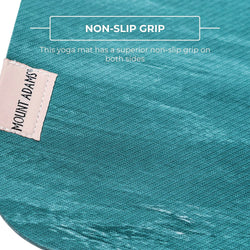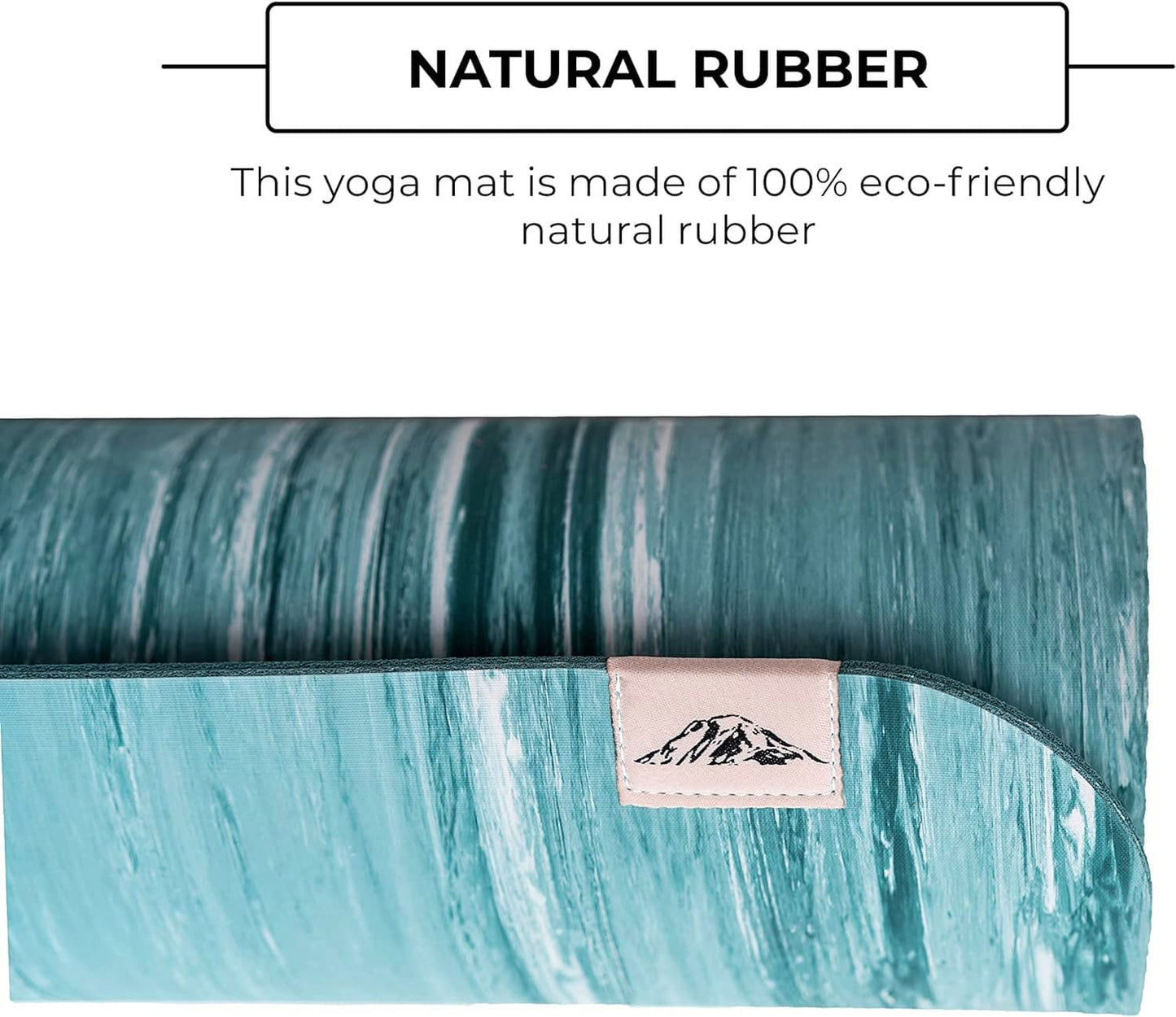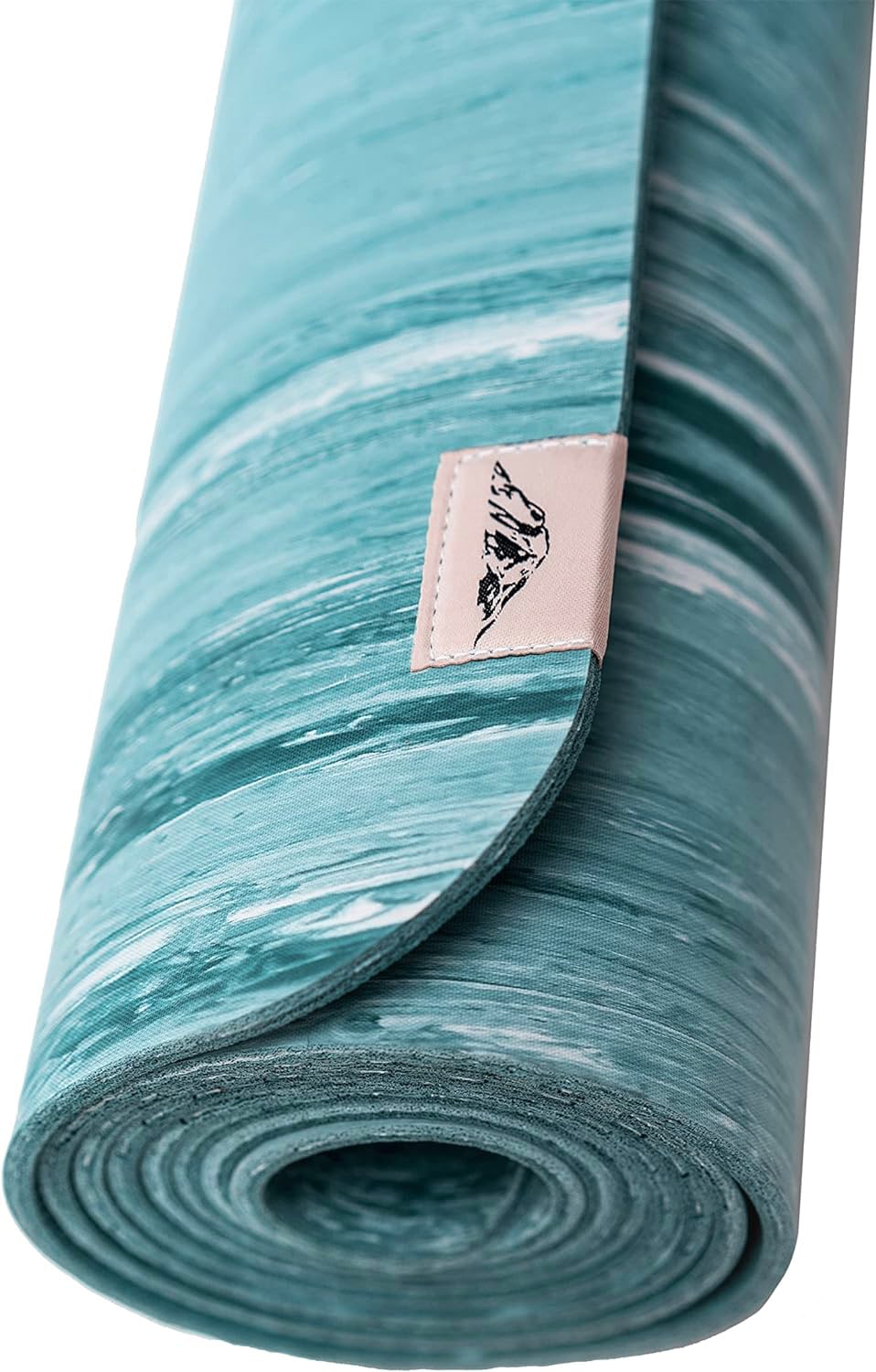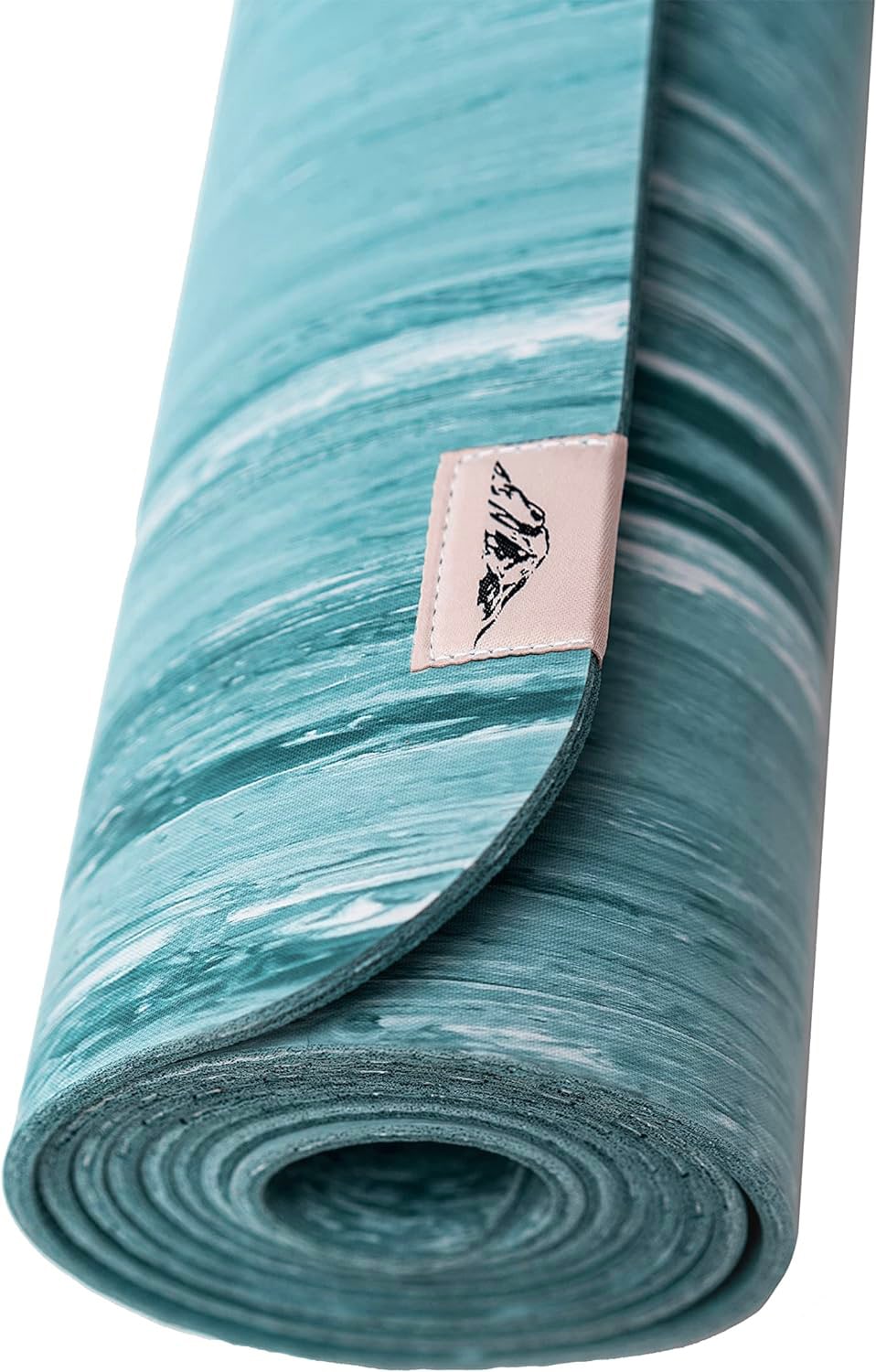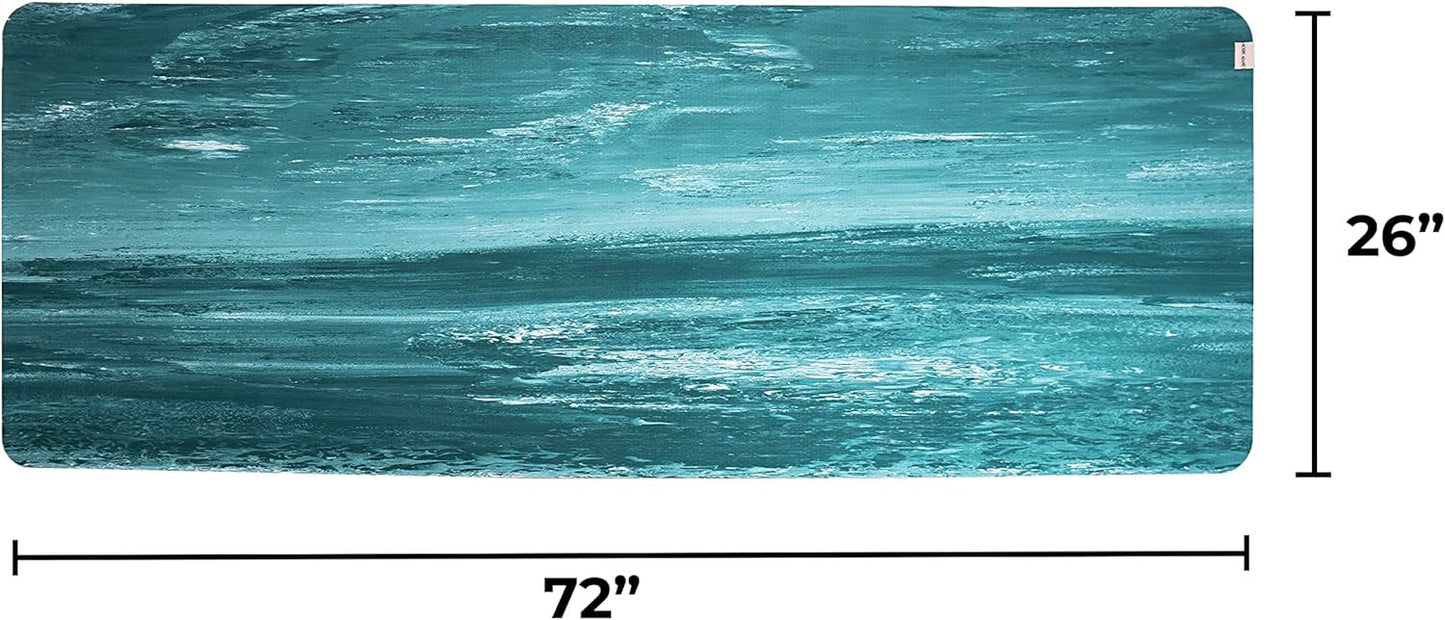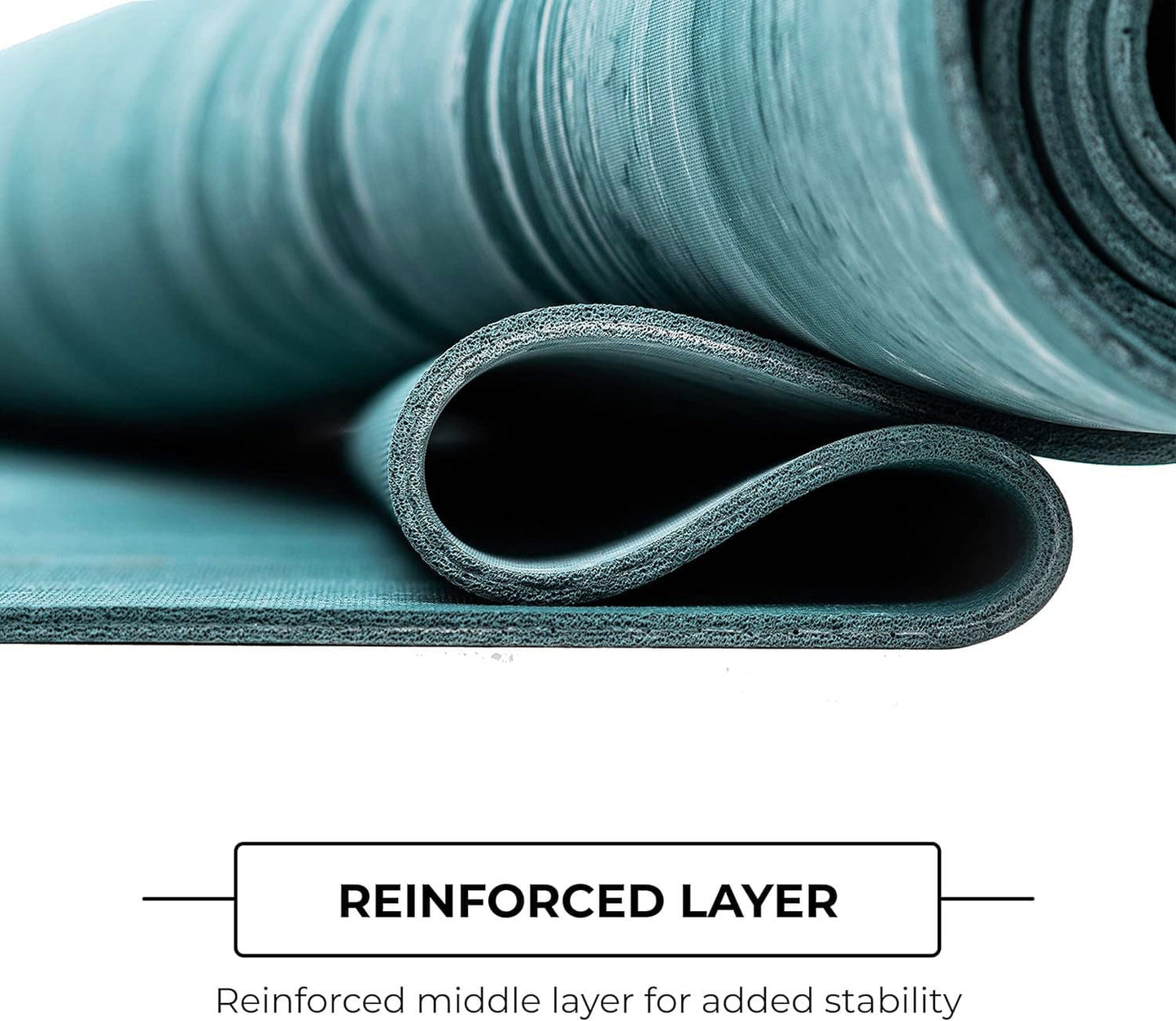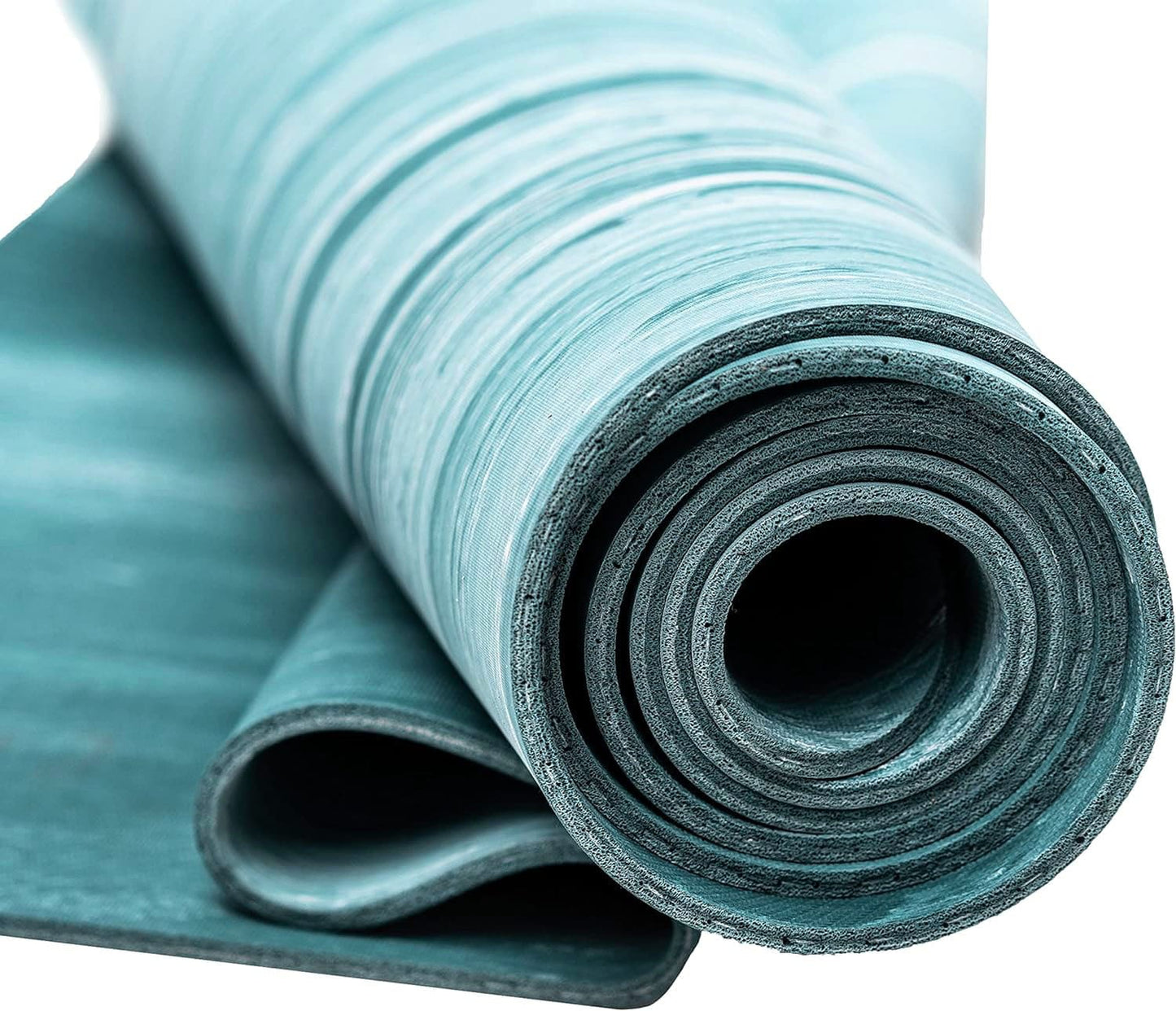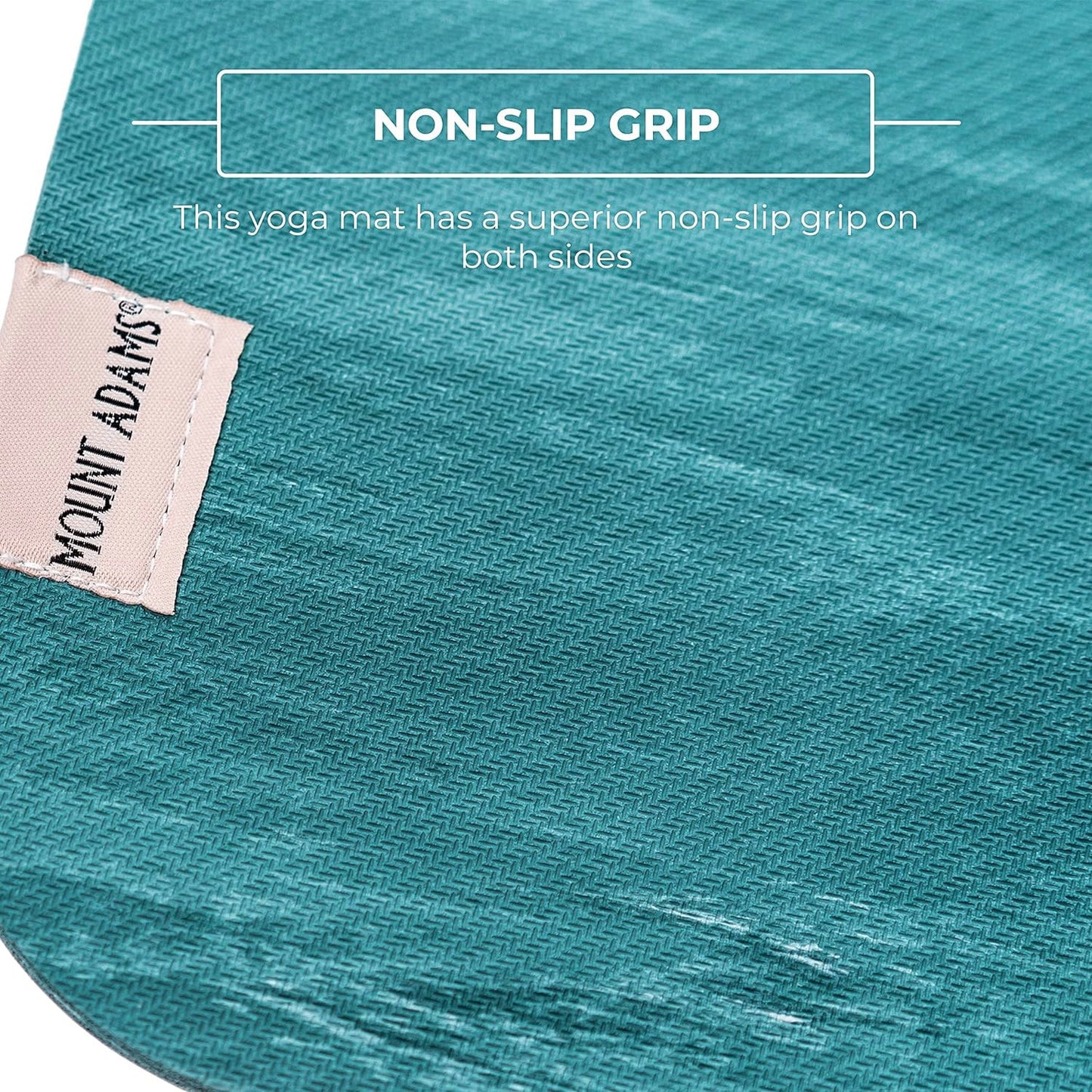 MOUNT ADAMS REFLECTION YOGA MAT
The Mount Adams Reflection Yoga Mat (72" x 26" x 4mm) was inspired by the captivating waters that surround the Mount Adams mountain range. As their beauty invites you to slow down and reflect, we hope our beautifully designed mat inspires you to do the same. Sustainably manufactured, it is made of 100% sustainable natural rubber, which is inherently durable and long-lasting. The superior grip of rubber creates a slip-resistant top, even when it's wet, while the textured bottom maintains a firm foundation. The interior mesh layer reduces stretch to deliver greater stability. The 4mm thickness provides excellent cushion and shock absorption. Phthalate, heavy metal, and PVC free.
Dimensions:

72" x 26" x 4mm (6.2 lbs)

Material:

100% eco-friendly natural rubber

California 65 & 8P-Free PVC
Mount Adams® label, individually shrink wrapped, and UPC code
Care Instructions:
To clean your mat, wipe down with a 50/50 mixture of water and vinegar. Let the yoga mat air dry completely before rolling it back up. Clean mat before first use to increase stickiness.
Latex Warning: This mat contains dry natural rubber which may contain latex. People with rubber or latex allergies should avoid contact with this mat.
SUSTAINABLE RUBBER
This yoga mat is made with 100% sustainable natural rubber.
NON-SLIP GRIP
This yoga mat has a superior non-slip grip on both sides.
MARBLED DESIGN
The Mount Adams Reflection Yoga Mat has a classic, serene marbled design.