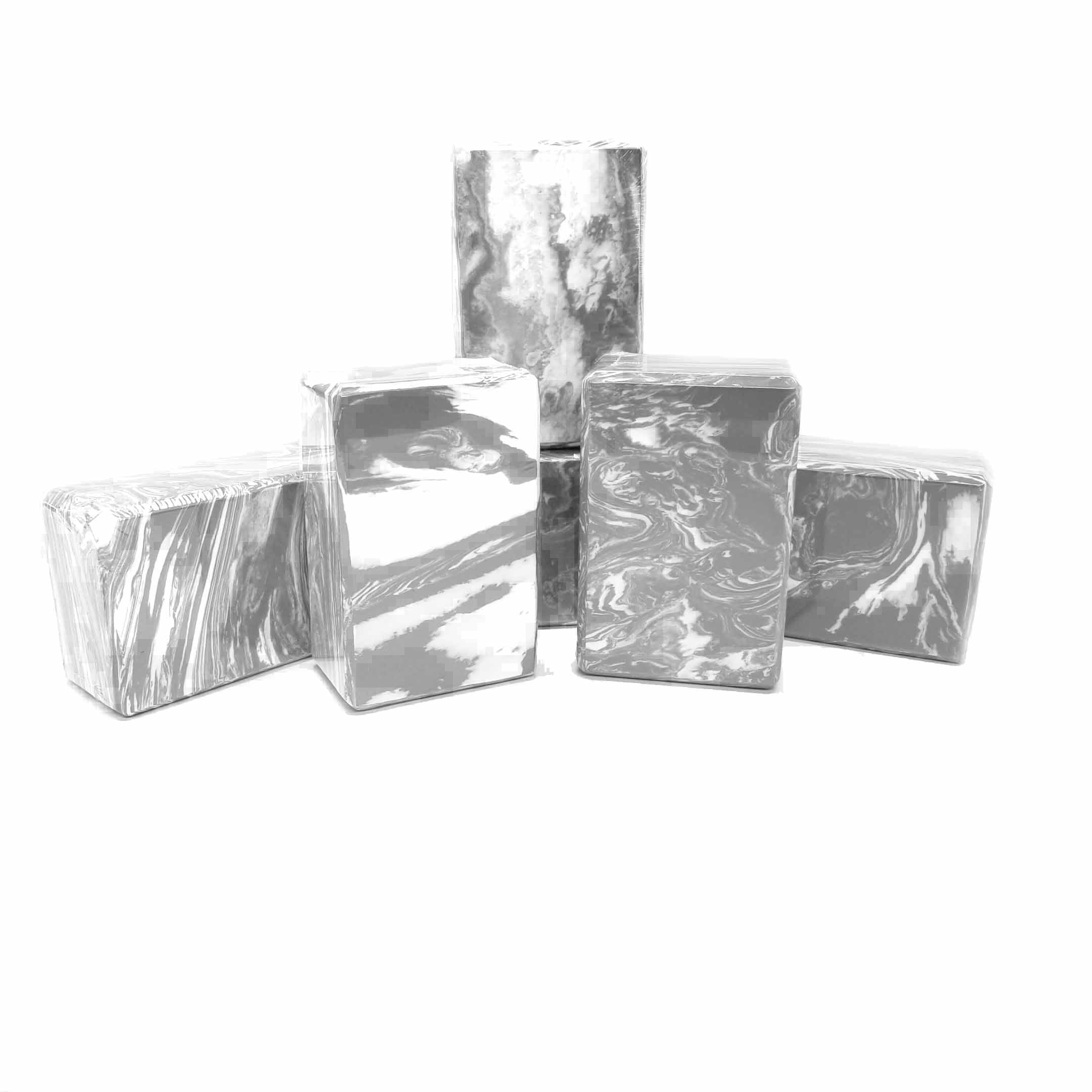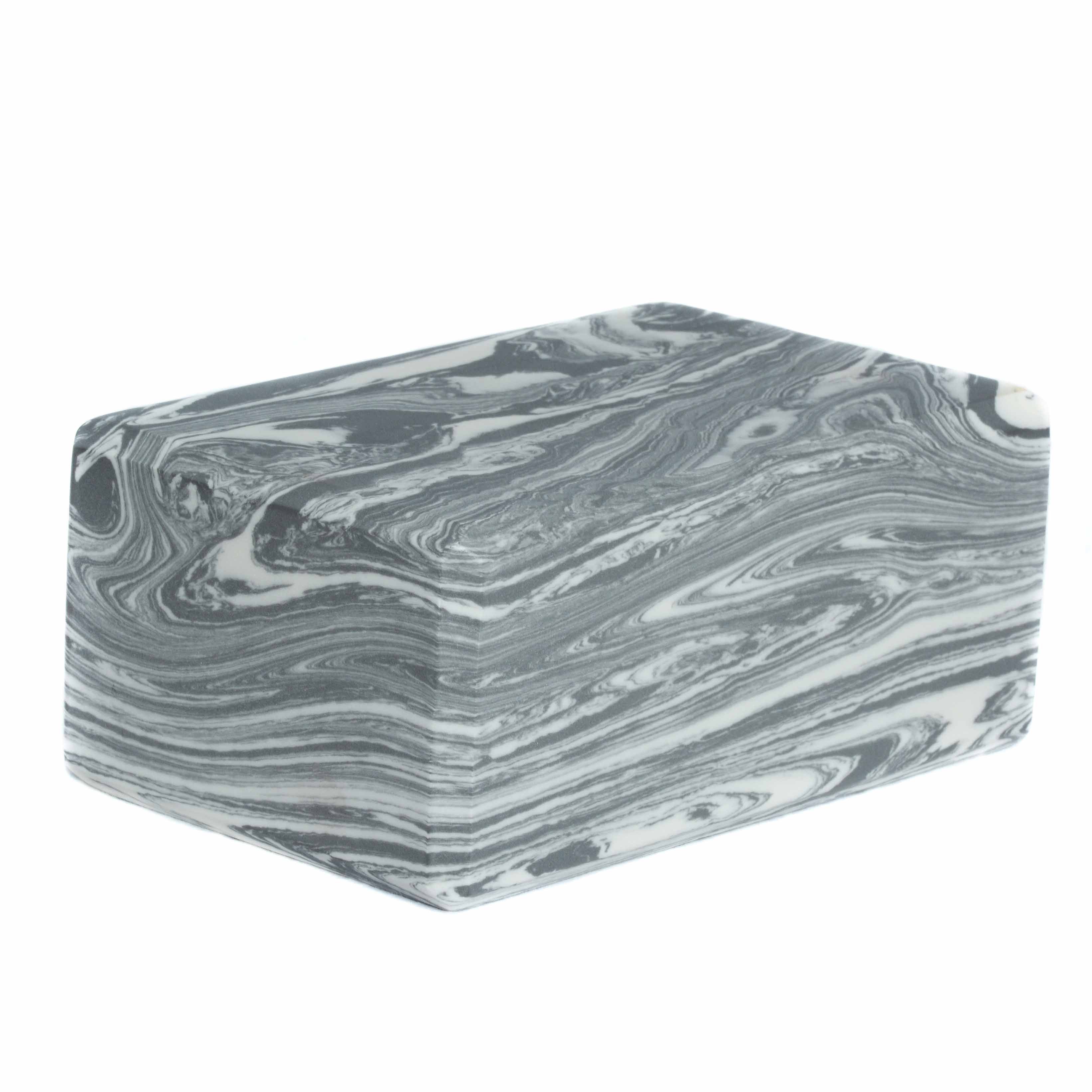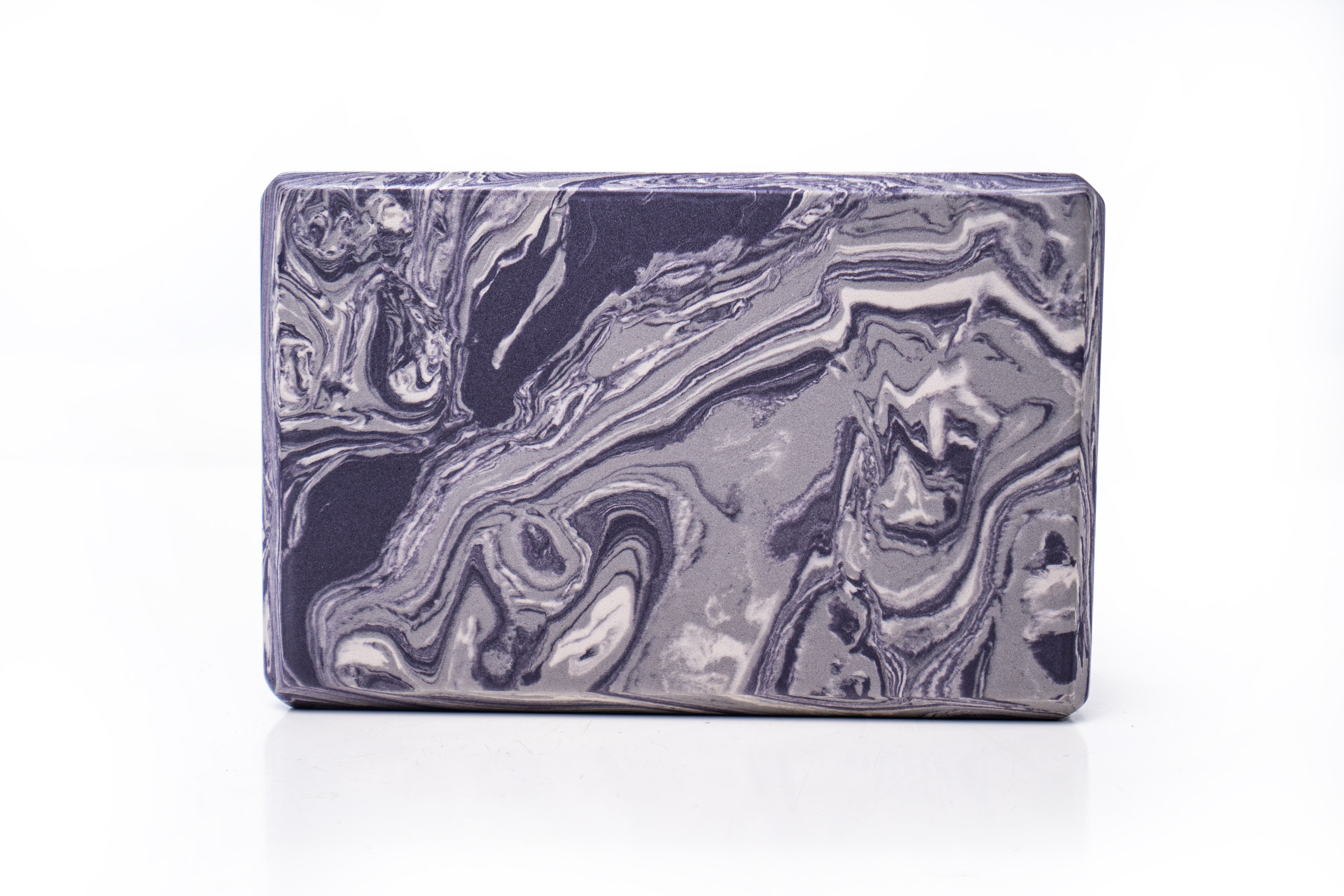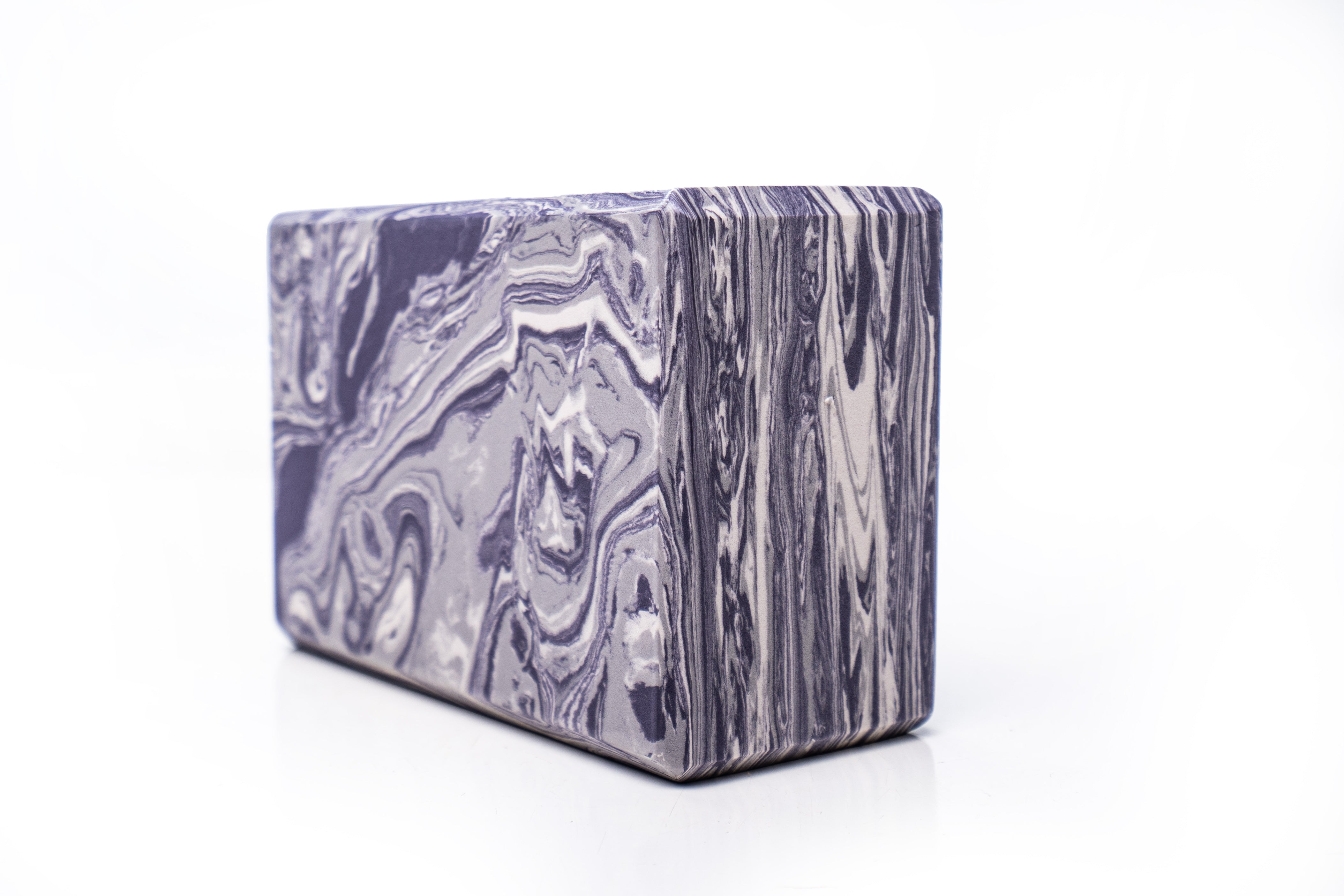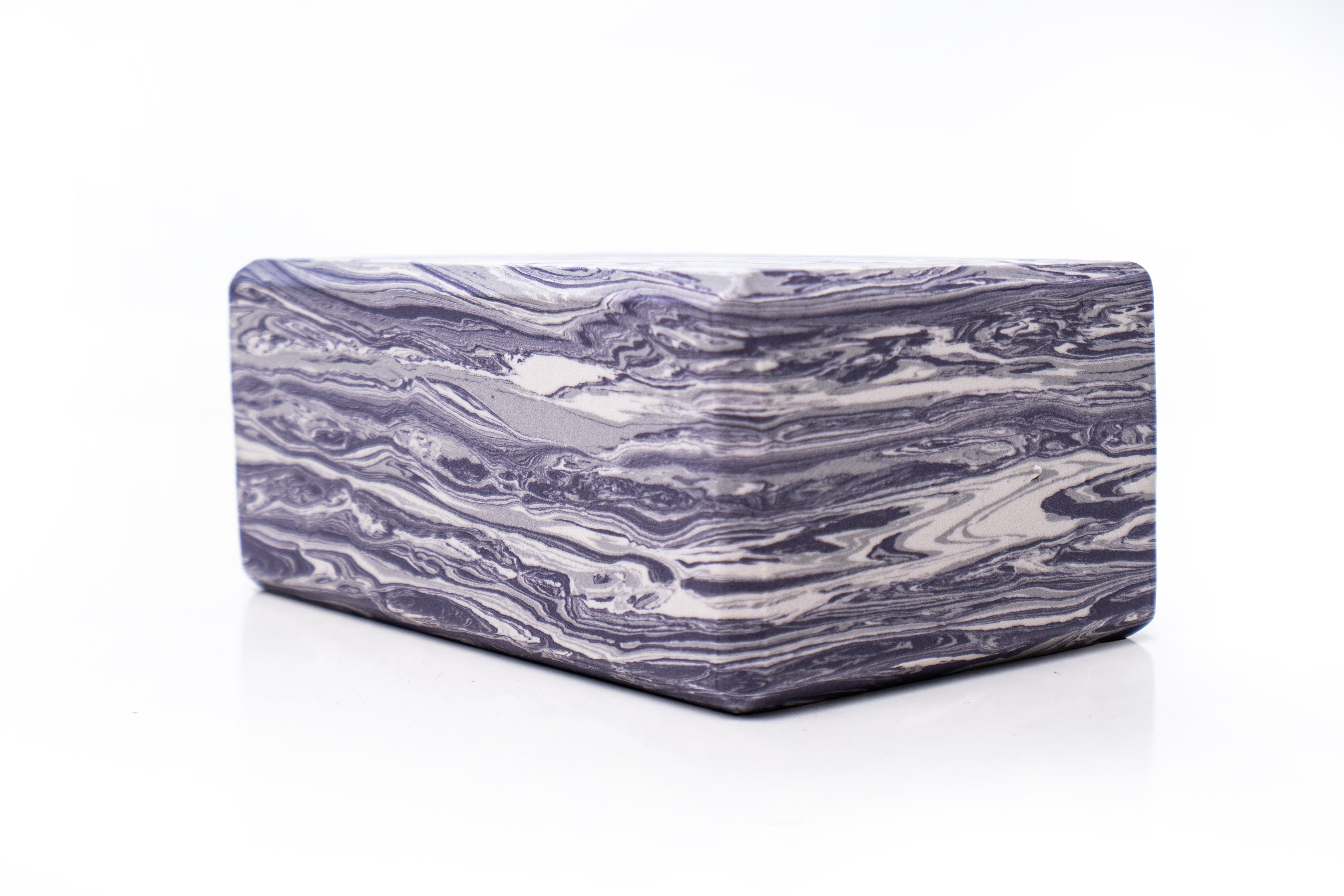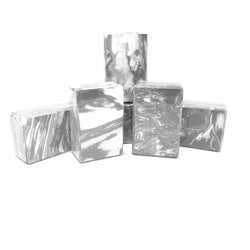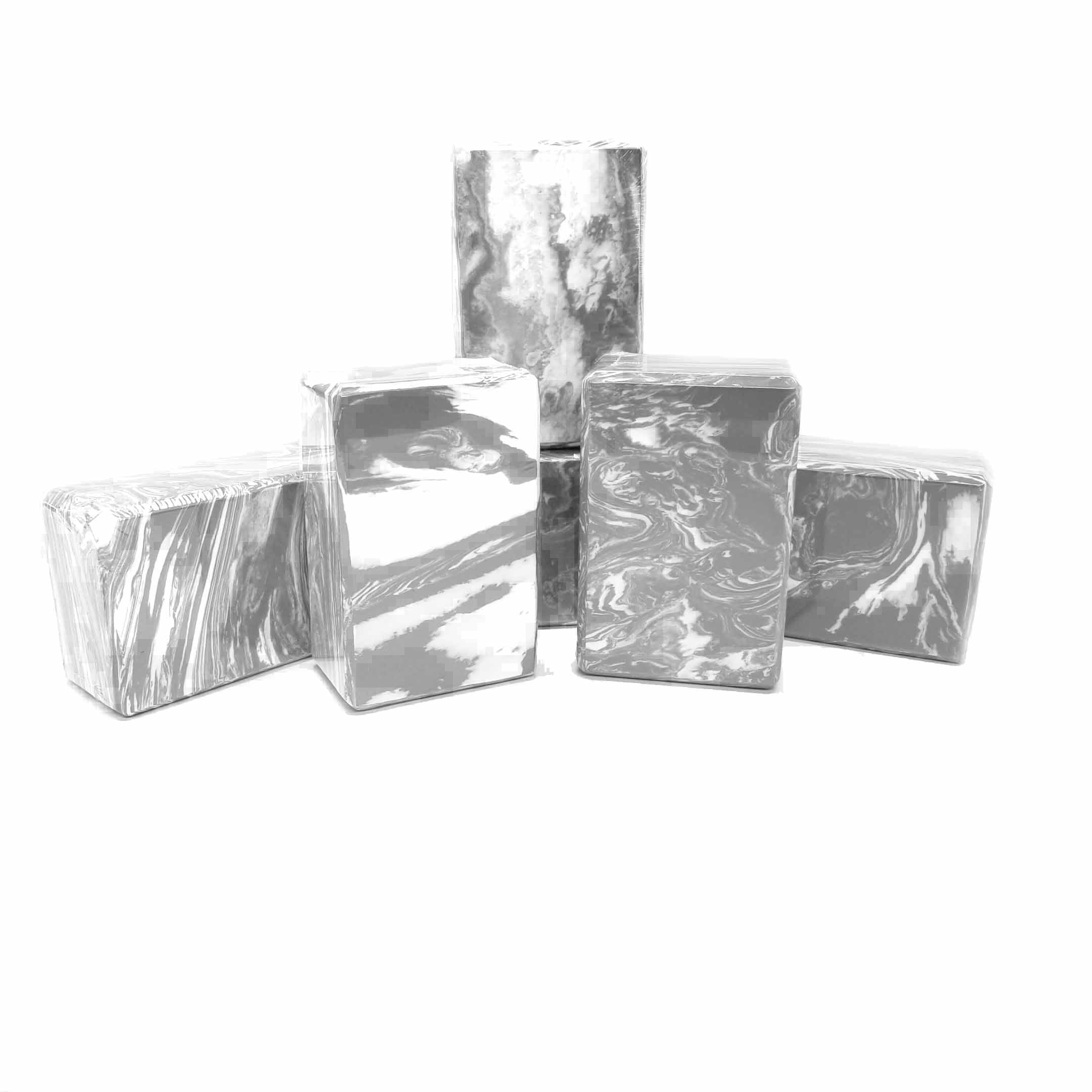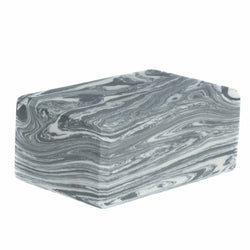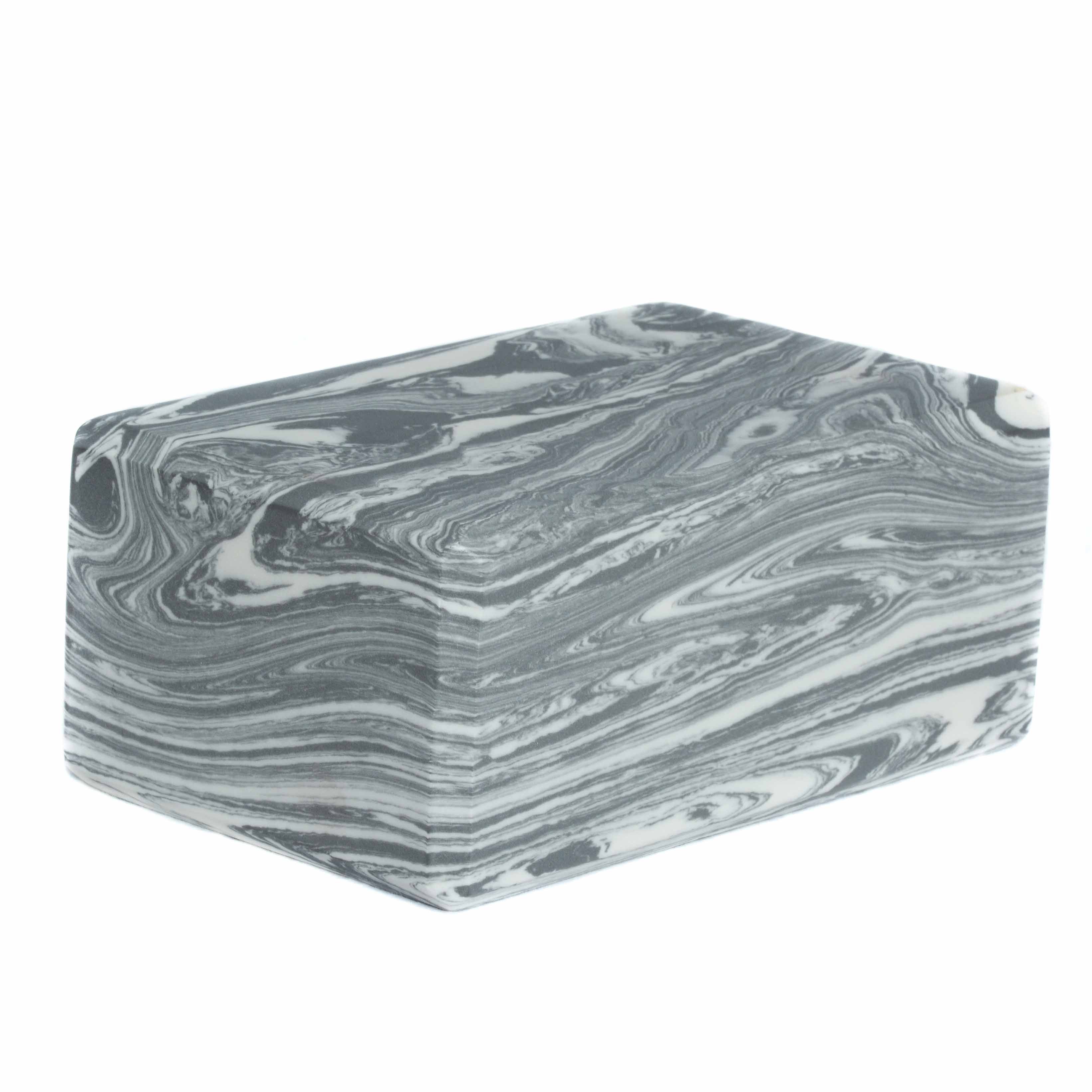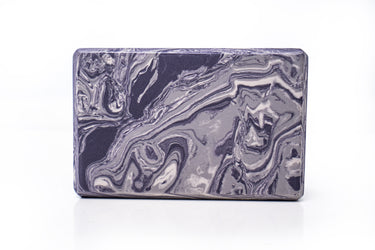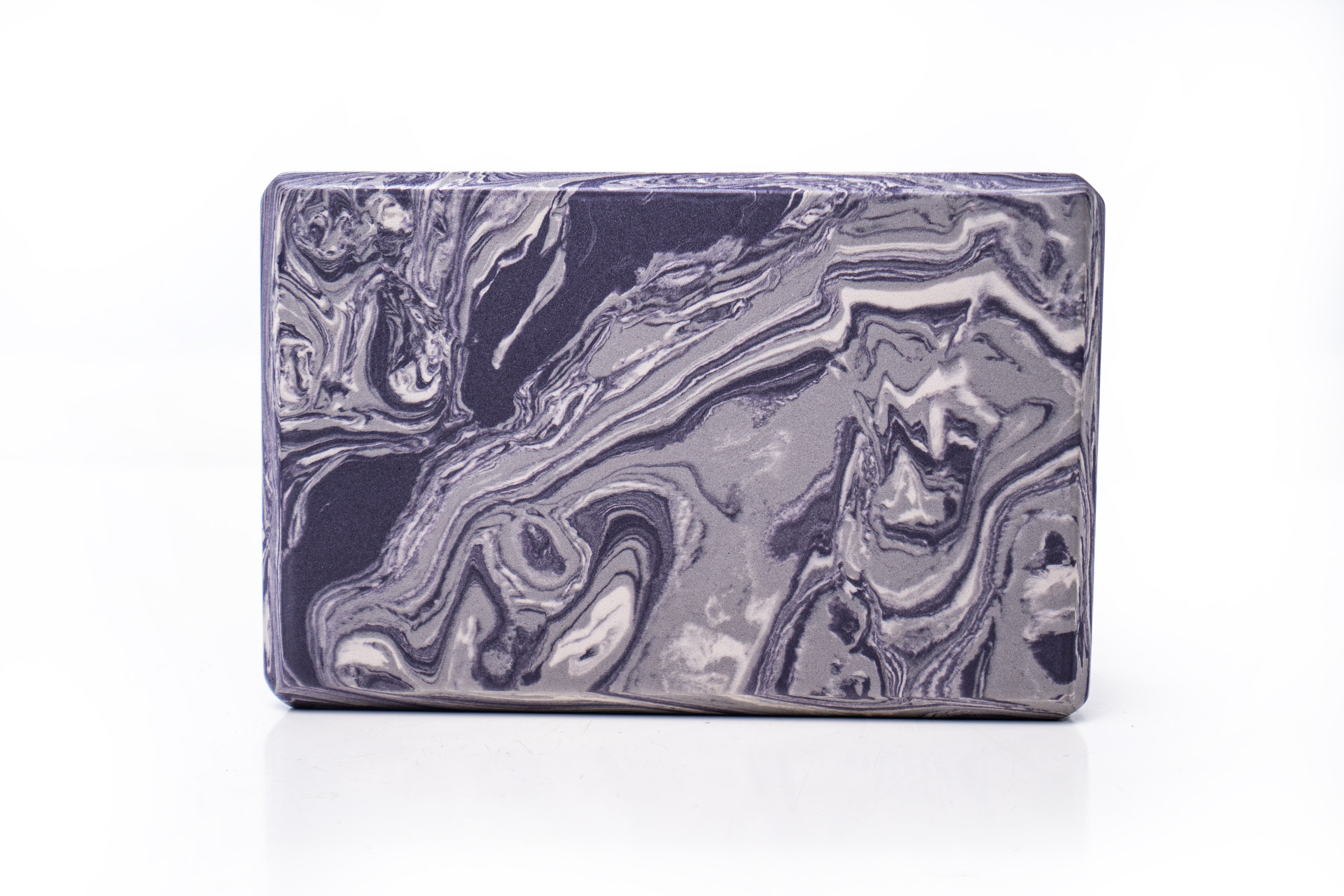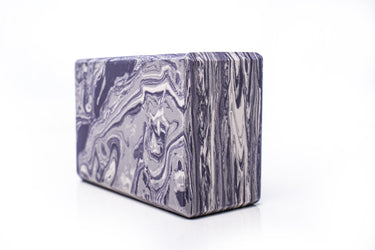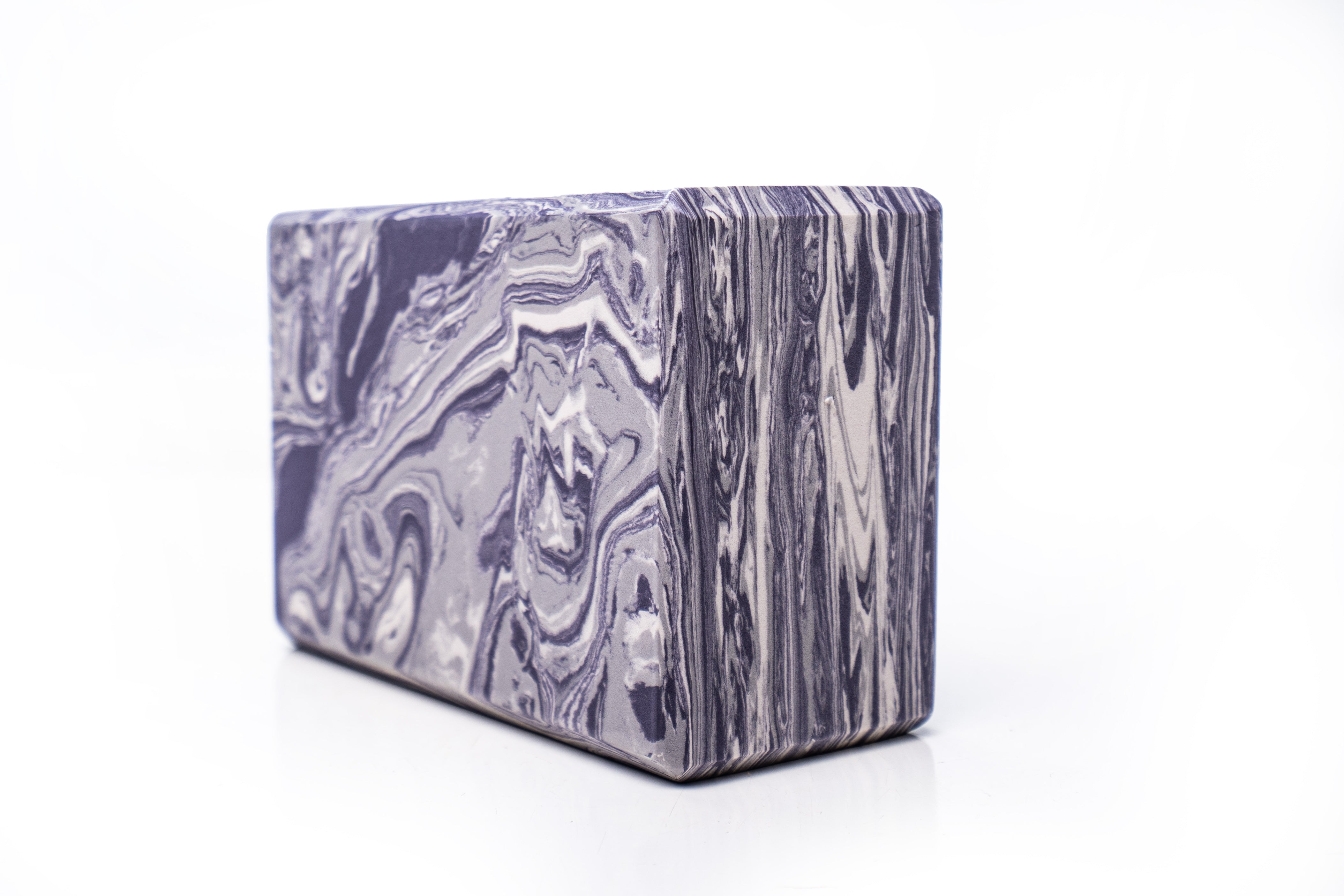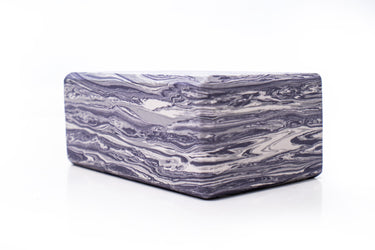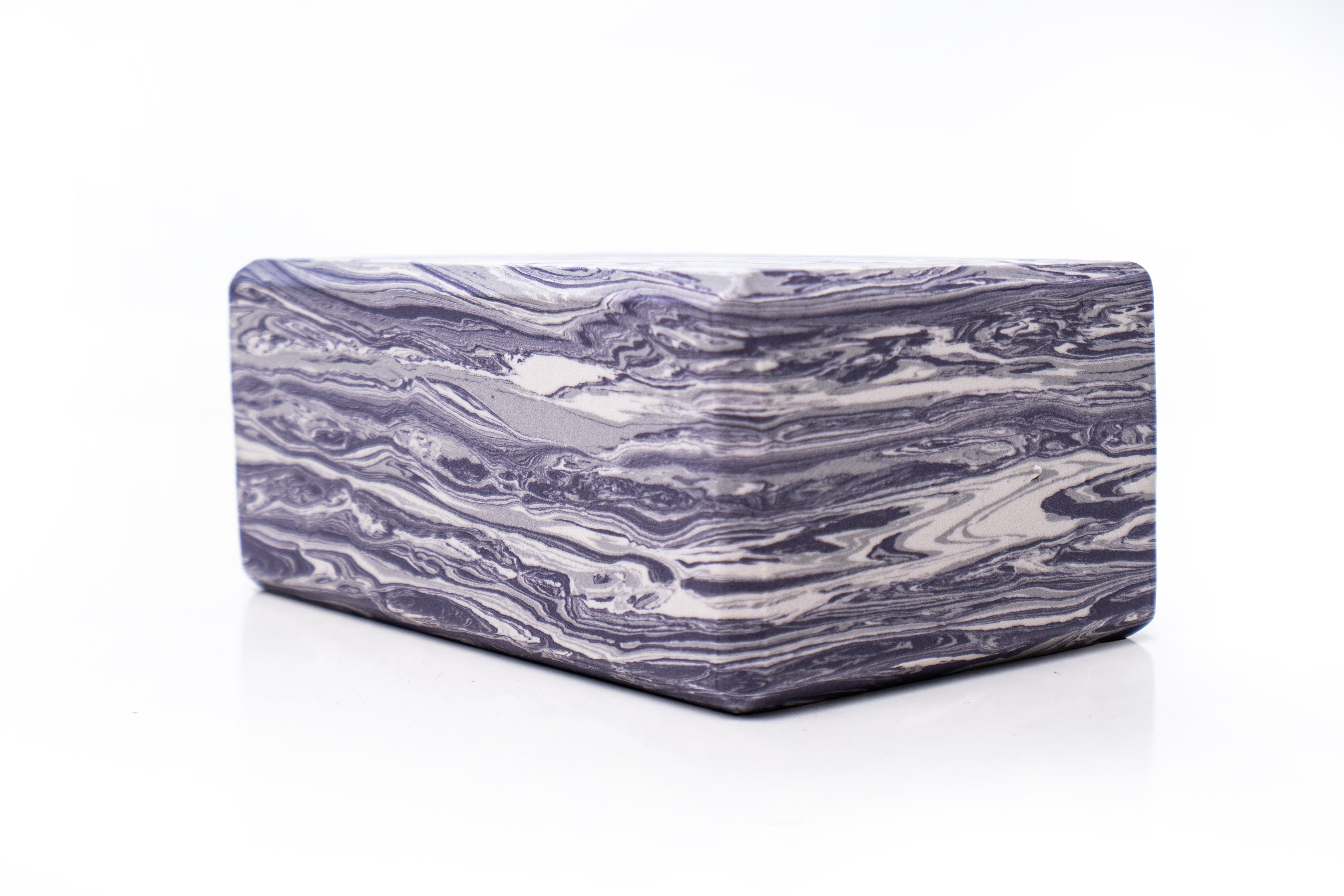 Key Features
Dimensions: 4" x 6" x 9"
Material: Eco-friendly EVA foam
Use:  Suitable for the studio, your home or institution
Packaging: Sunshine Yoga label with UPC label, individually shrink wrapped. No logo on blocks.
Lightweight
Beveled edges provide comfort and style
Firm and supportive
Durable
Suitable for all yoga practices
Offering exceptional comfort and style, the blocks feature attractive beveled edges, which also enable them to be packed and stored easily. This durable, firm block provides a solid, secure surface ideal for all who need extra support during their workouts.  The lightweight, eco-friendly foam gives the environmentally-conscious customer peace of mind. They provide the perfect combination of value, style, and comfort.
Please note that all the marble blocks look different from each other based on the variation of the marbling.
Care Instructions:  Foam blocks are easy to clean using a mild dish soap and water, wipe the product down to remove dirt and stains. Allow the block to air dry.